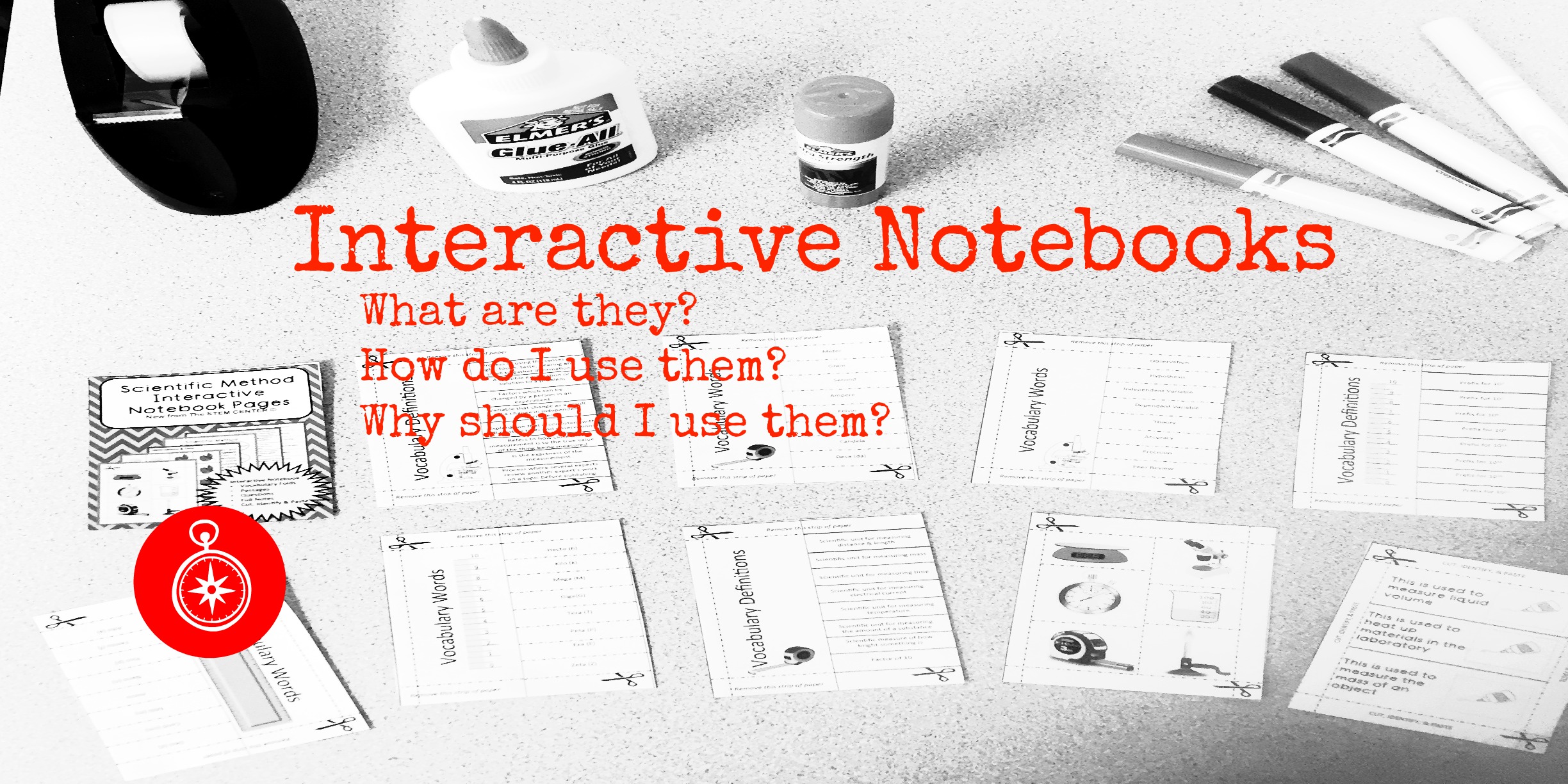 WHAT-HOW-WHY INBs EXPLAINED!
Thank you for stopping by and checking out our INB's!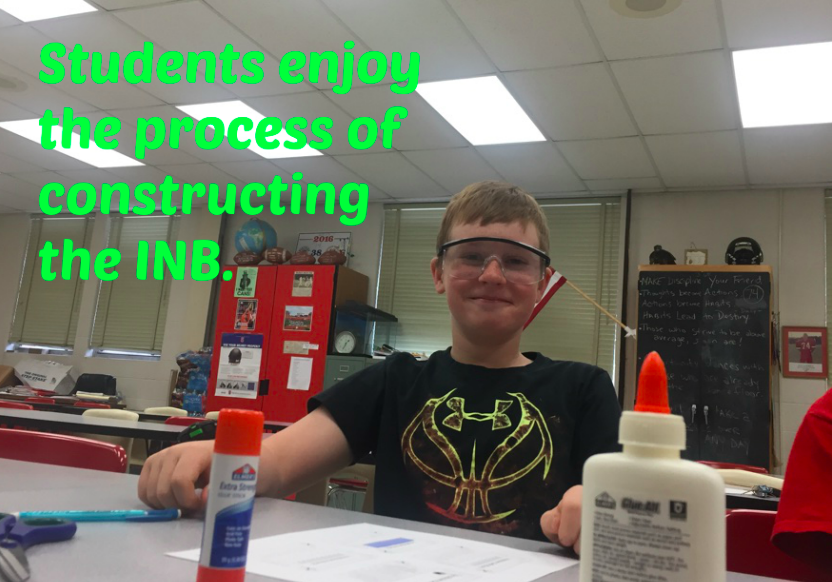 The STEM Center has several Science INB's available.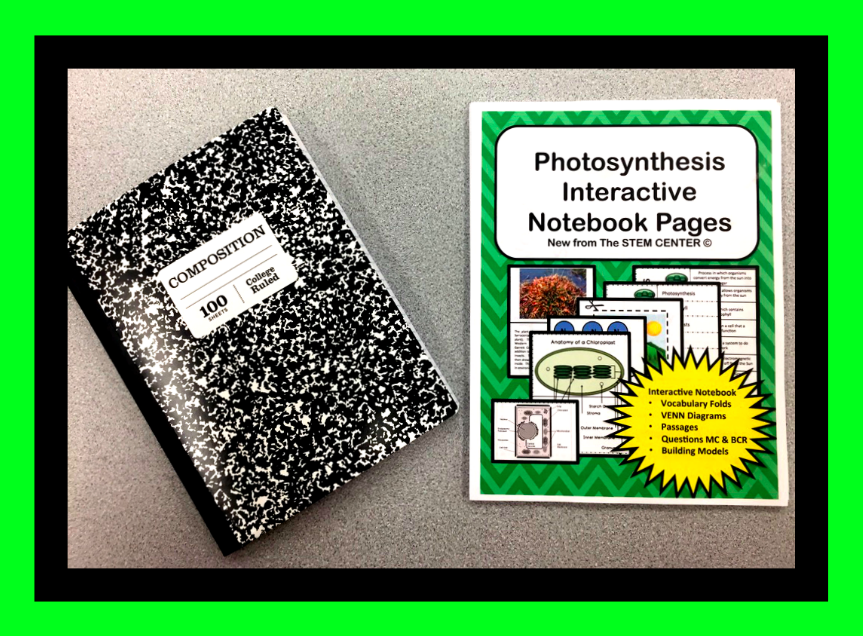 The photosynthesis INB allows the student to fully investigate the process that produces sugar.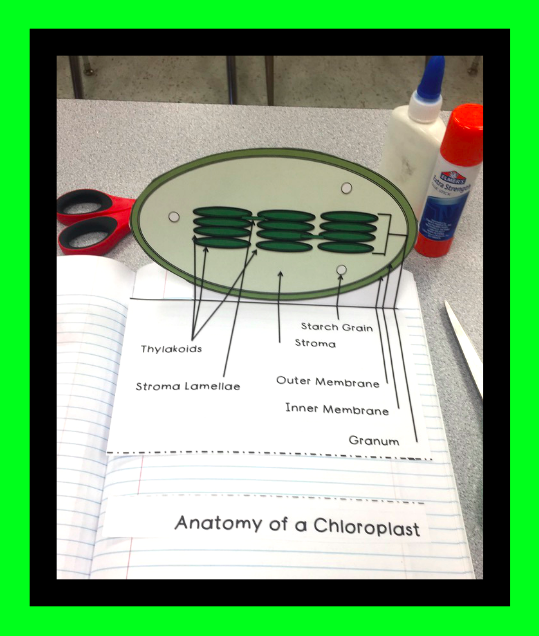 As shown above, the student learns the anatomy of a plant cells and below the student explores related chemistry.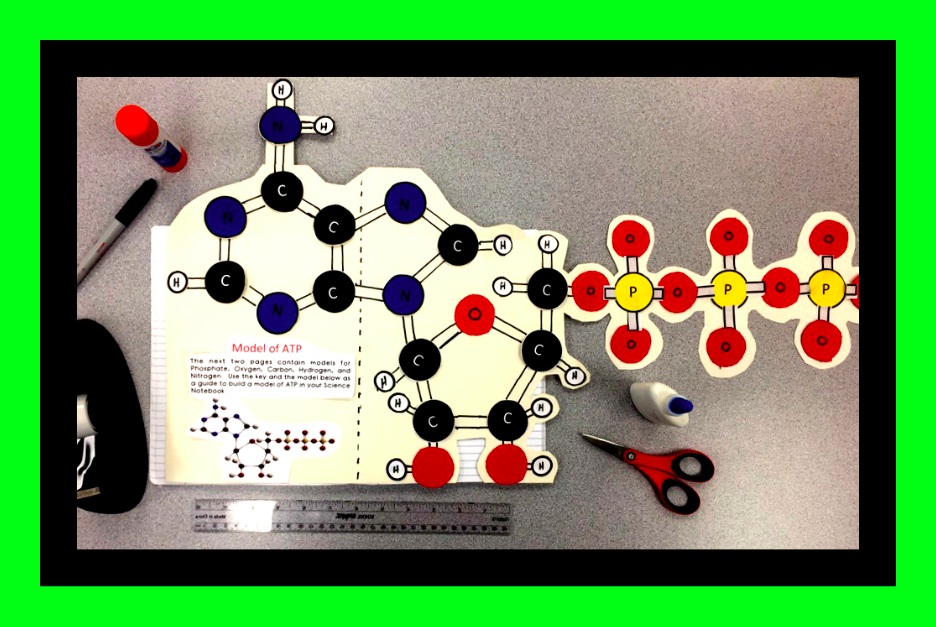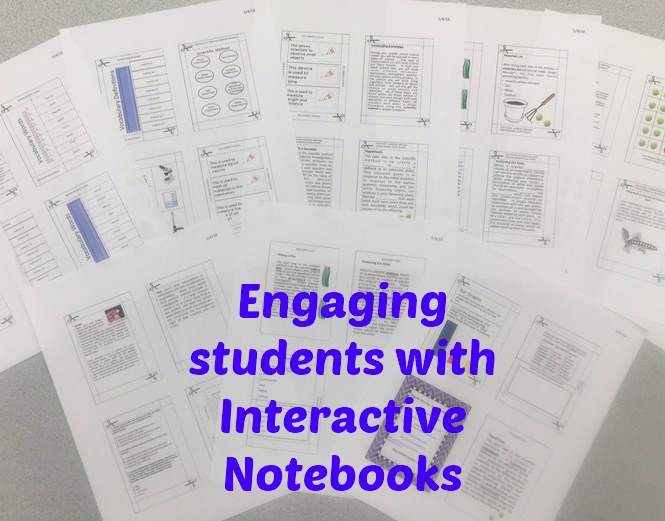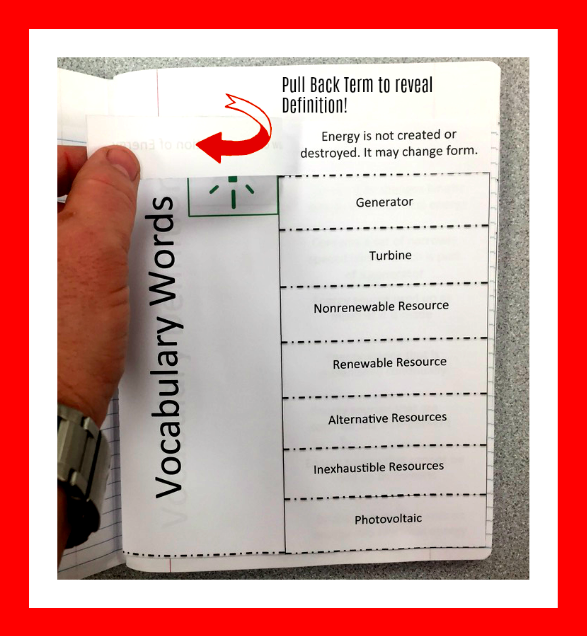 As shown in the Energy INB, each notebook has vocabulary flip folds.  The vocabulary terms are pasted on top of the corresponding definitions.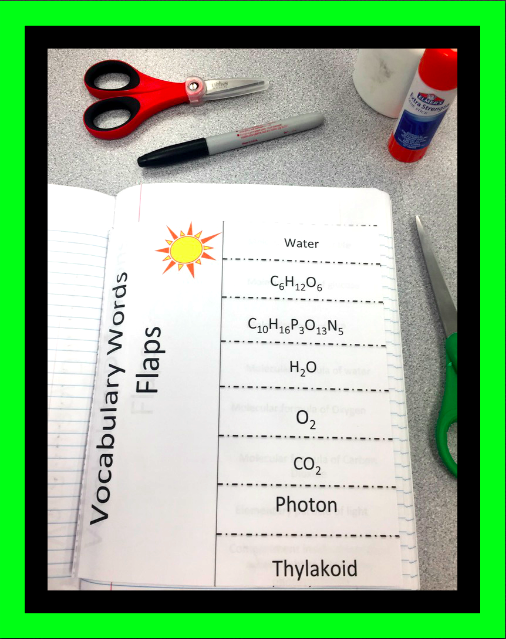 Each INB has the same designed flap-folds for vocabulary which allows the students to become familiar with the format, and what is expected.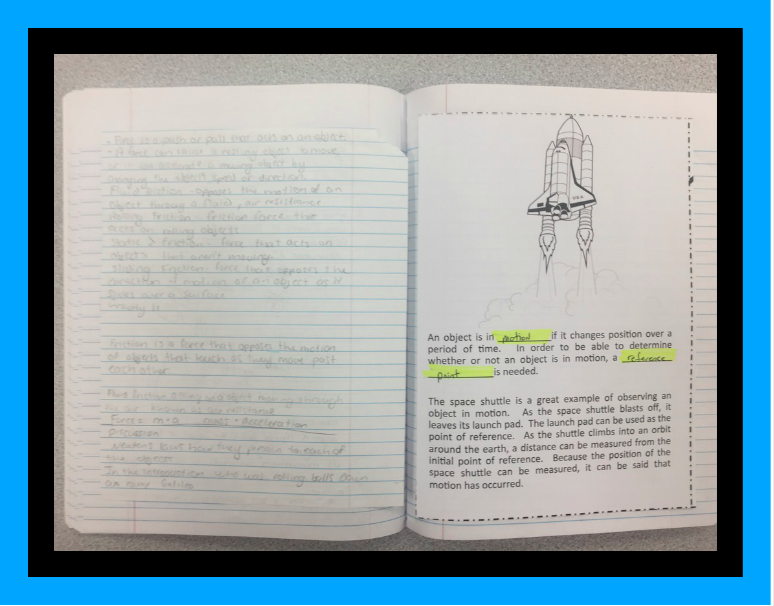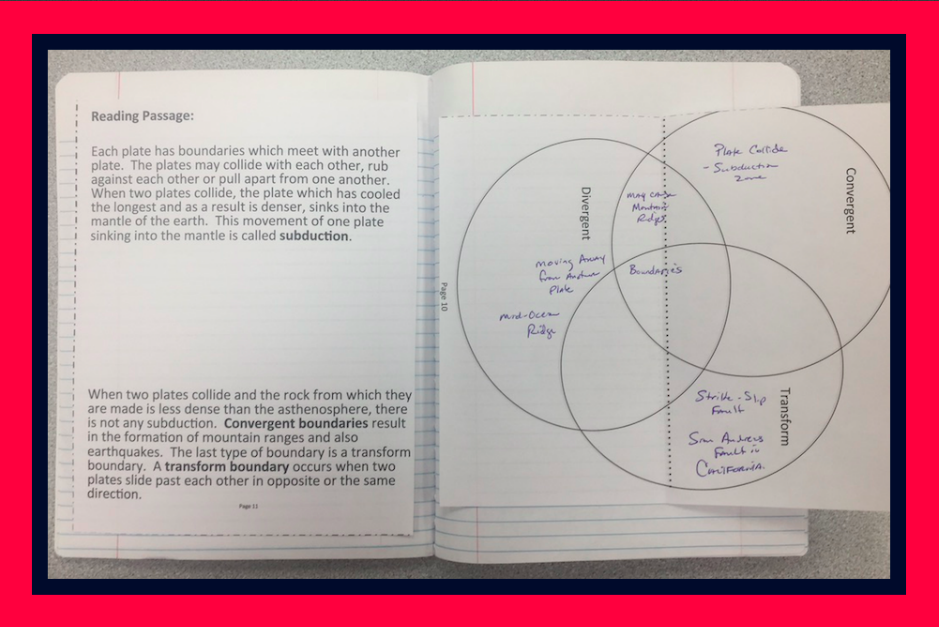 Each INB also features reading passages focusing on the subject.  The example above shows a reading passage taking a closer look at plate boundaries.  The adjacent page allows the student to complete a Venn diagram based on the passage.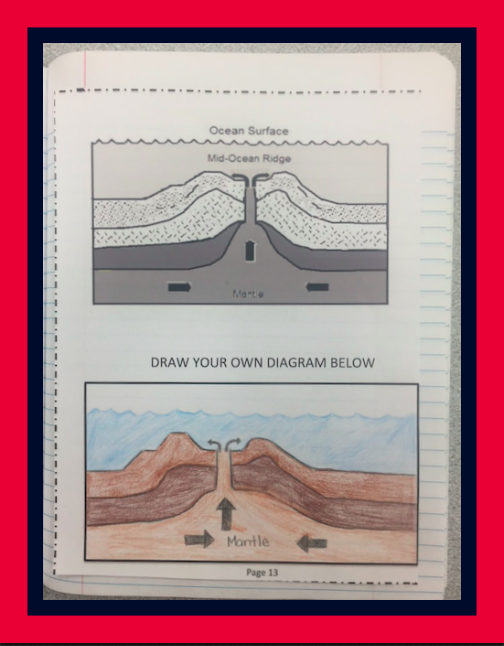 Another feature of the STEM Center INBs is the "sketch it" section of the notebook.  The student is provided with a rendition of a concept and they are asked to draw their own sketch within their notebook.
One of the most popular features of the INBs is the Study Buddy Cards.  For every vocabulary term, there is a corresponding card.  The students love these cards because the learning of the  vocabulary is necessary for deeper understanding of the major concepts.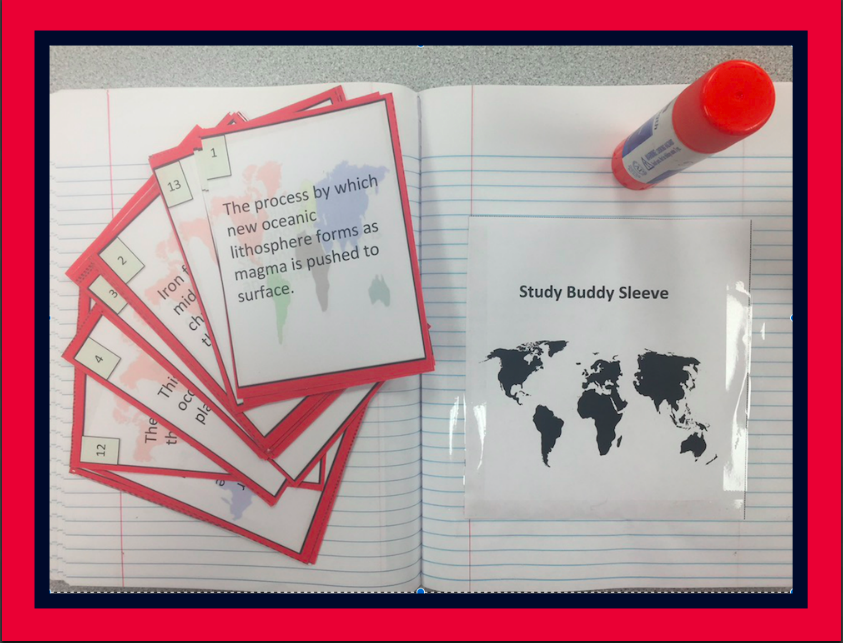 The cards are kept within a sleeve inside of the INB.  These cards are operator friendly and make it easy for parents to quiz their children in the evening.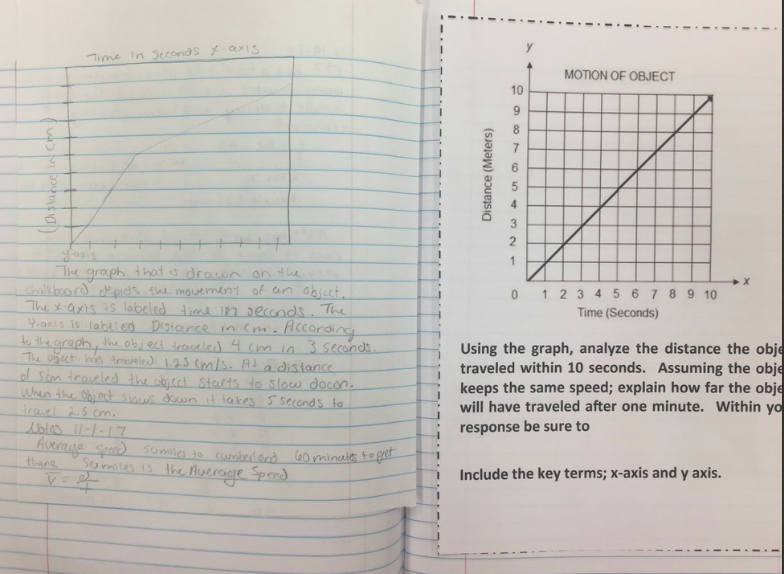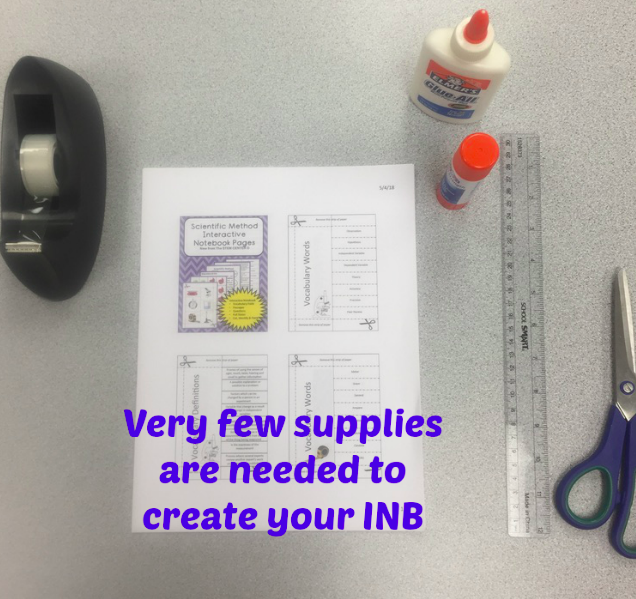 ---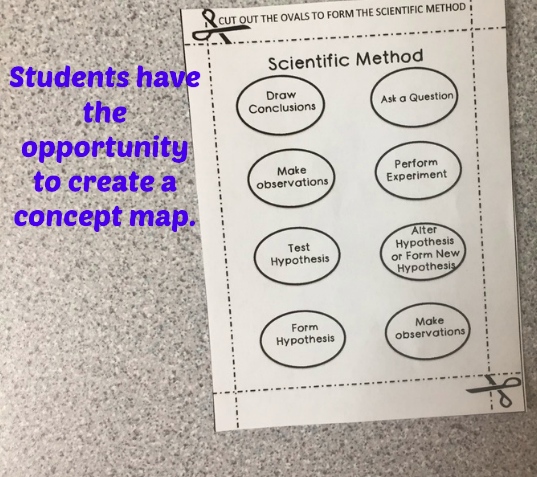 ---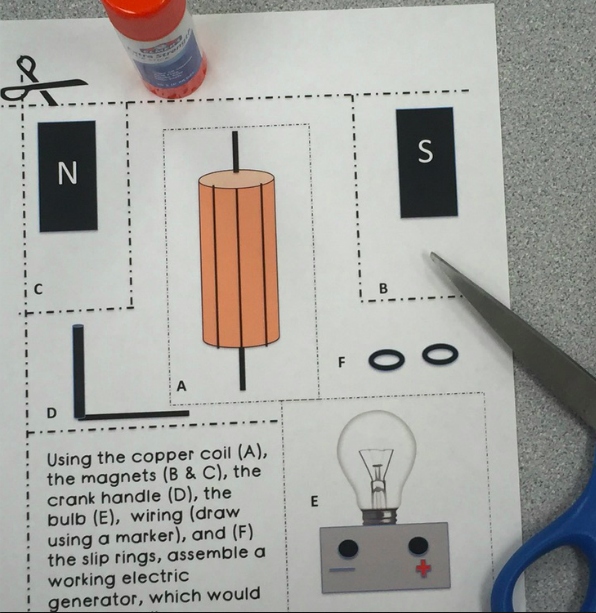 Within the Electricity INB, students have the opportunity to construct a model of a generator.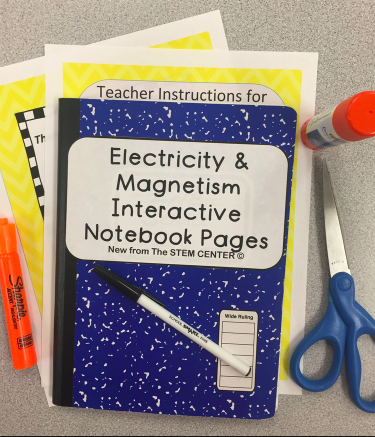 We have found that allowing a student to construct their own resource gives them ownership unlike a text book.  The students take pride in producing the best work possible.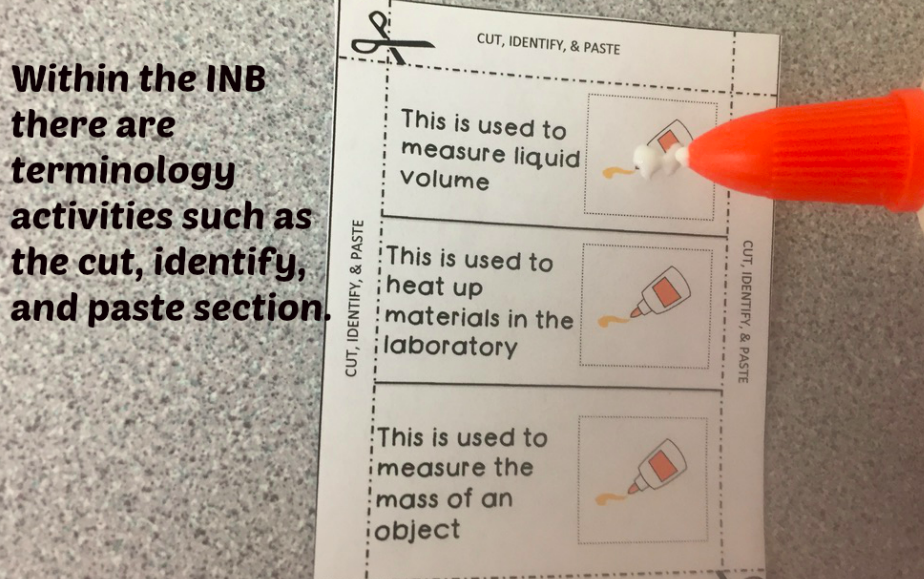 ---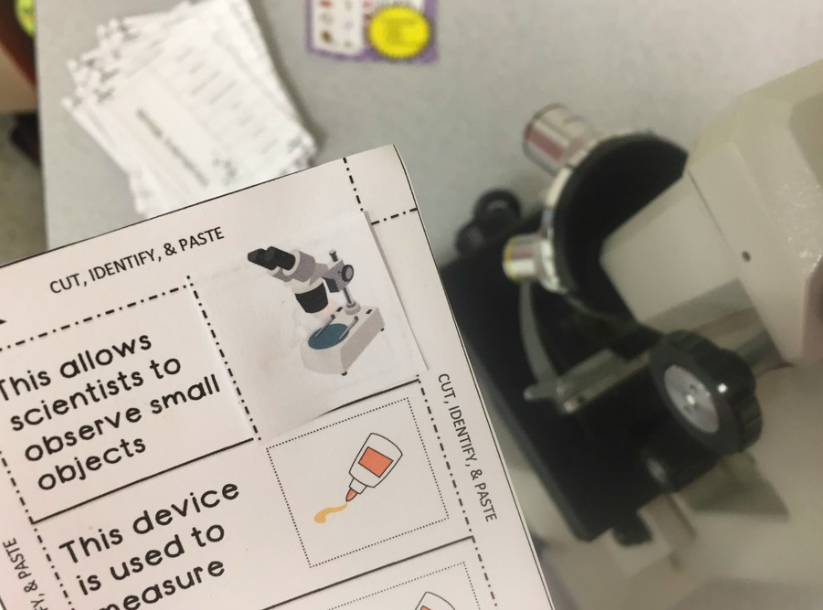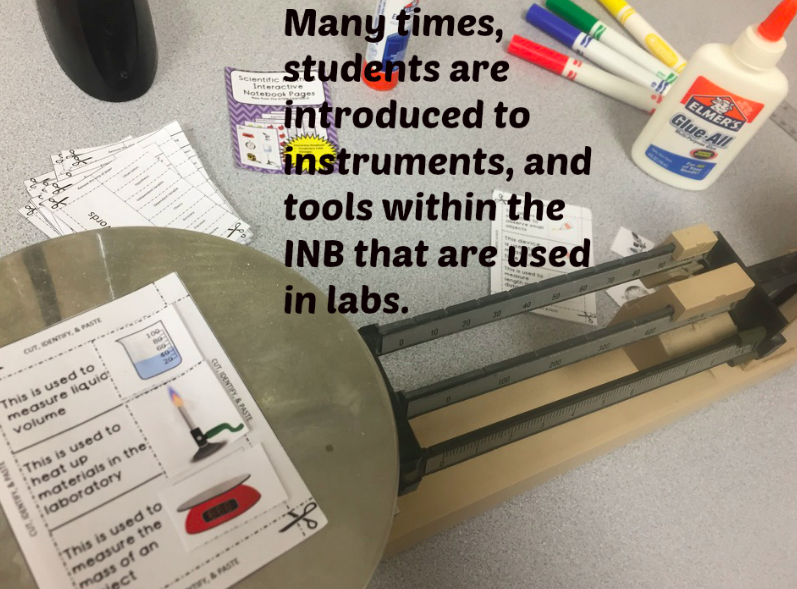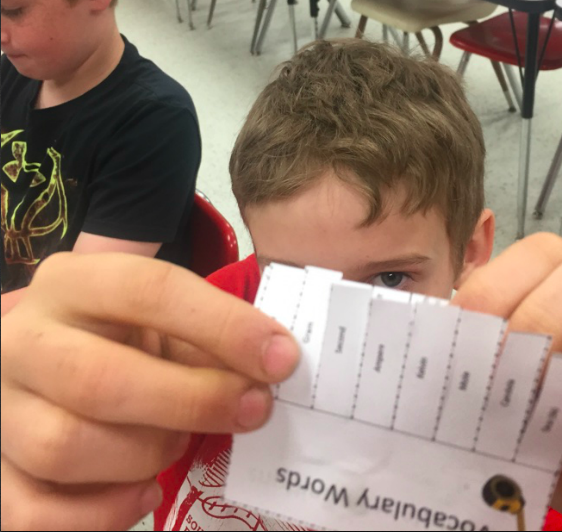 Students create vocabulary flip-flap sections for later study of scientific terms.
---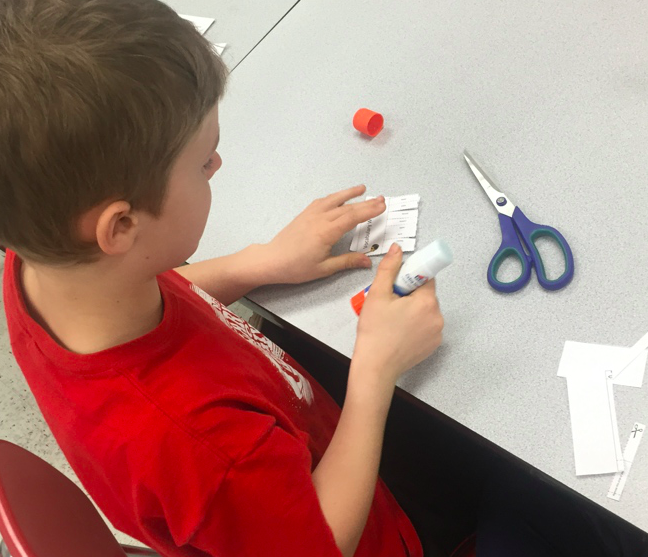 The students take ownership of the INB because they create it.
---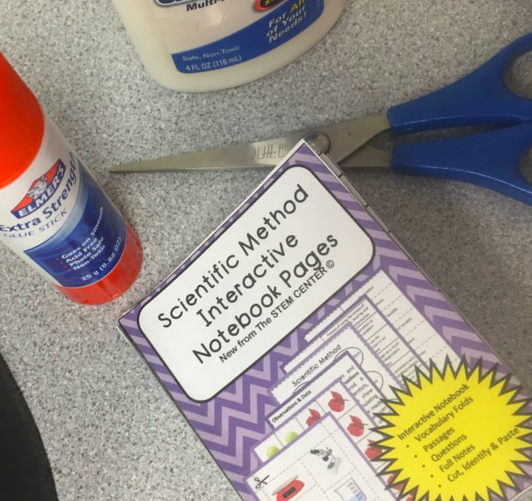 At the end of the process the INB has all of the 5E's within the project.