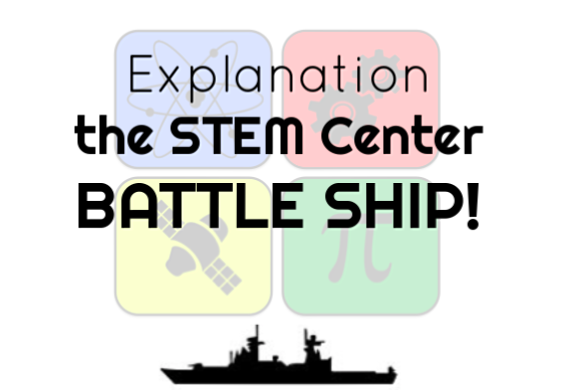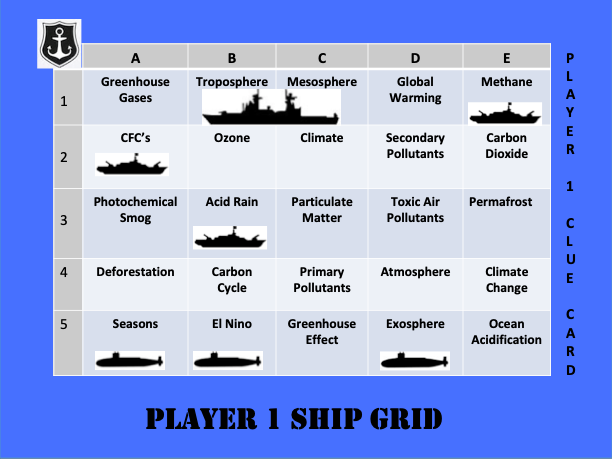 Each player will have the opportunity to place their respective battleships into their ship grid. Each player will be instructed to cover a total of eight spaces on the ship grid.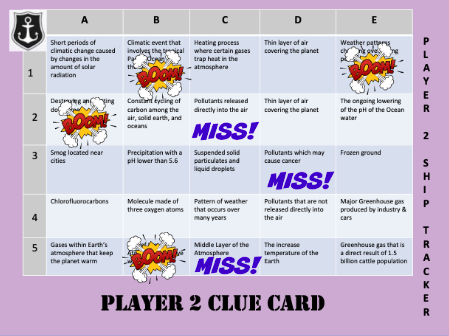 Each player will also have a clue card that corresponds with key terms that are located on the ship grid.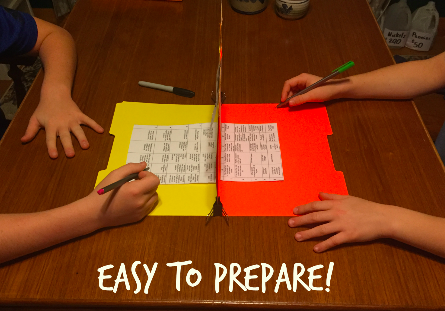 The game is easy to prepare with only two file folders and paperclips required to form a battleship divider.