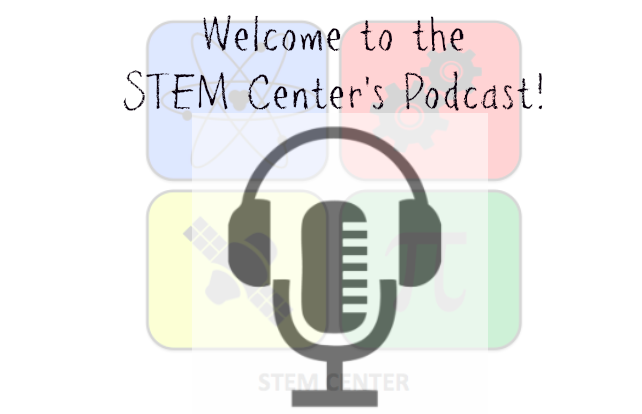 CHANGE YOUR MIND & IMPROVE YOUR LIFE Episode 7: Magnetize Yourself for Success
CHANGE YOUR MIND & IMPROVE YOUR LIFE Episode 6: Discipline
CHANGE YOUR MIND & IMPROVE YOUR LIFE Episode 5: Pleasing Personality
CHANGE YOUR MIND & IMPROVE YOUR LIFE Episode 4: Applied Fath
CHANGE YOUR MIND & IMPROVE YOUR LIFE Episode 3: Go the Extra Mile
CHANGE YOUR MIND & IMPROVE YOUR LIFE Episode 2: the Mastermind
CHANGE YOUR MIND & IMPROVE YOUR LIFE Episode 1: Thoughts are Things
Episode 26: Michael Strahan Blasts Off to Space!
Episode 25: Preparing a Weather Unit!
Episode 24: Space Race with Private American Companies!
Episode 23: Going to Space with Blue Origin
Episode 22: STEMfacebook.com Top Article
Episode 21: STEMfacebook.com Top Article
Episode 20: STEMfacebook.com Top Article
Episode 19: STEMfacebook.com Top Article
Episode 18: STEMfacebook.com Top 5 Articles
Episode 17: Showing how to Convert Power Point Presentations into Google Slides!
Episode 16: Invitation to COVID-19 Proofing Your Teaching Plans
Episode 15: the STEMfacebook.com Top 5
Episode 14: the STEMfacebook.com TOP 5
Episode 13: Top Five Articles on STEMfacebook.com
Episode 12: TOP FIVE ARTICLES ON STEMFACEBOOK.com
Episode 11: TOP FIVE ARTICLES ON STEMfacebook.com
Episode 10: LONG DISTANCE RESOURCES @the STEM CENTER
Episode 9: Answering Questions from Teachers (Scavenger Hunt)
Promotional Video for Lemon Battery Experiment
Episode 8: Getting To Know www.stemcenterblog.com
Episode 7: Why Should You be following the STEM FACEBOOK?
Episode 6: We are providing you with FREE notes for your science topics!
Episode 5: This is a closer look at our Scientific Method Interactive Notebook
Episode 4: Find out how, what, when, and the why's about our BIG UNIT BUNDLES and the different topics that are covered.
Installment 3: The STEM Center Trivia Board Game
This brief installment shows a pictorial of how to use the STEM Center's Trivia Board Game Series.
Episode 2: "Set up and execution of five-tiered Escape Rooms"
This week's podcast is focused on the five tiered, STEM Center Escape Room.
Episode 1: "Scavenger Hunts Explained"
Our very first episode of the STEM Center's podcast is dedicated to walking you through Scavenger Hunts.
Find out how to set it up correctly and see the fast-check system!
As you listen to the podcast, we have also produced a very visual representation for your viewing.