HOW – WHAT – WHY- TO USE
the STEM Center Games EXPLAINED!
THANK YOU FOR STOPPING BY AND GETTING INFORMATION ABOUT OUR Games!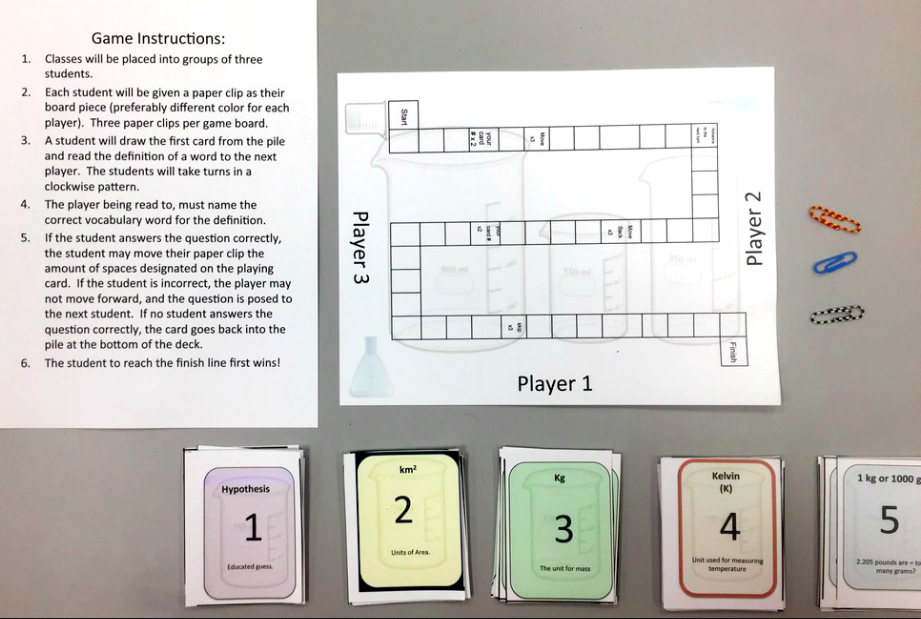 The Trivia Board Games are simple in their design.  Each board game consists of game cards and the board.  I use these games over and over, so I print them onto card stock.  Each player is given a different color paper clip as a game piece.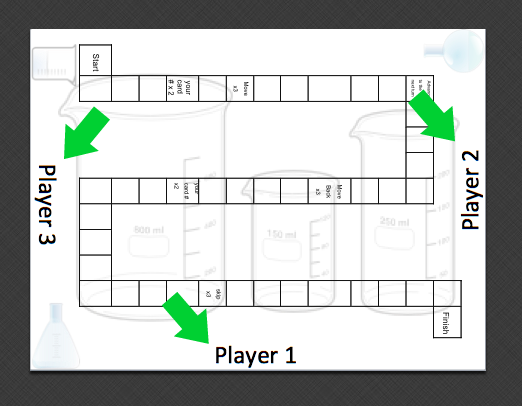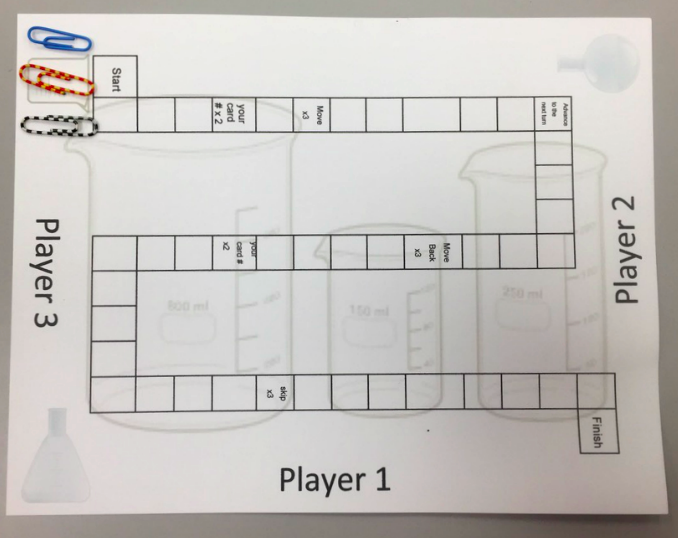 Each player's paper clip is placed at the start position.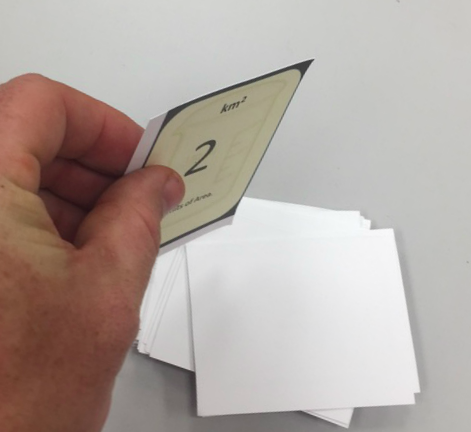 One player draws a card from the deck and reads the bottom line clue.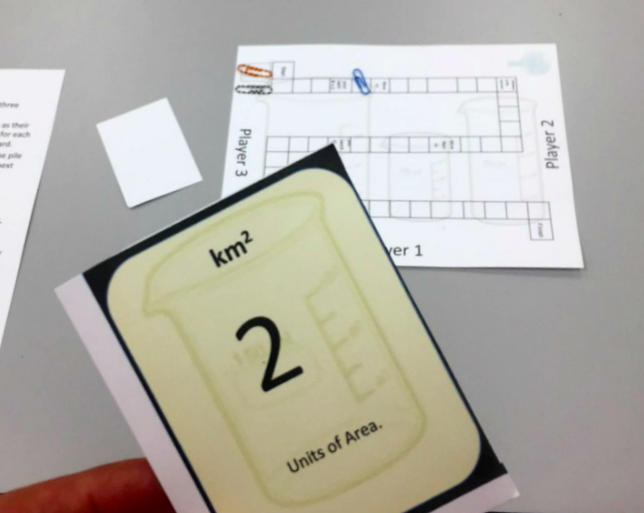 After the student reads the clue, if the player being asked gets the answer correct, he/she will move the amount of spaces as indicated on the card.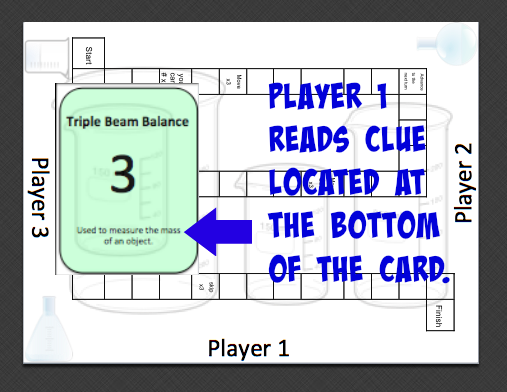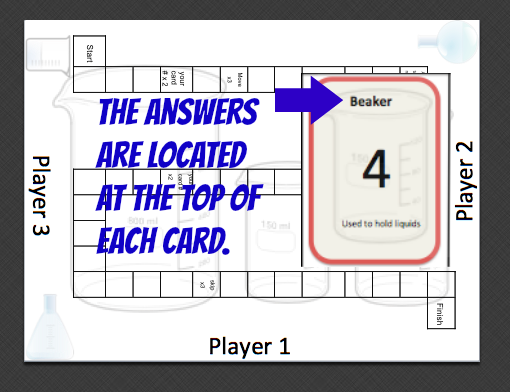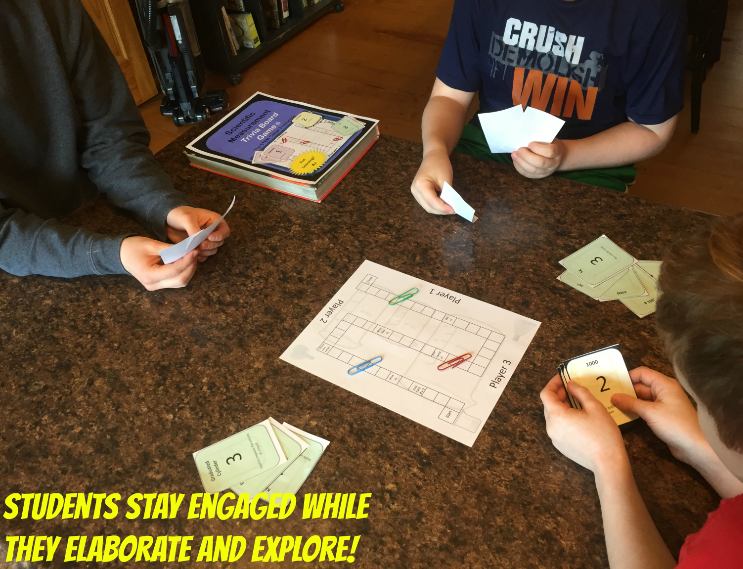 Thank you for taking a closer look at our Trivia Board Games.