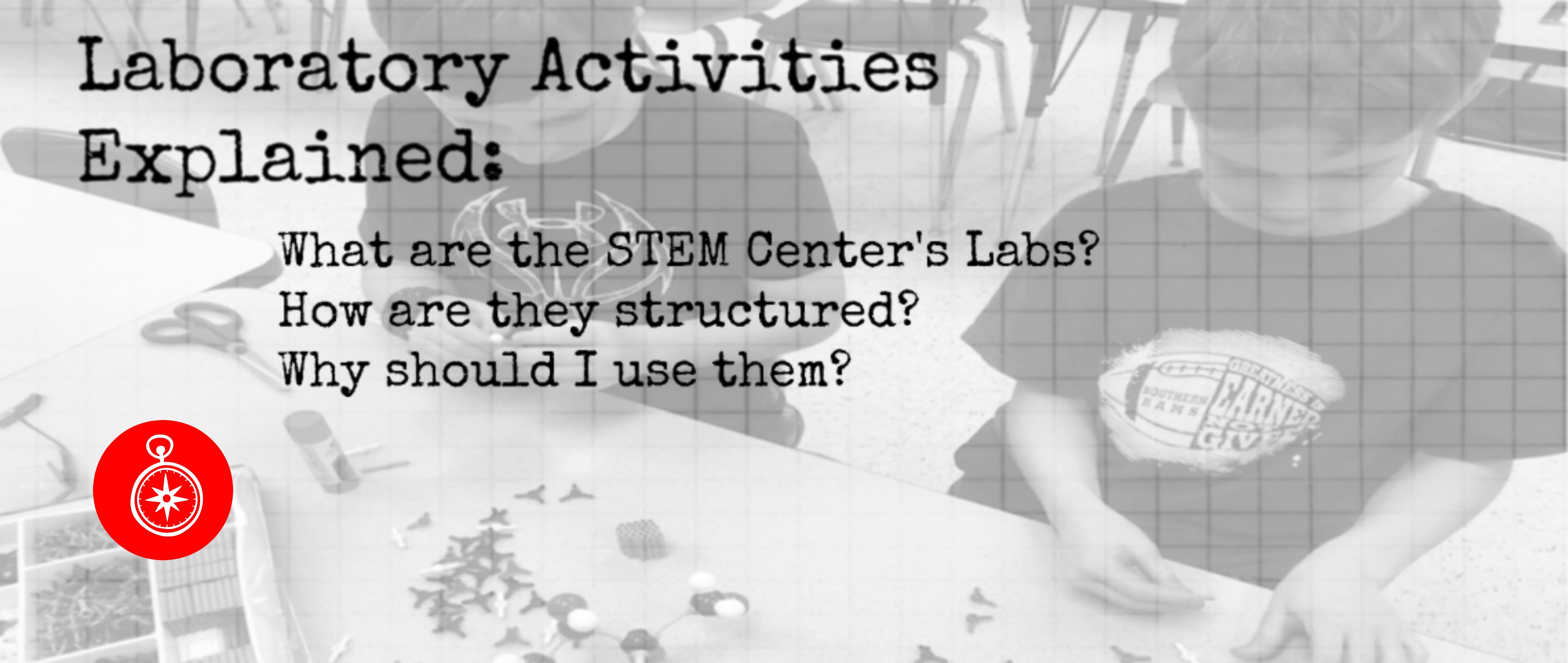 HOW – WHAT – WHY- TO USE
SCIENCE ACTIVITIES EXPLAINED!
Many times in the past I would come across a laboratory set up and wish the author was present to explain the subtleties.  We have taken a few minutes to explain our labs and how they are structured.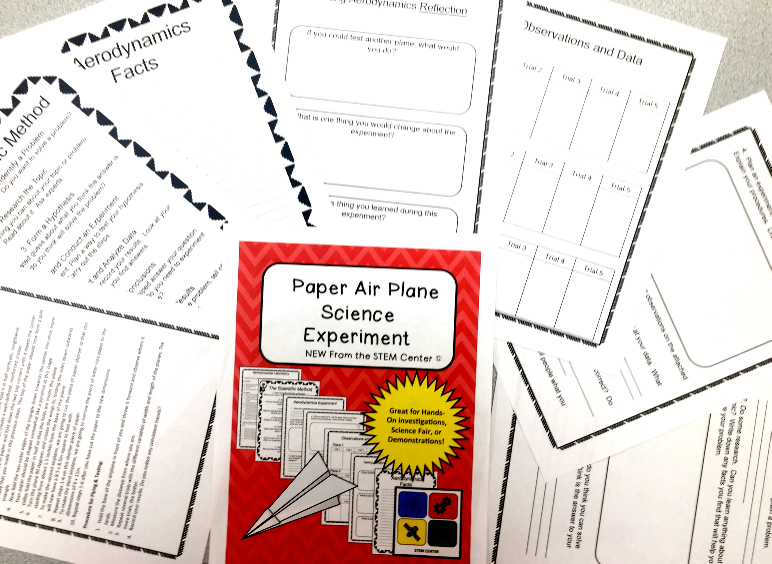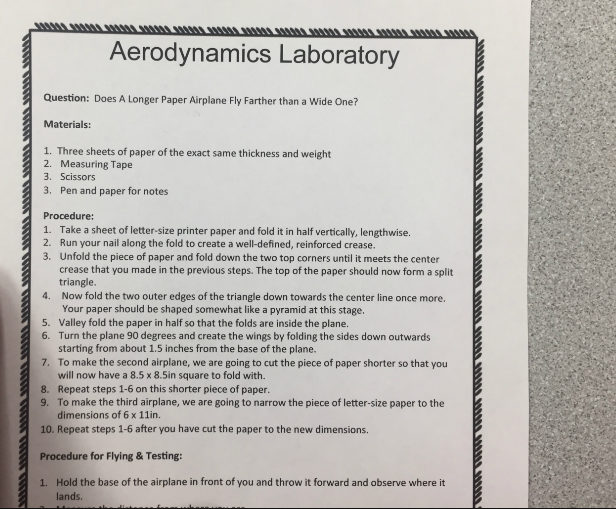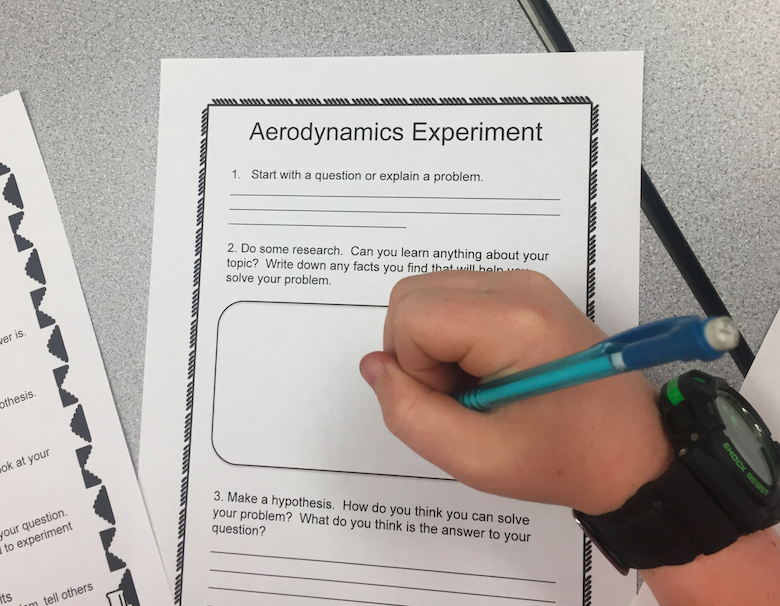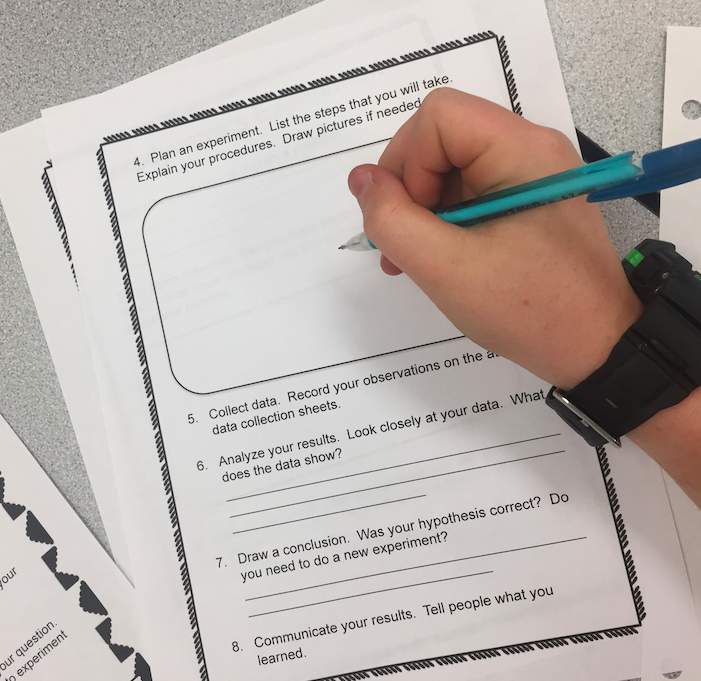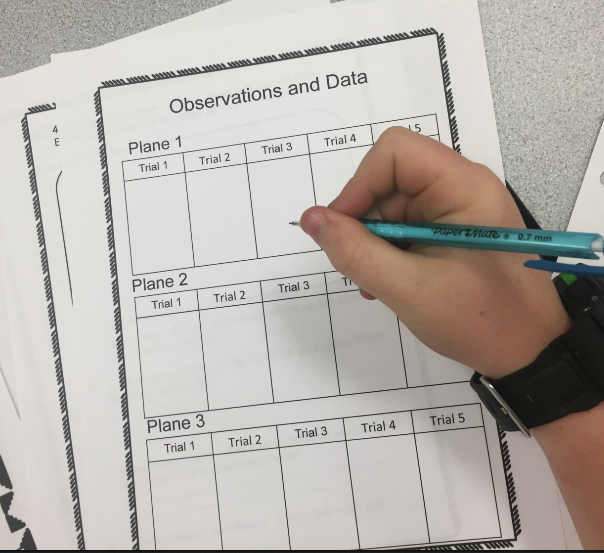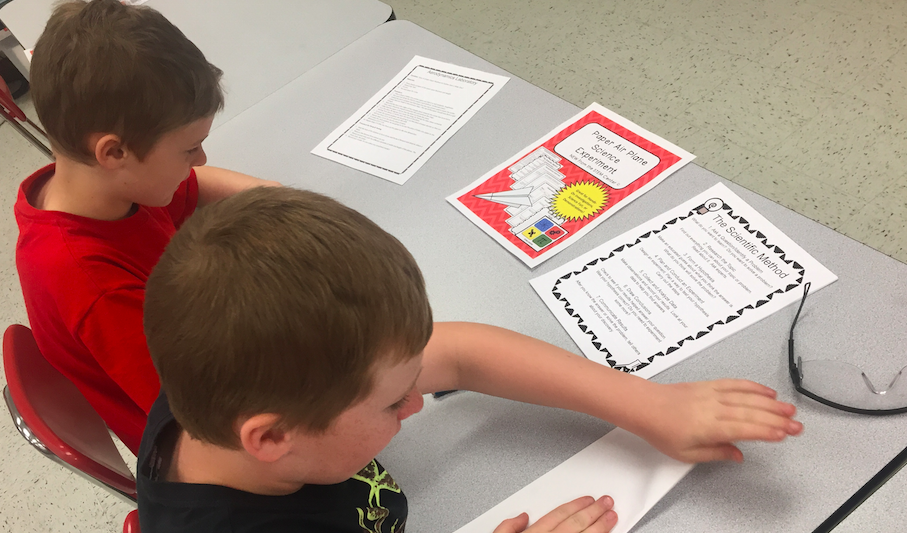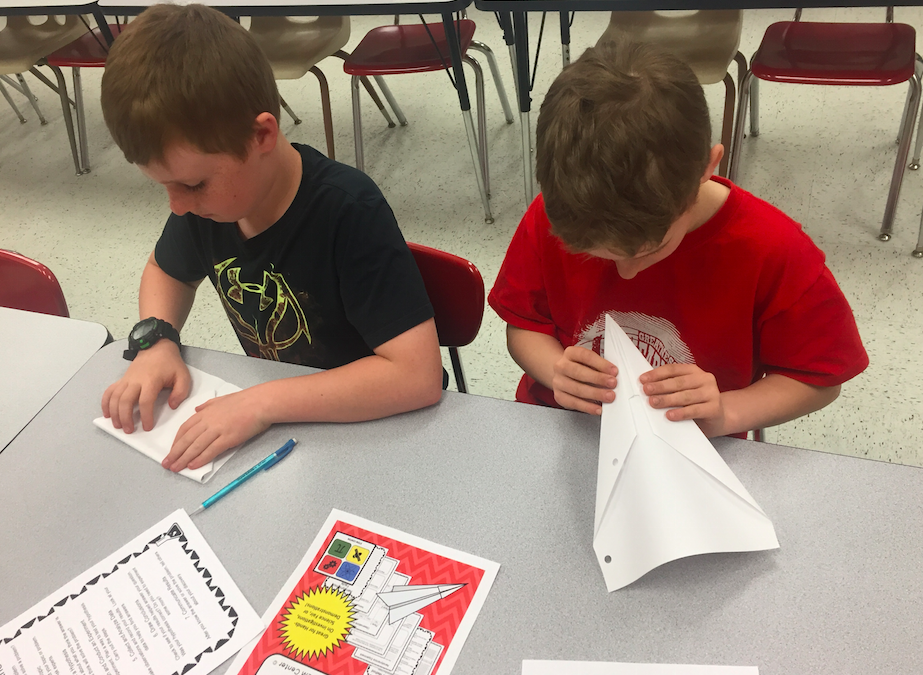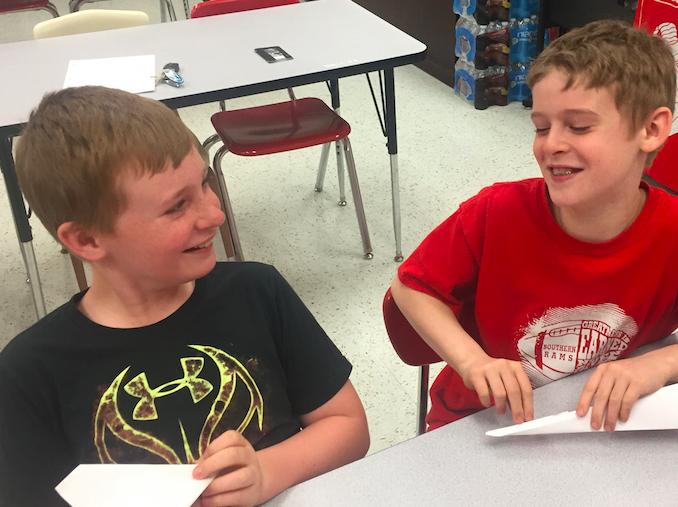 CLICK HERE TO CHECK OUT OUR LABORATORY ACTIVITIES!