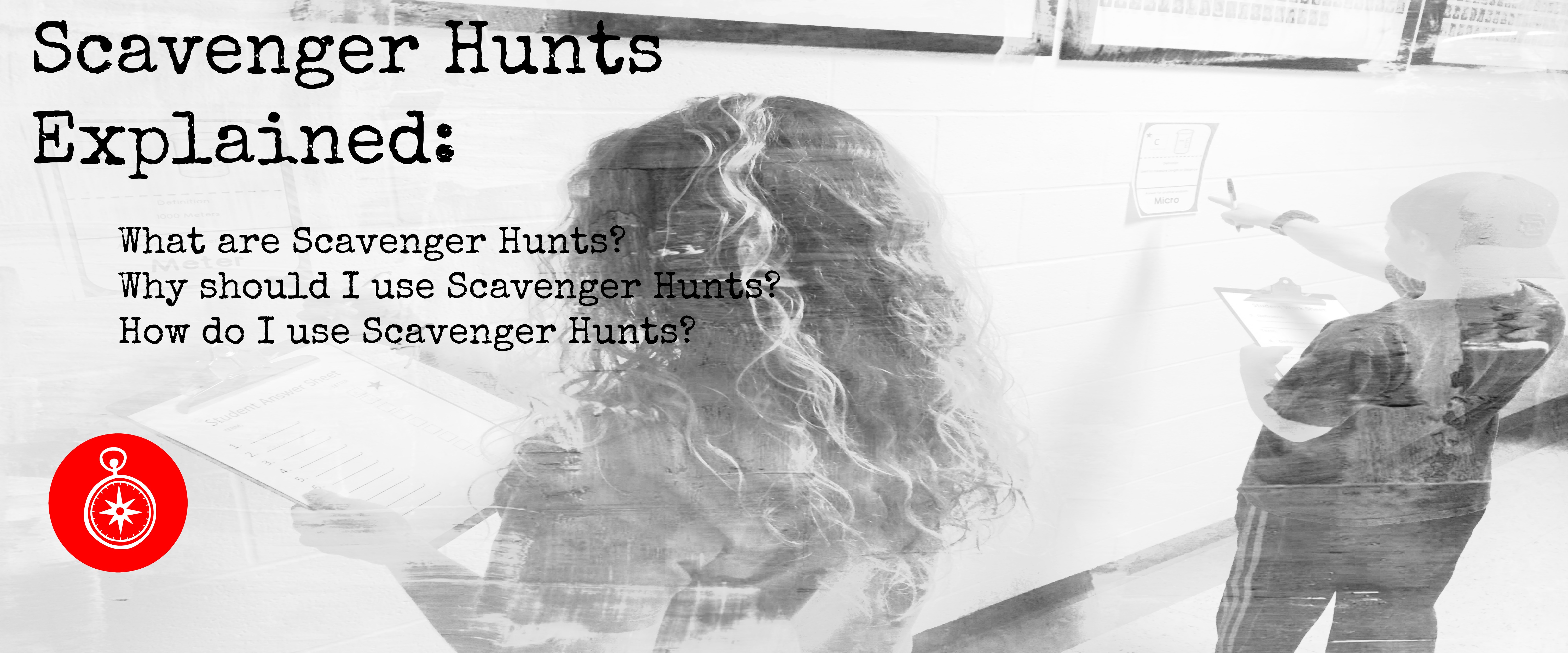 HOW – WHAT – WHY- TO USE SCAVENGER HUNTS EXPLAINED!
THANK YOU

FOR STOPPING BY AND GETTING INFORMATION ABOUT OUR SCAVENGER HUNTS!

STEM Center Scavenger Hunts are a great way to get your students out of their chairs and moving around while learning valuable vocabulary.  If you have not ever used a Scavenger Hunt Circuit, they may seem difficult without instructions.  Our Scavenger Hunts allow the students to more easily become engaged in the learning process.  You will find a very detailed explanation below.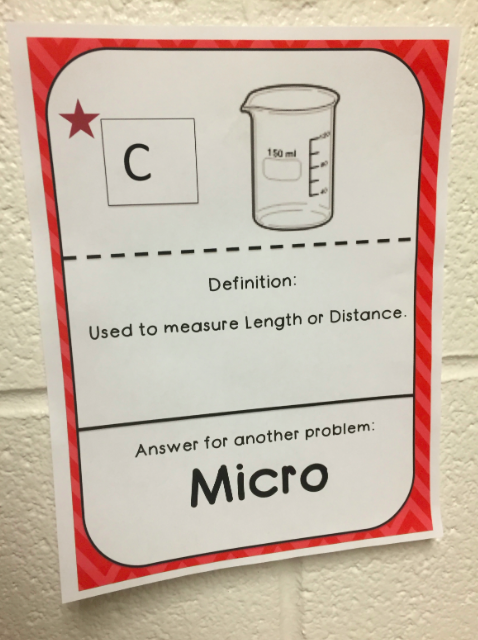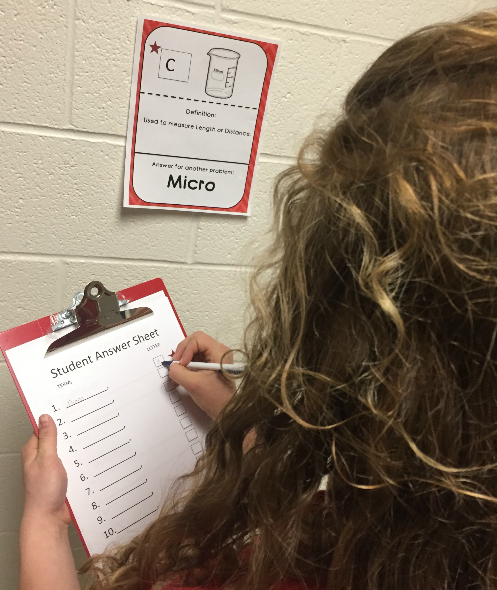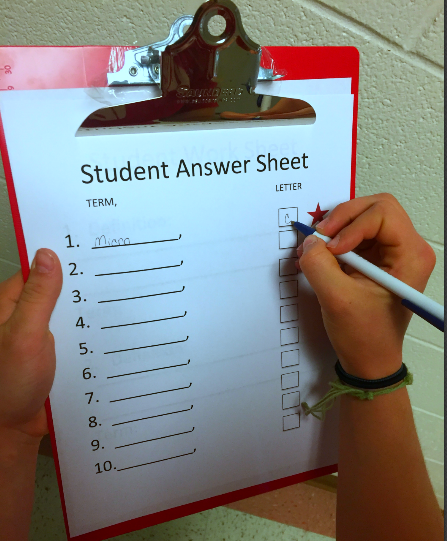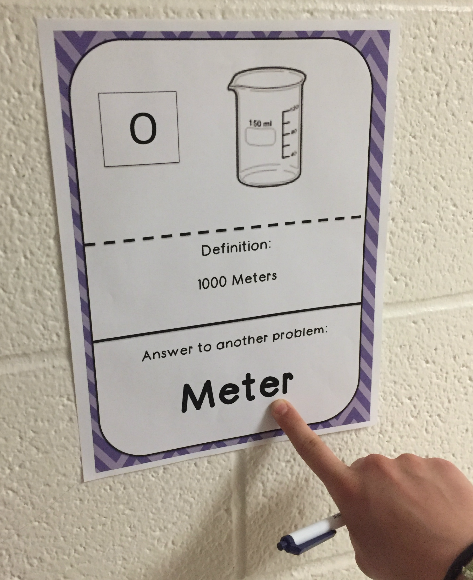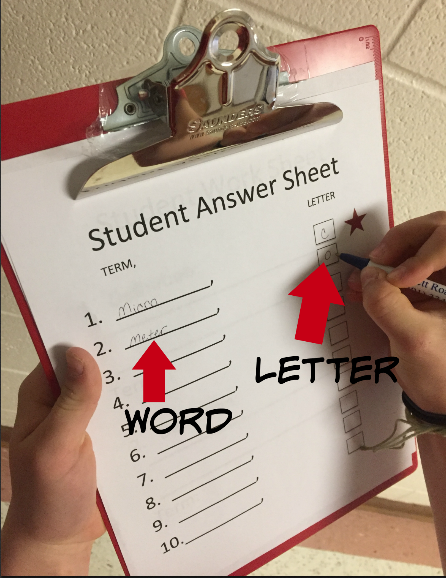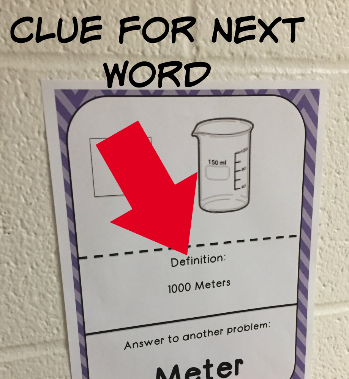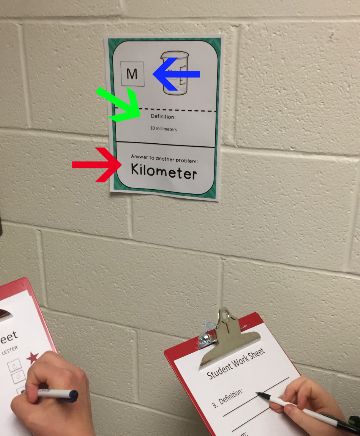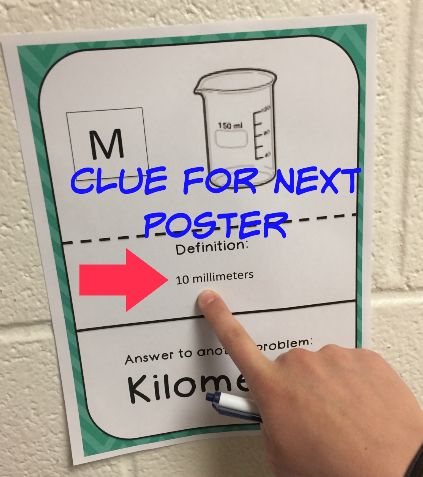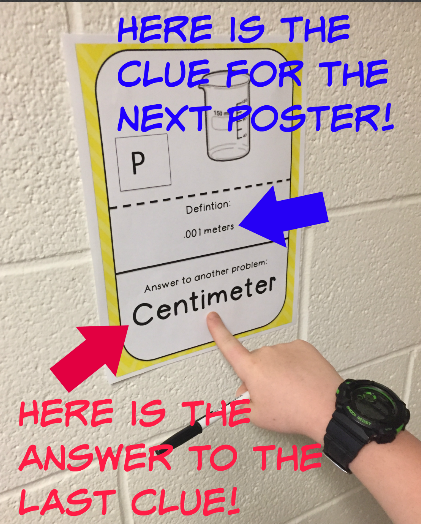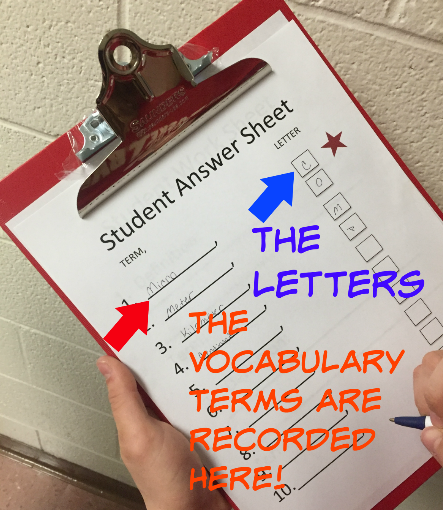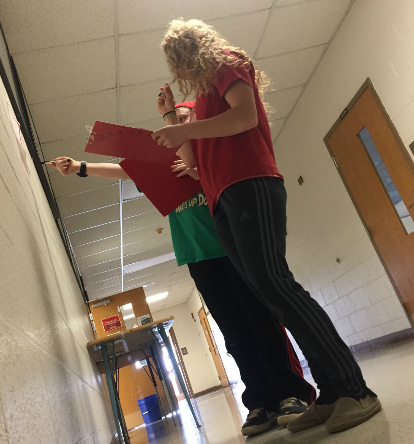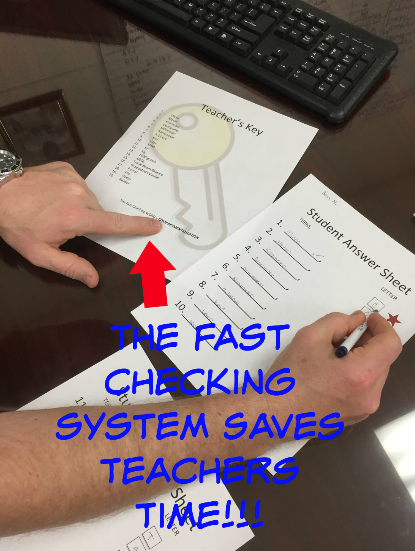 The "Fast Checking System" saves you, the teacher, so much time!  Each corresponding letter spells out the "fast check" phrase or word.  The teacher just takes a quick look to see if the student spelled it correctly; fast & easy!  Students learn key vocabulary while having fun!
This is a Great way to get your students out of their chairs and on their feet. Students read definitions of vocabulary terms associated with Electricity from the scavenger hunt posters that are hanging on the classroom walls. The students then find the corresponding vocabulary term on another scavenger hunt poster. As the students find the answers, they record the answers on the pre made record sheet.
Thank you again for stopping by!
CLICK HERE TO SEE OUR SCAVENGER HUNT CIRCUITS!