Check out the pictures of the Chemistry INB.  If you have any questions about how the INB works, click on the green button below and you can take a tour explaining our resource.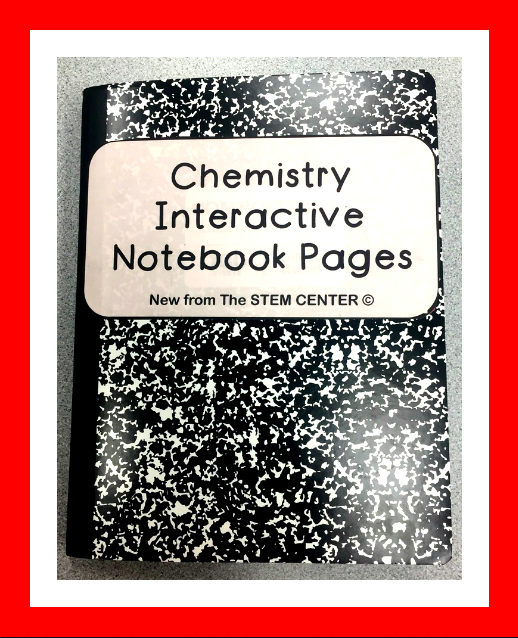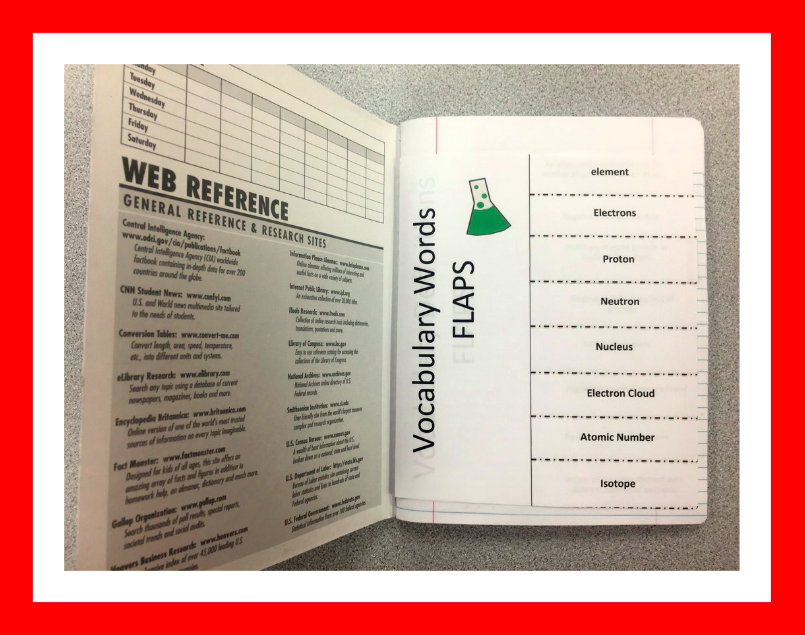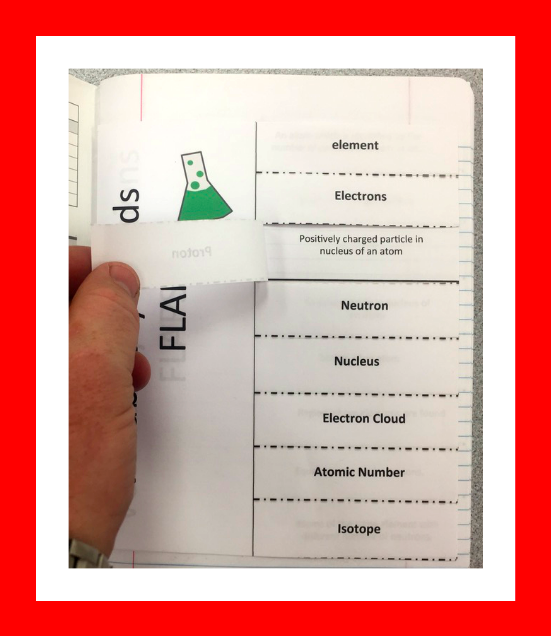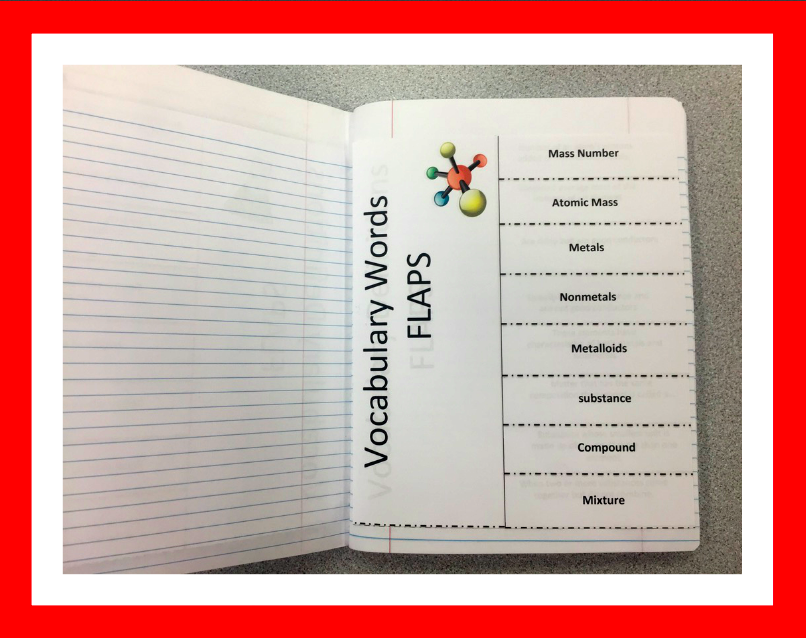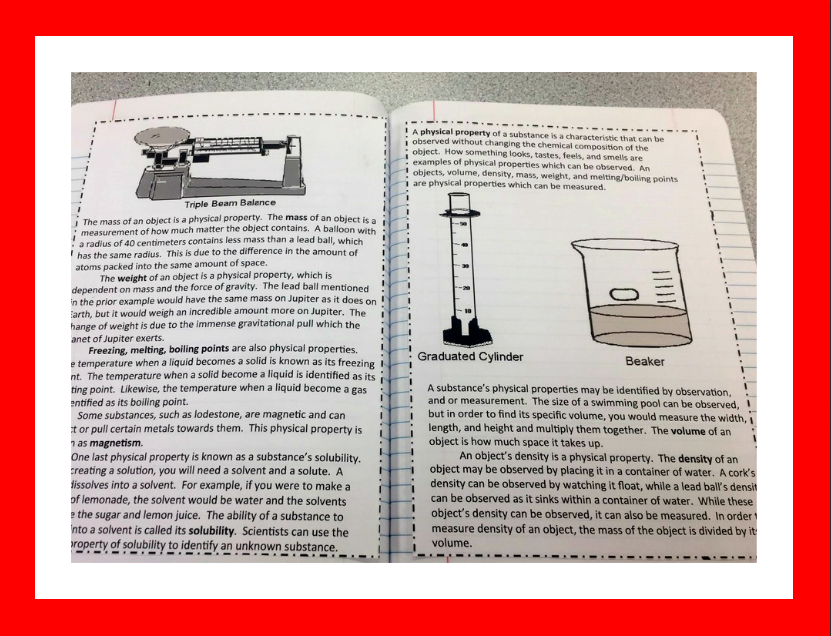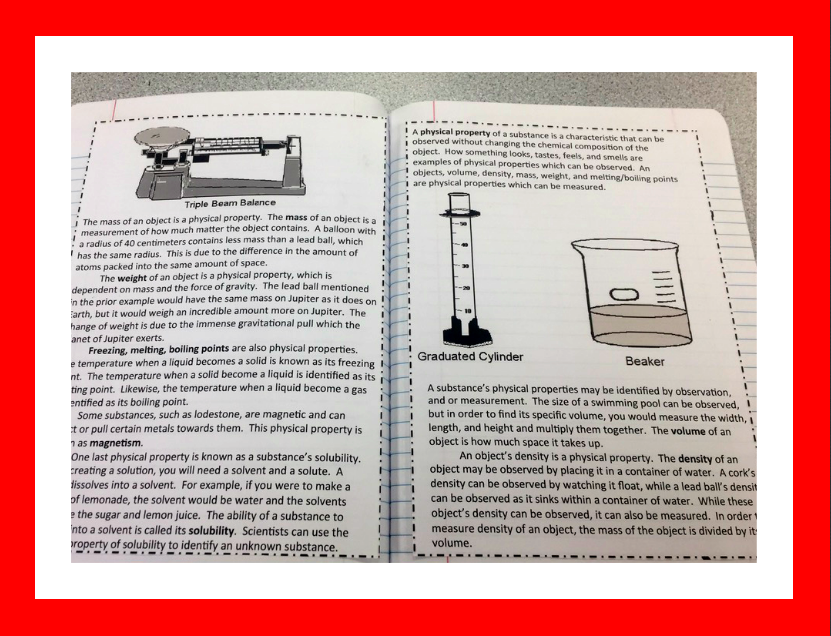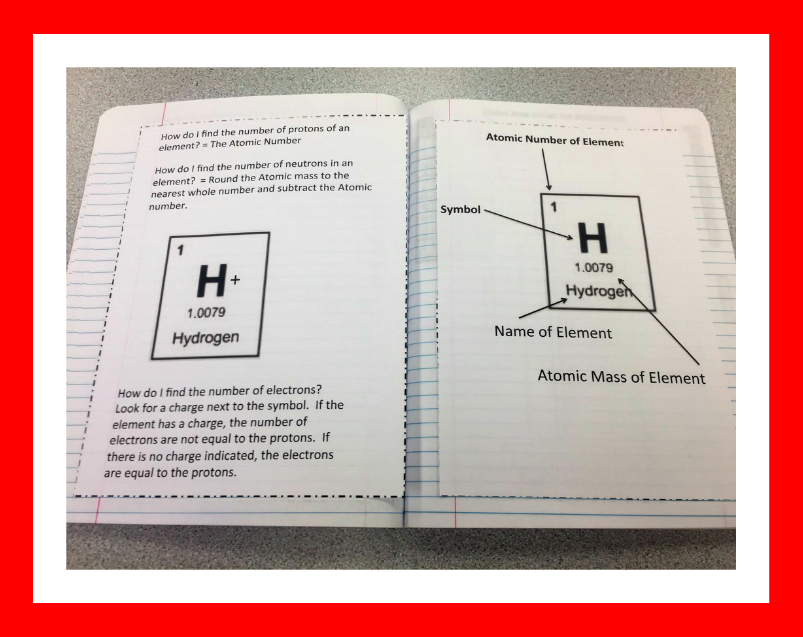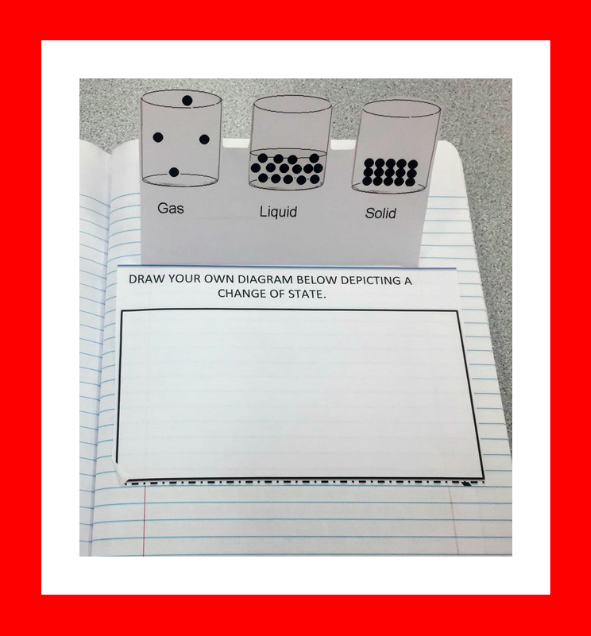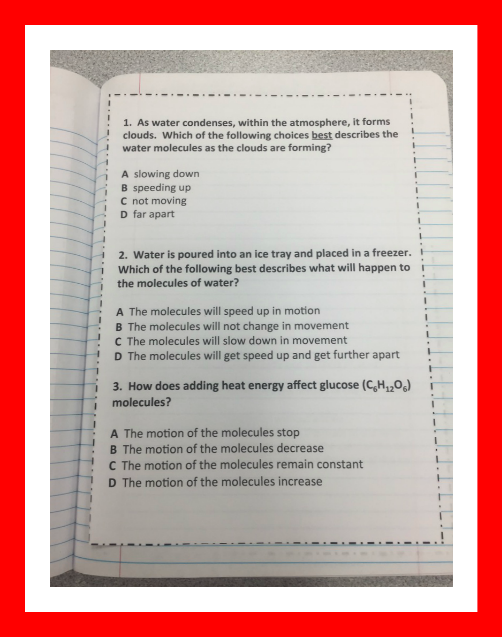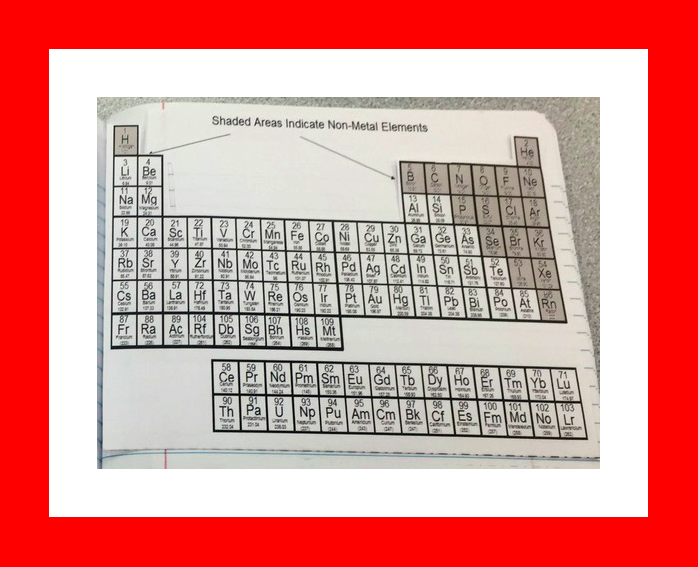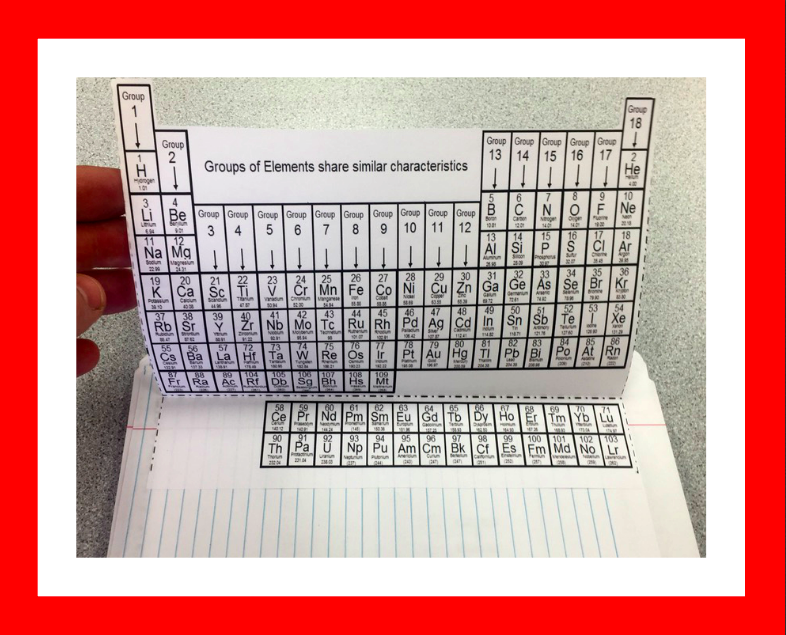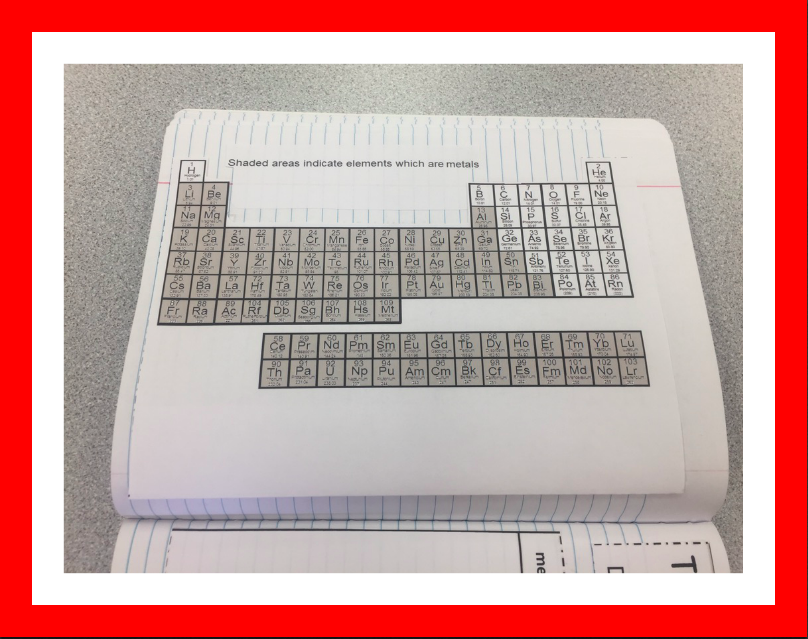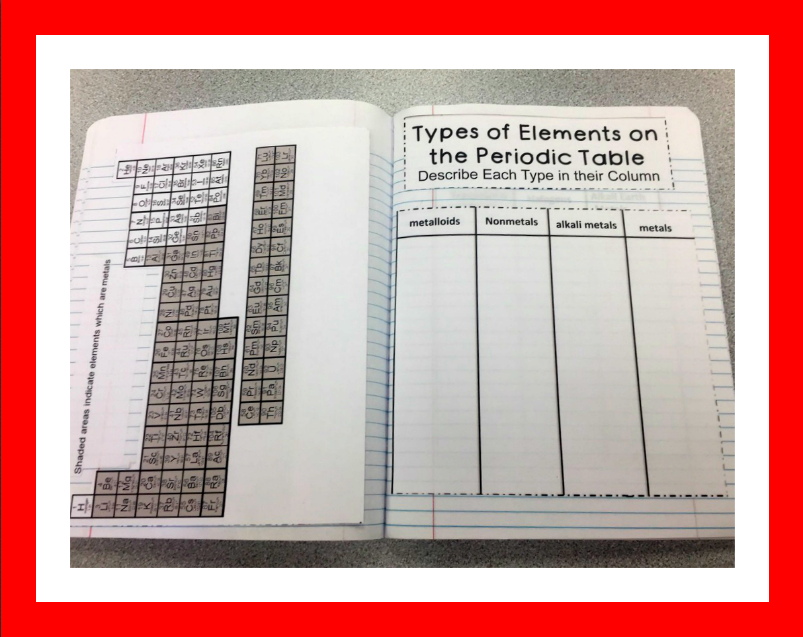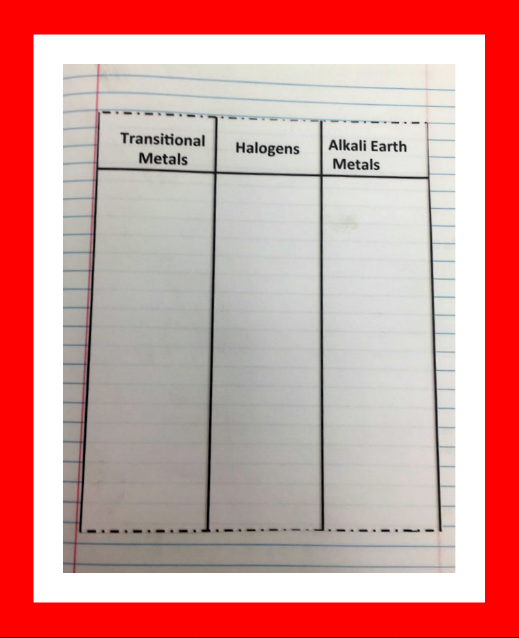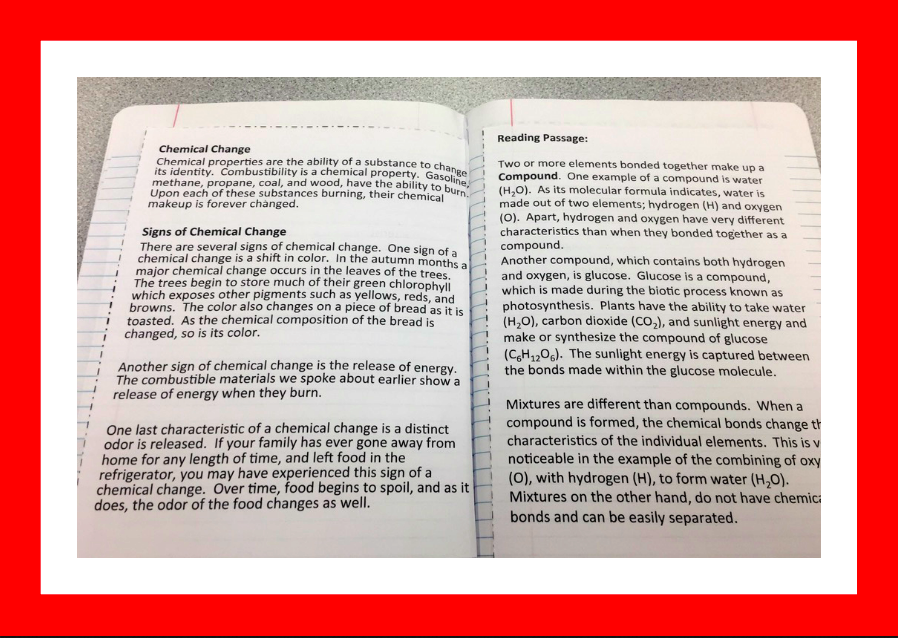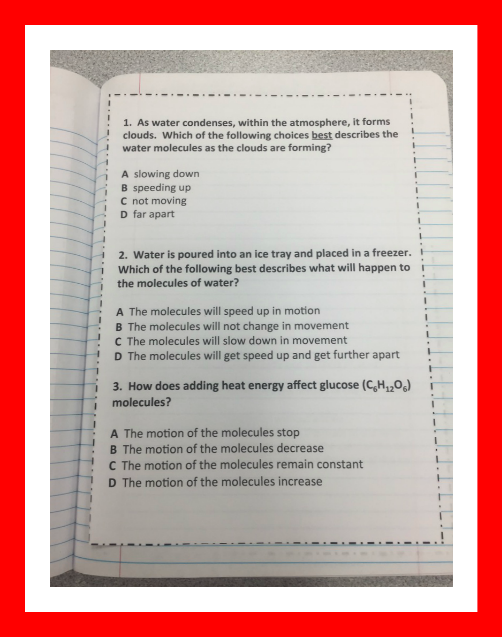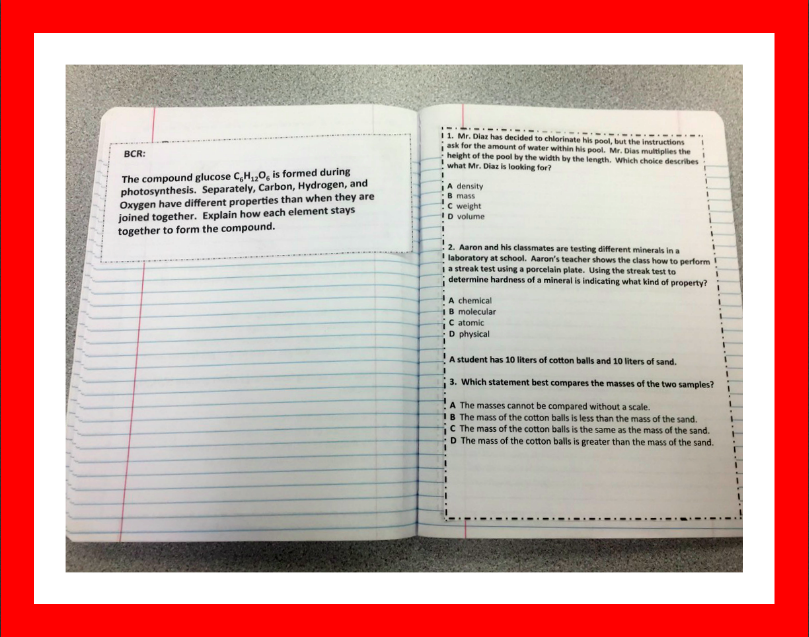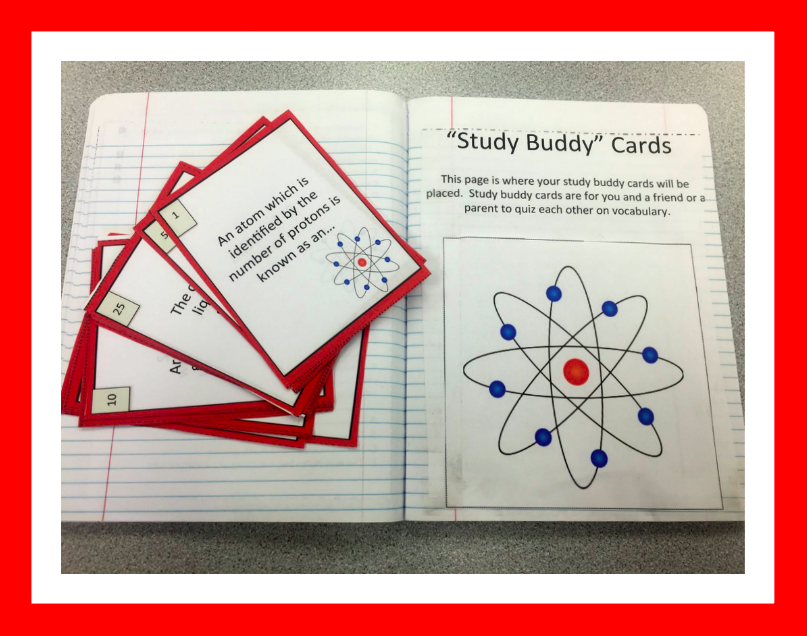 This Chemistry Interactive Notebook Section has a lot to offer! Before using Interactive Science Notebooks, students got lost in writing and not comprehending the science. The INBs allow the students to keep a neat, interactive, functional, and yes, FUN notebook.
-32 Chemistry Flap-Fold Vocabulary Words & Definitions
-Unlike other Interactive Notebooks, this INB has typed definitions.
oThis is important for students (Modifications & 504) who require
written copies of Notes.
– Venn Diagram
– Reading Passage
– Multiple Choice
– Hands On Activity
– Reading Passage with Multiple Choice
– Written Notes
– Study Buddy Cards