Check out the pictures of the Genetics & Heredity INB.  If you have any questions about how the INB works, click on the green button below and you can take a tour explaining our resource.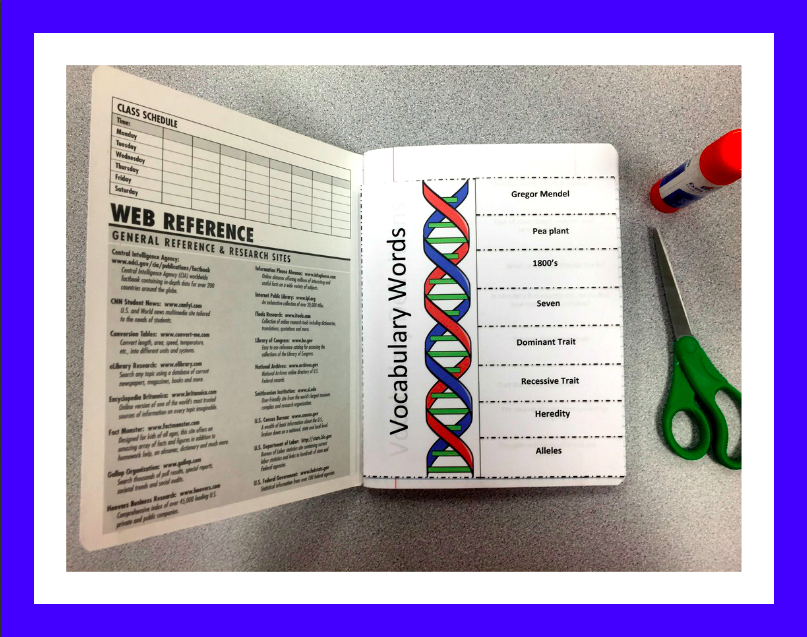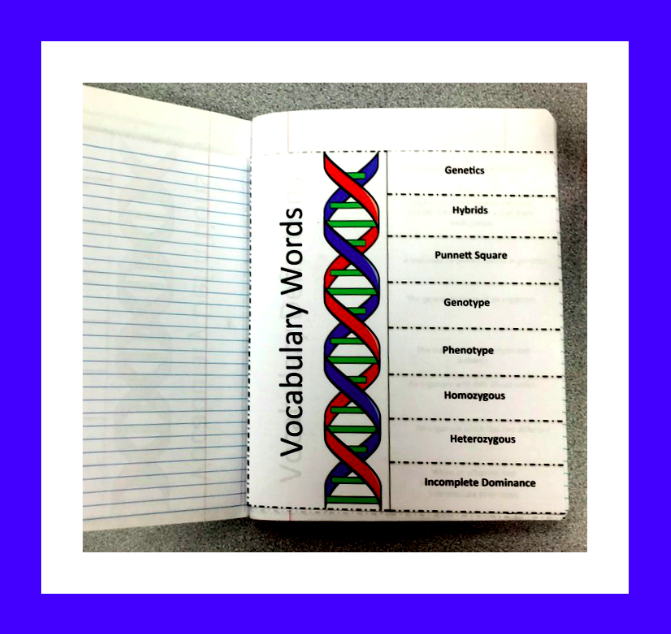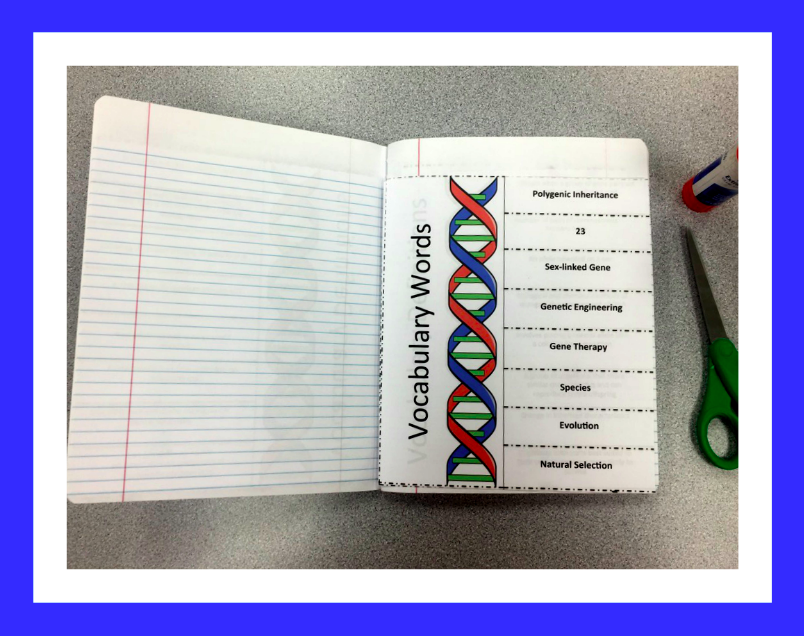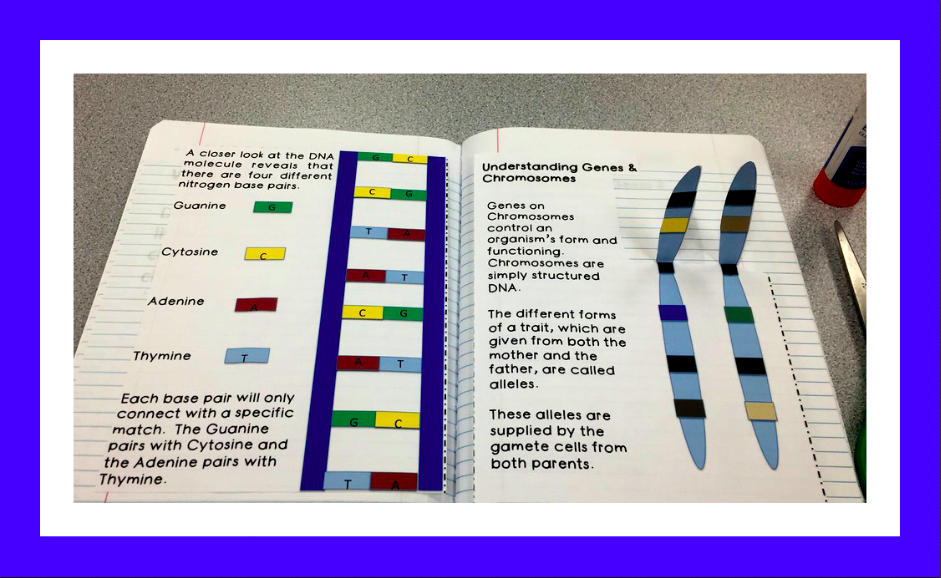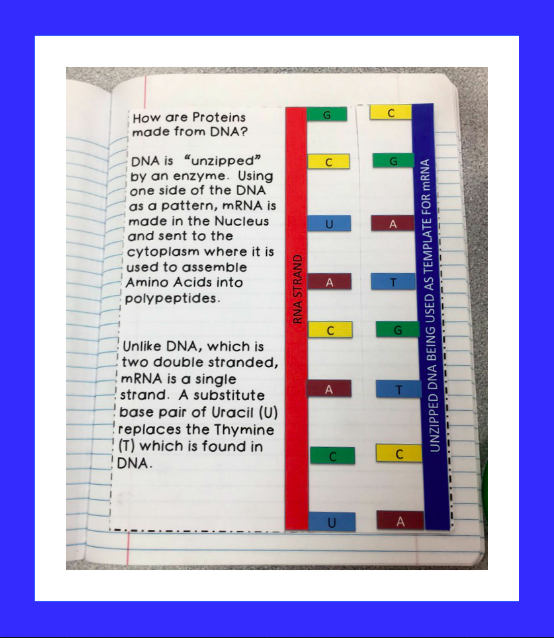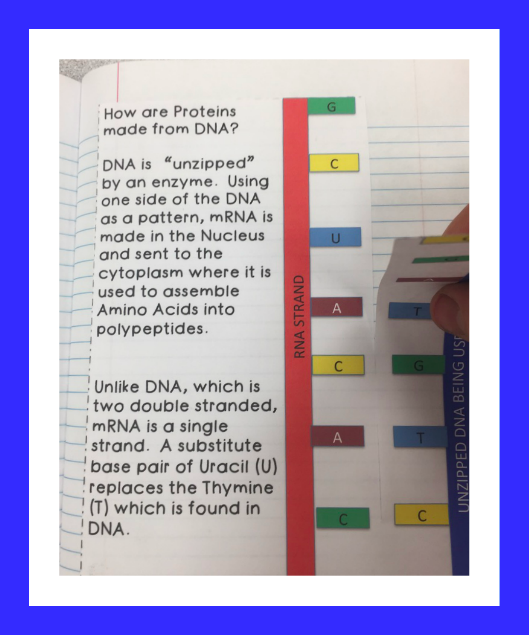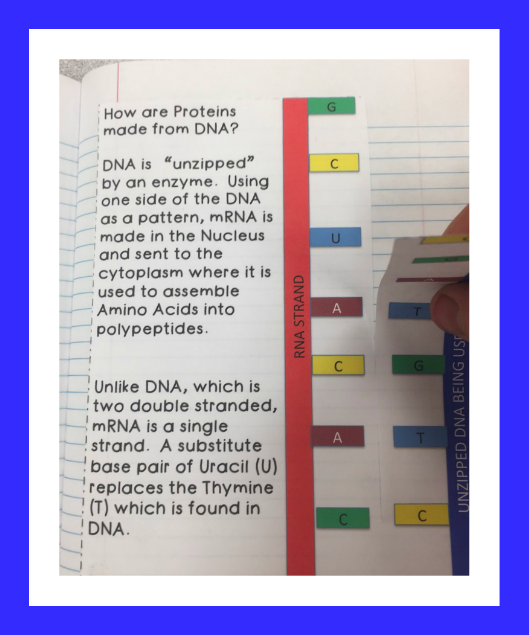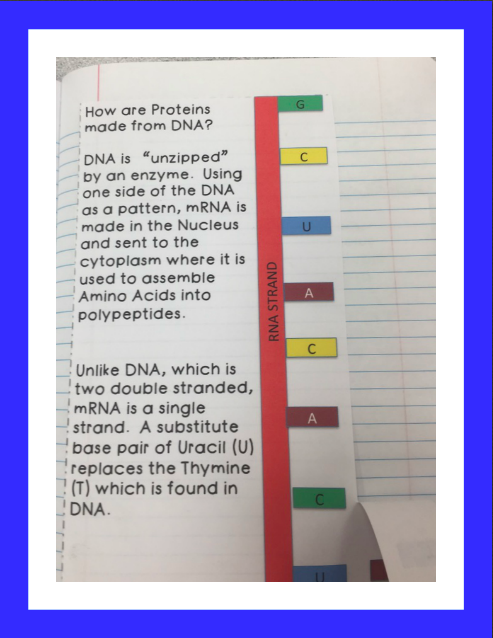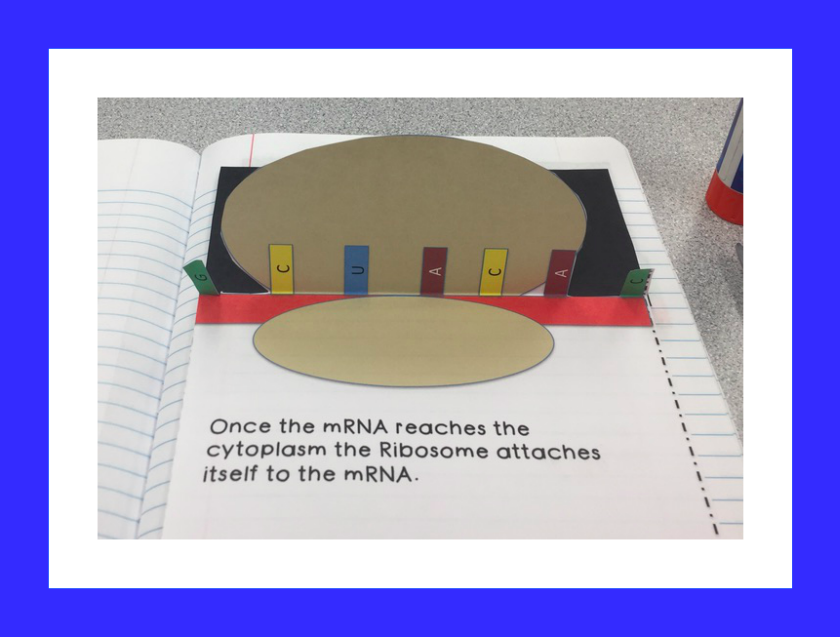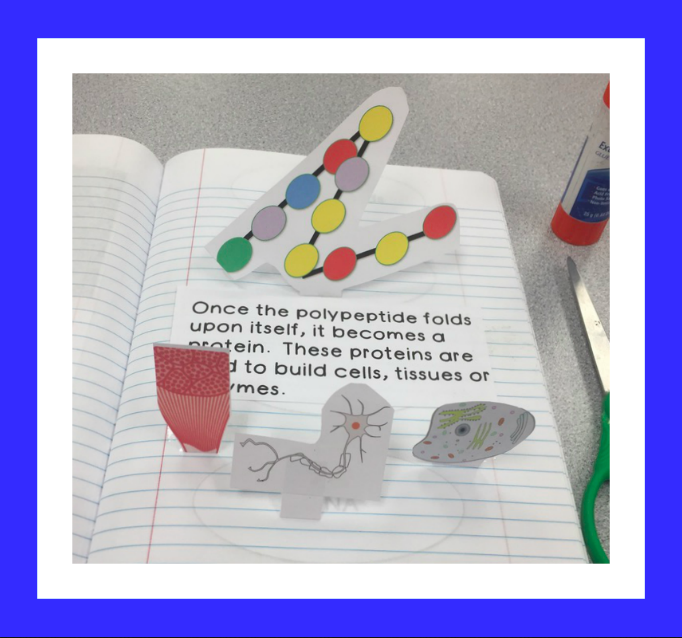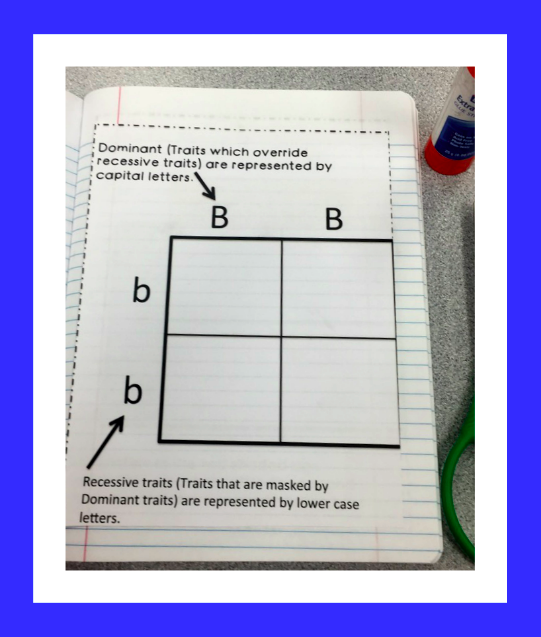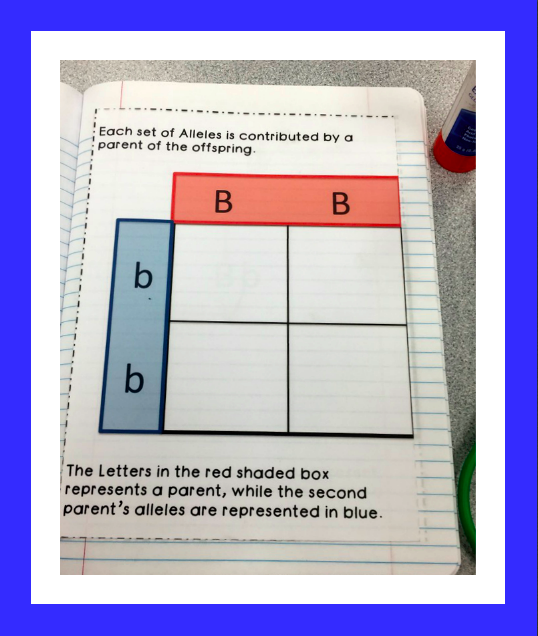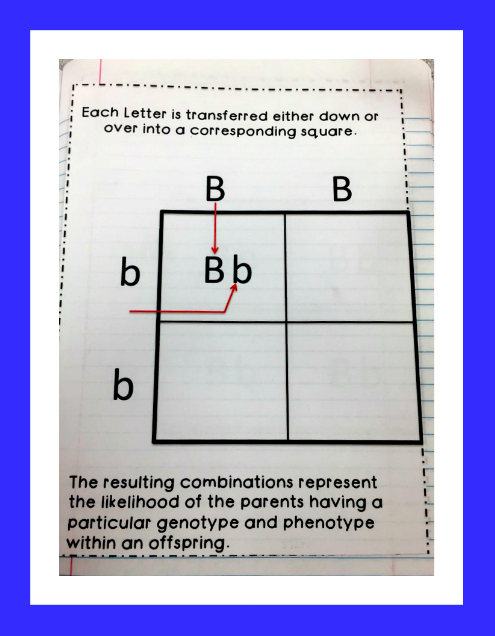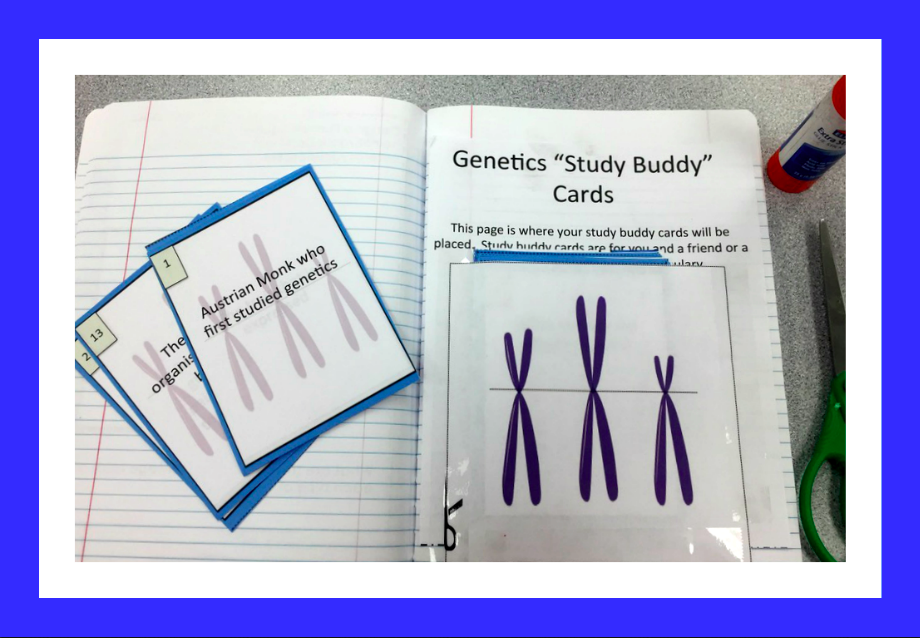 Product Description
Heredity and Genetics Interactive Notebook
The Genetics and Heredity Interactive Notebook Section has a lot
(79 PAGES) to offer! Before using Interactive Science Notebooks, students got lost in writing and not comprehending the science. The INBs allow the students to keep a neat, interactive, functional, and yes; a fun notebook.
– 24 Flip-Fold Vocabulary words & definitions
– DNA Structure Explained
– Base Pairs (Adenine, Guanine, Cytosine, Thymine)
– Understanding Chromosomes
– Understanding Genes
– Understanding RNA
– Location of Ribosomes & Nucleus Foldable
– Dynamics of mRNA – tRNA – Ribomes
– Concept Mapping the Dynamics of DNA
– Punnett Square
– X35 Study Buddy Cards (Answer key included)
DUE TO THE USE OF GREGOR MENDEL and HIS PEA PLANT EXPERIMENT AS THE FOCUS, I HAVE ALSO INCLUDED "THE SCIENTIFIC METHOD" INB.
This INB uses the example of Gregor Mendel's famous pea plant experiment as a model of the Scientific Method.
– 32 Flip-Fold Vocabulary words & definitions
o Steps of The Scientific Method
o Metric Prefixes
o SI Units
• Unlike other Interactive Notebooks, this INB has typed definitions.
• This is important for students (Modifications & 504) who require written copies of Notes.
– Scientific Method Concept Map
– Scientific Tools of the Trade Cut & Paste
– Constructing Knowledge Notes
– Starts with a Question Notes
– Hypothesis Fill in the Blank Follow Along
– Making a Plan
– Materials List
– Observations & Data
– Analyzing Data
– Quick Lab/Analyzing Data/Calculating Mean
– Understanding Scientific Notation
– Notation Foldable
– Conclusions
– Multiple Choice Questions
– Using Models
– Using Graphs BCR
– Bar Graph Cut & Paste
– Developing a Graph Foldable
– Answer Keys