Check out the pictures of the Life's Structure INB.  If you have any questions about how the INB works, click on the green button below and you can take a tour explaining our resource.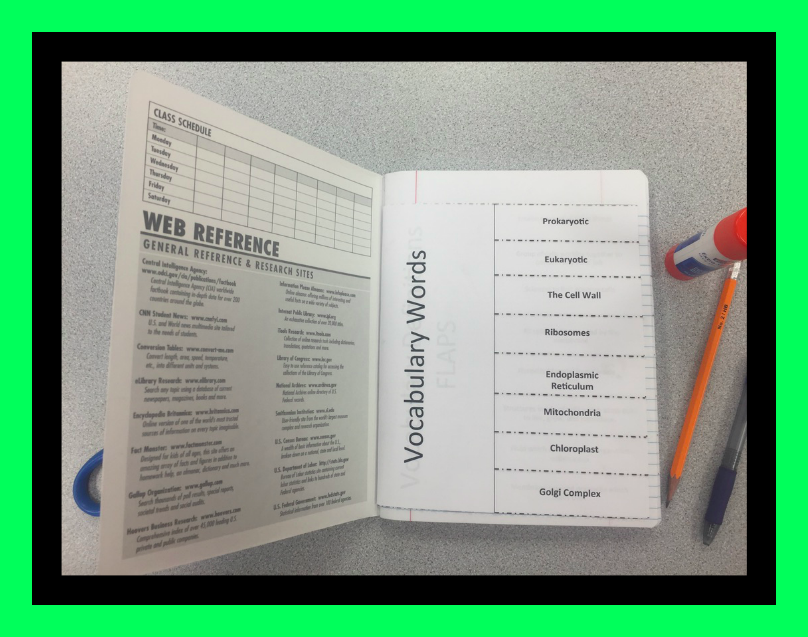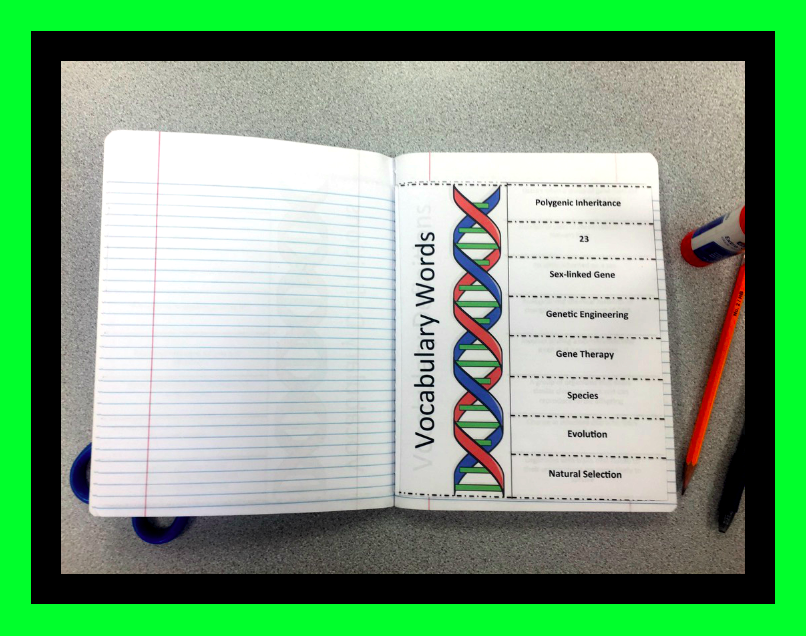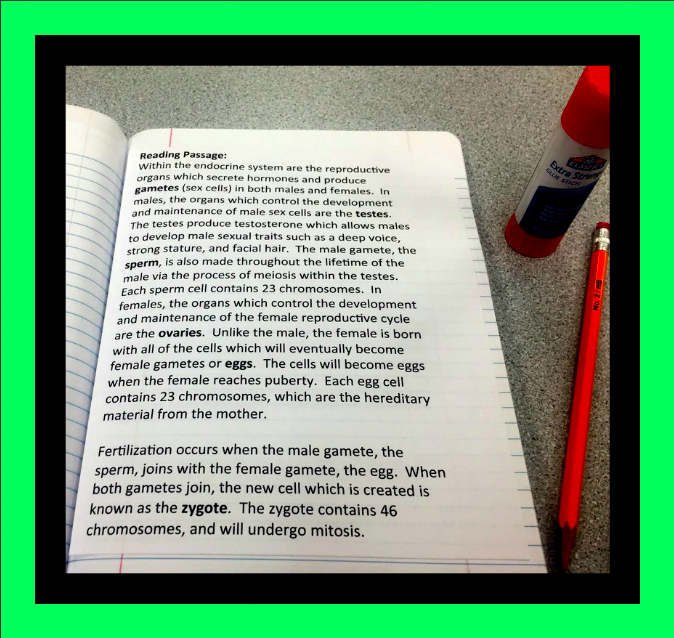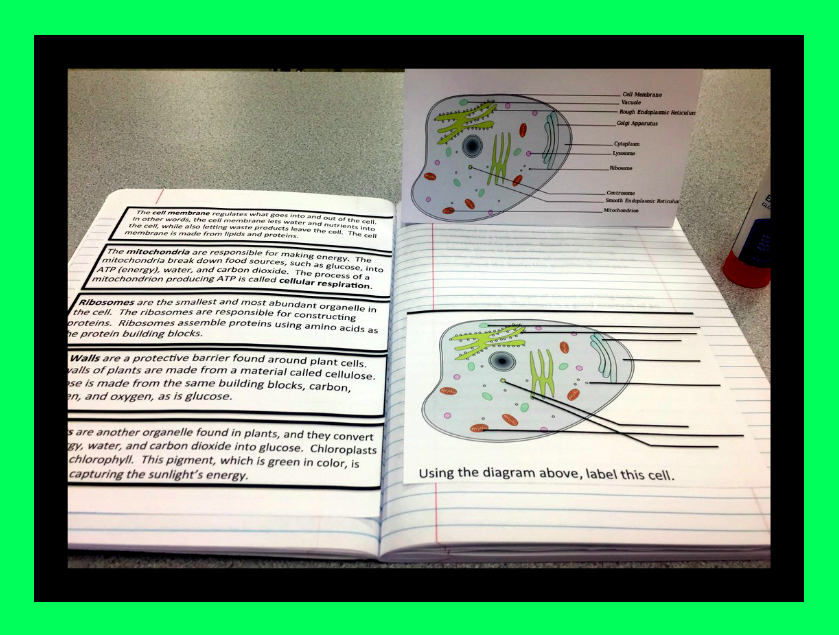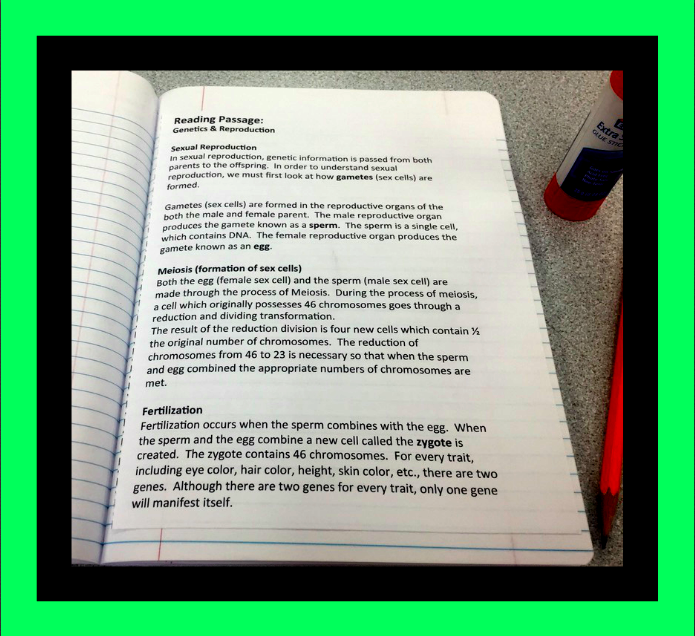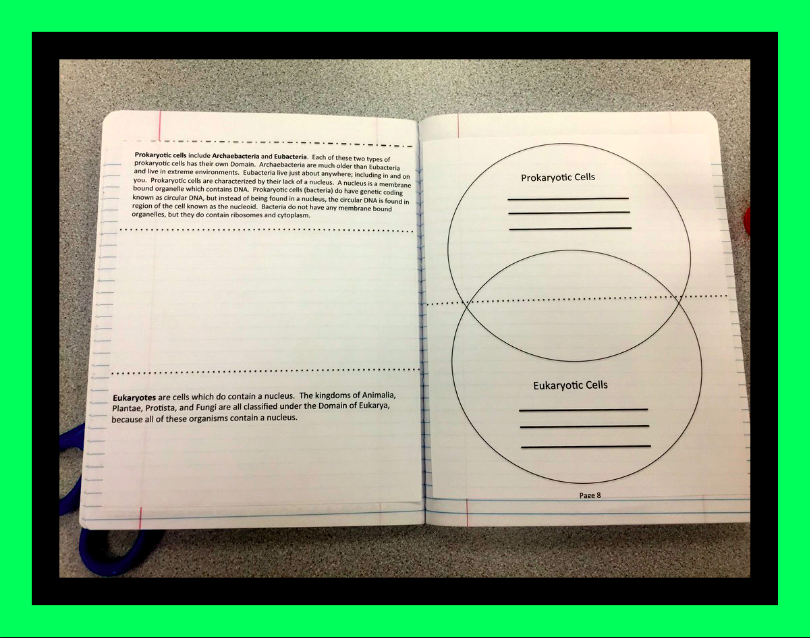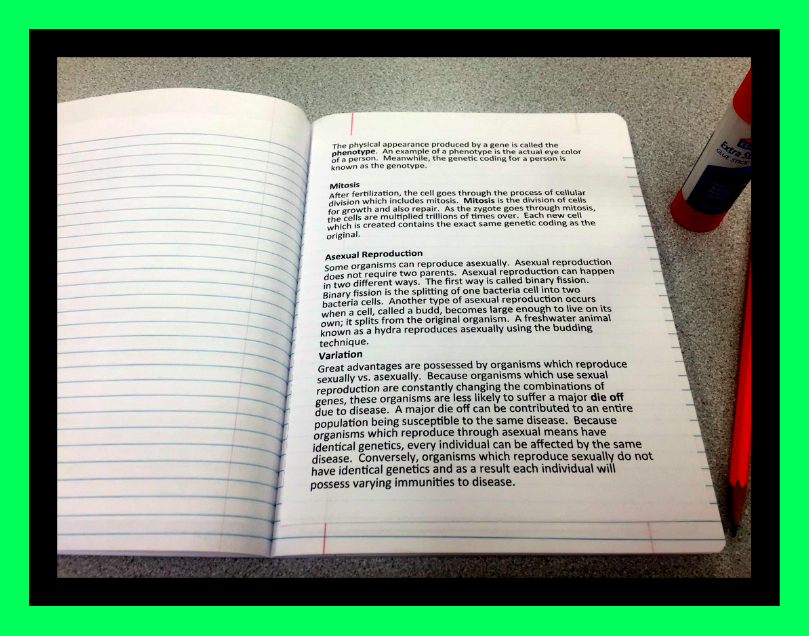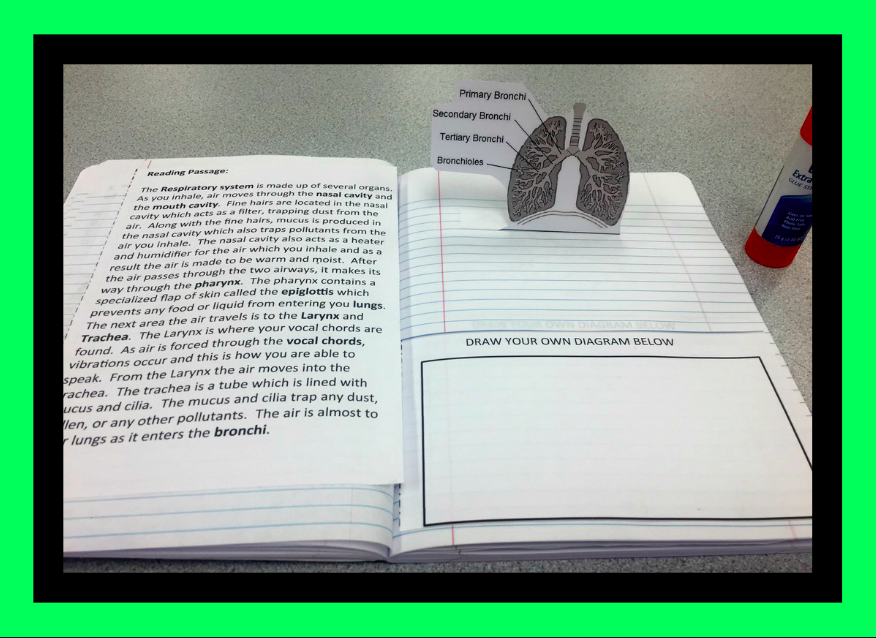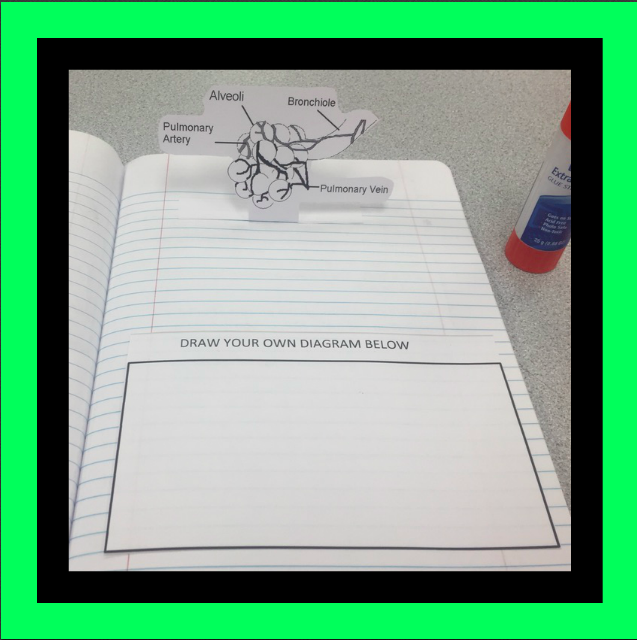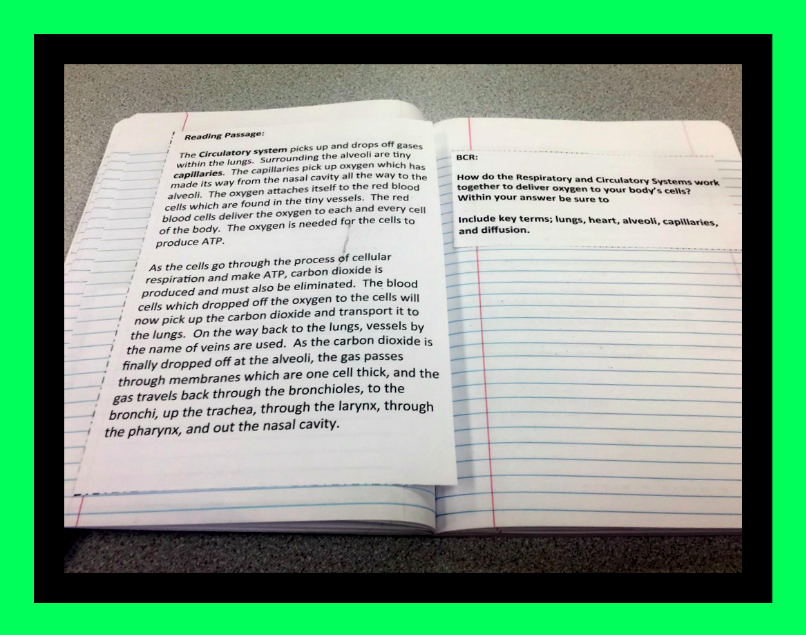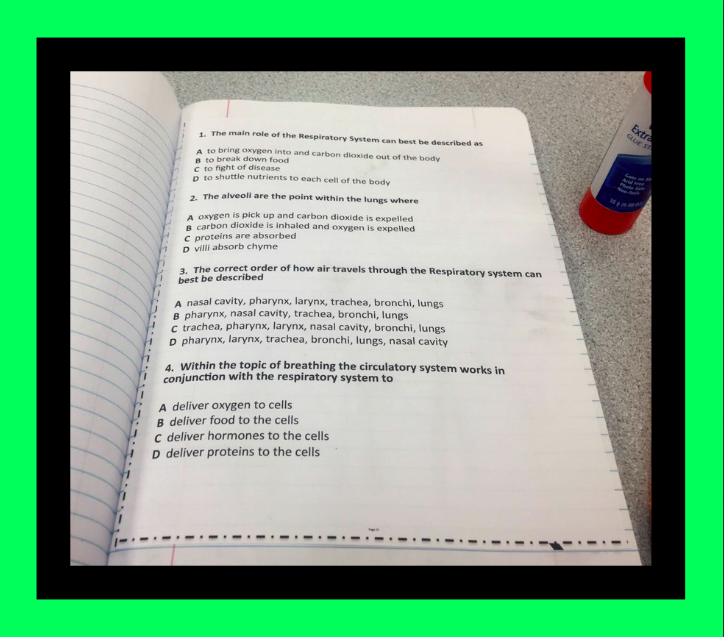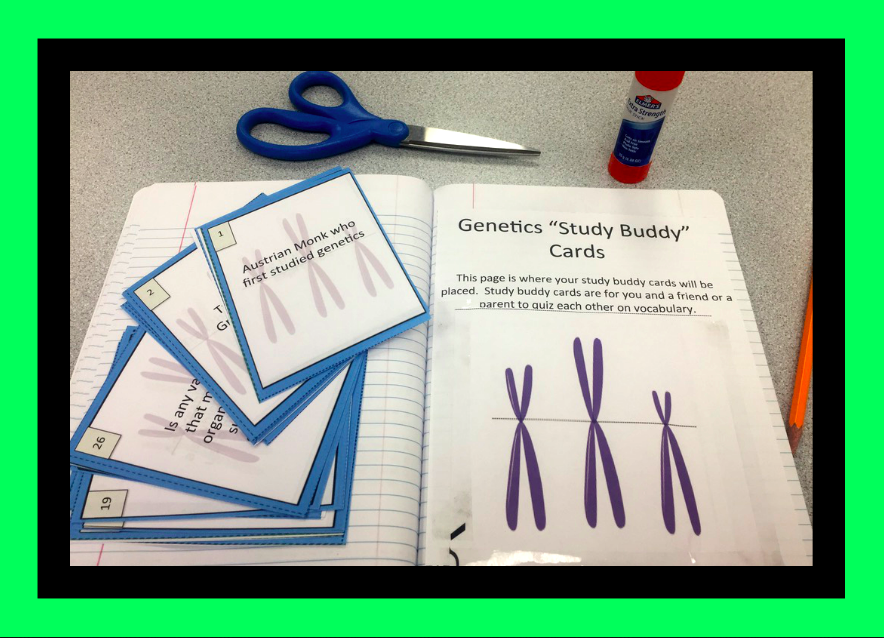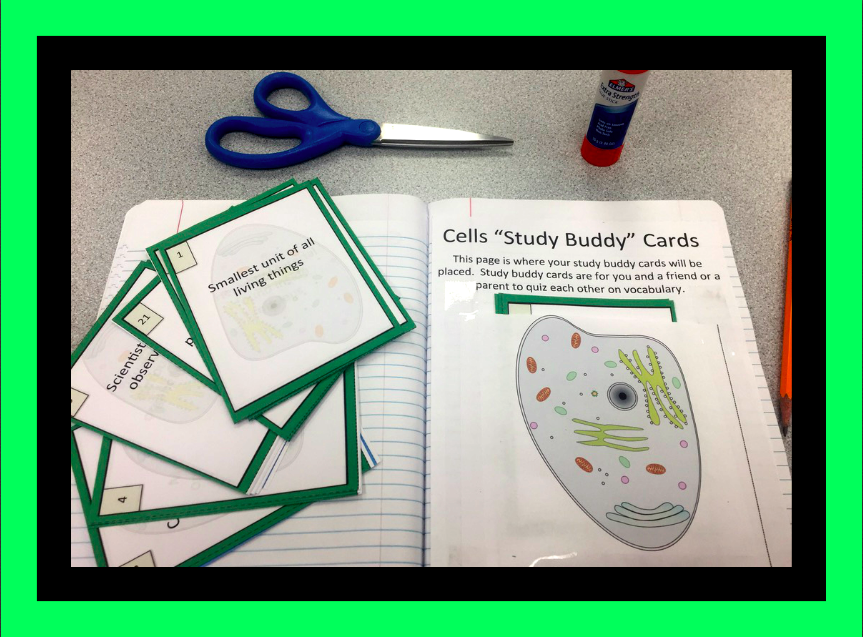 Life Structure
This Life Structure Interactive Notebook Section has a lot to offer! 55 pages of zero repeat items! This Interactive Notebook Section ensures the student receives critical vocabulary in a hands on way.
This INS is really two sections in one package. The first section focuses on cells, tissues, organs, and systems. The second section focuses on Genetics.
– 32 Cell Flap-Fold Vocabulary words
– Unlike other Interactive Notebooks, this INS has typed definitions.
o This is important for students who require written copies for Modifications/504's
– Venn Diagram comparing & contrasting Eukaryotic cells and Prokaryotic cells
– A reading passage describing types of cells
– A diagram of a cell and its organelles
– Organelle description cut-out
– A reading passage focused on Tissues, Organs, and Systems
– A reading passage focused on Genetics, Meiosis, and
Fertilization
– A BCR Prompt concerning Meiosis
– Reading passage focused on Respiratory System
– 2 Sketch Areas
– Multiple choice questions
– 35 Cellular "Study Buddy" cards with an Answer Key
– 35 Genetic "Study Buddy Cards with an answer Key
– 24 Genetics Flap-Fold Vocabulary