A CLOSER LOOK AT THE SCIENTIFIC METHOD INTERACTIVE NOTEBOOK

The Scientific Method Interactive Notebook Section has a lot
(39 PAGES) to offer! Before using Interactive Science Notebooks, my students got lost in writing and not comprehending the science. The INBs allow the students to keep a neat, interactive, functional, and yes; a fun notebook. This INB uses the example of Gregor Mendel's famous pea plant experiment as a model of the Scientific Method.
VOCABULARY FLIPS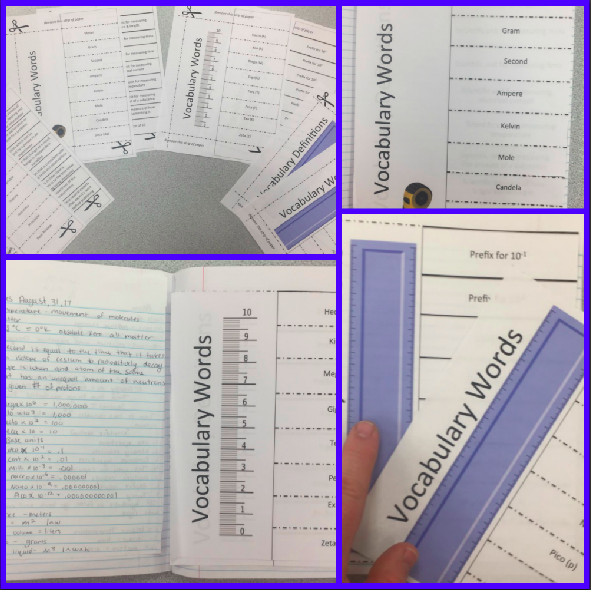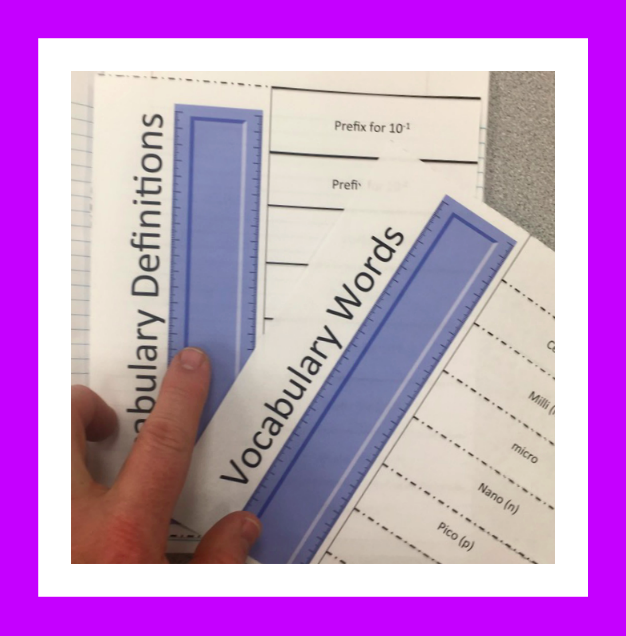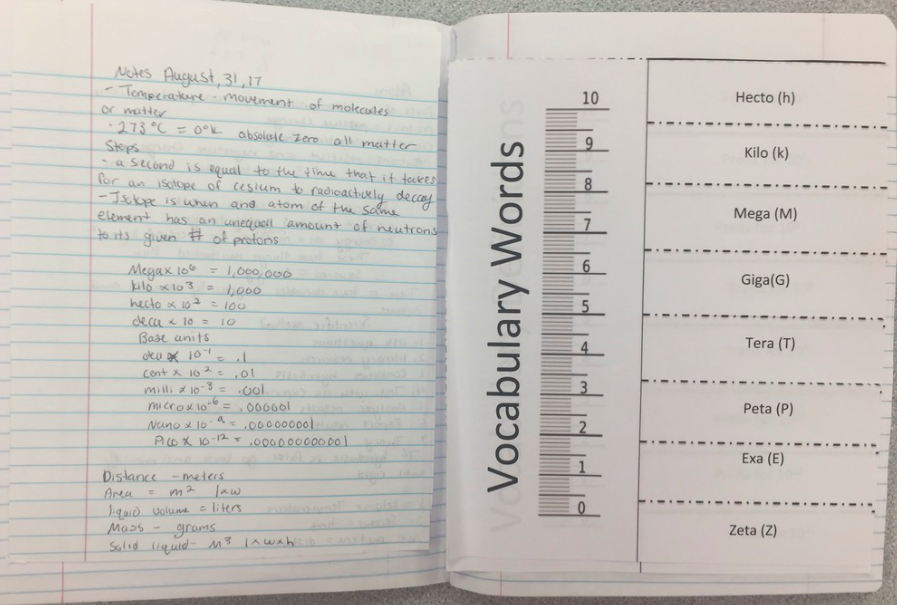 Typed Notes & Space for Written Notes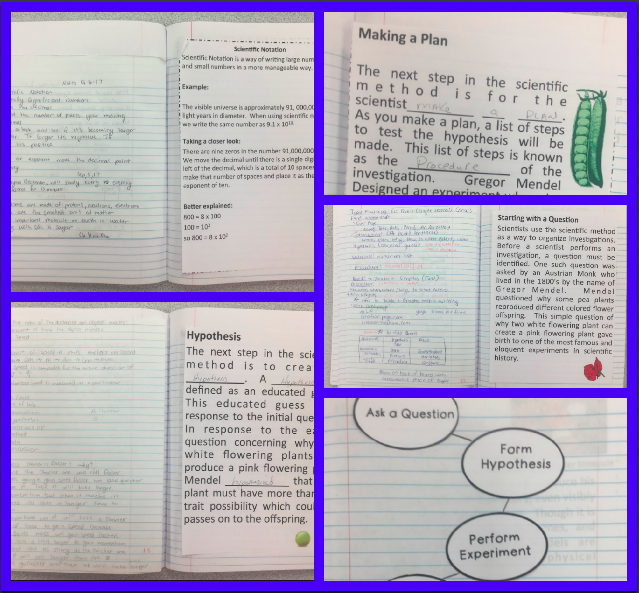 Scientific Method: Starts with a Question

Scientific Method: Making a Hypothesis
Making a Plan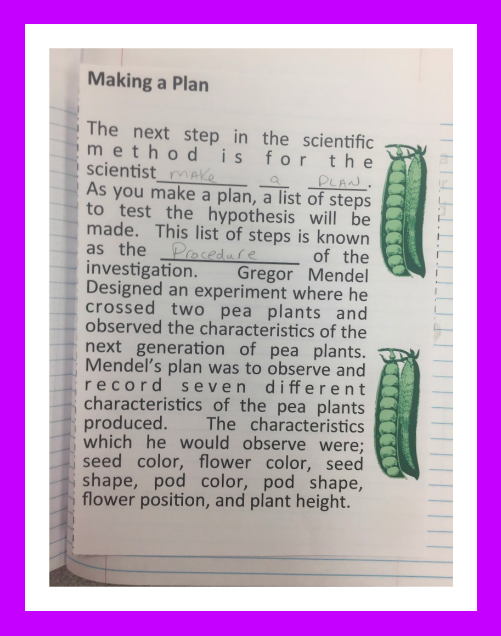 Analyzing Data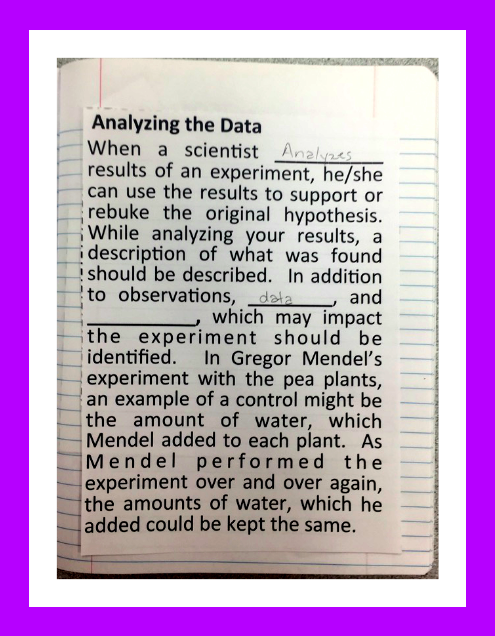 Concept Mapping
Tools of Science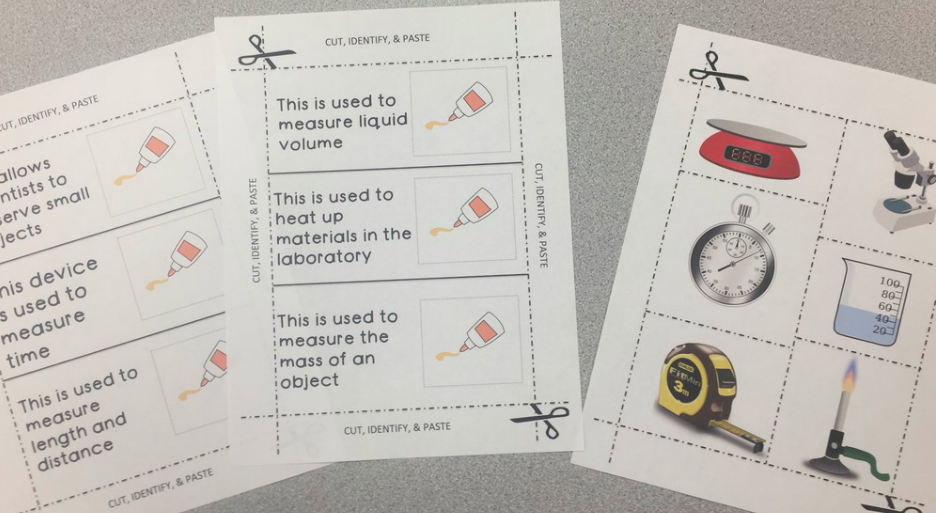 Scientific Notation
Understanding Graphs
Quick Laboratory