Check out the pictures of the Microbial World INB.  If you have any questions about how the INB works, click on the green button below and you can take a tour explaining our resource.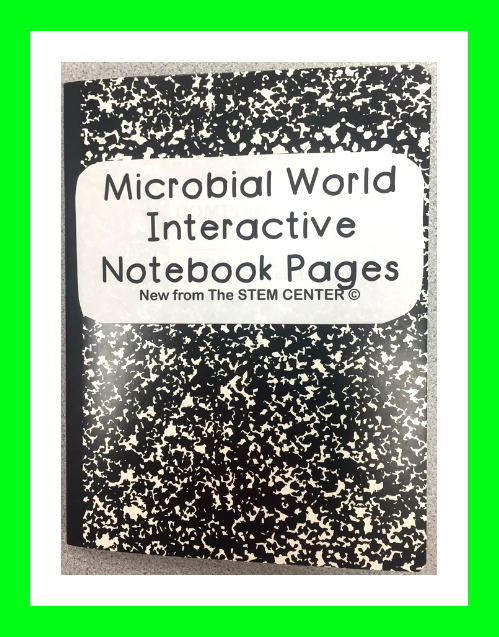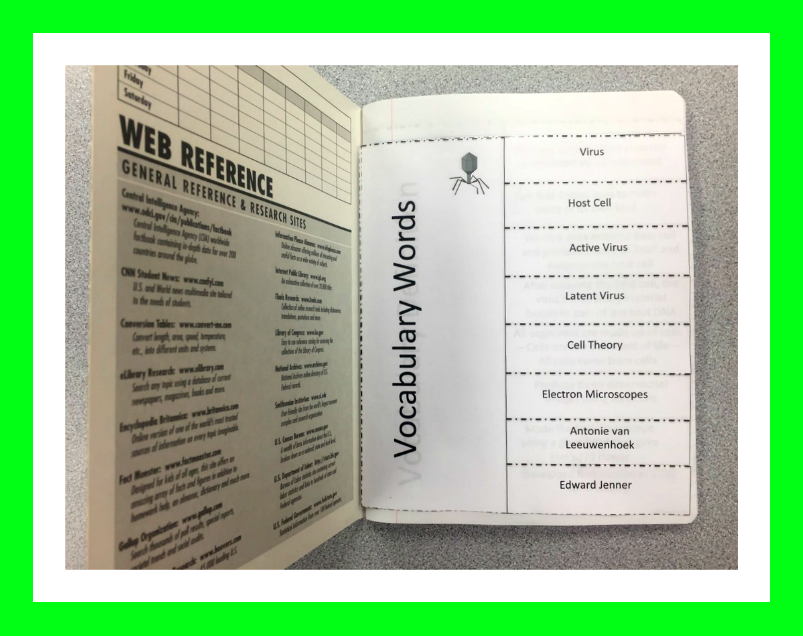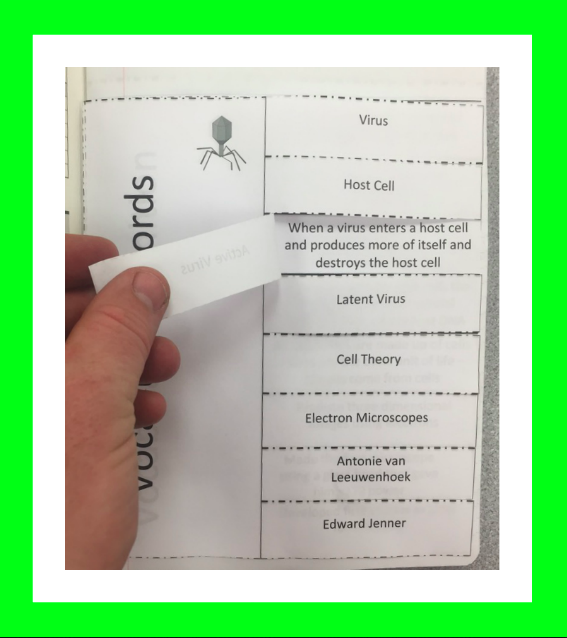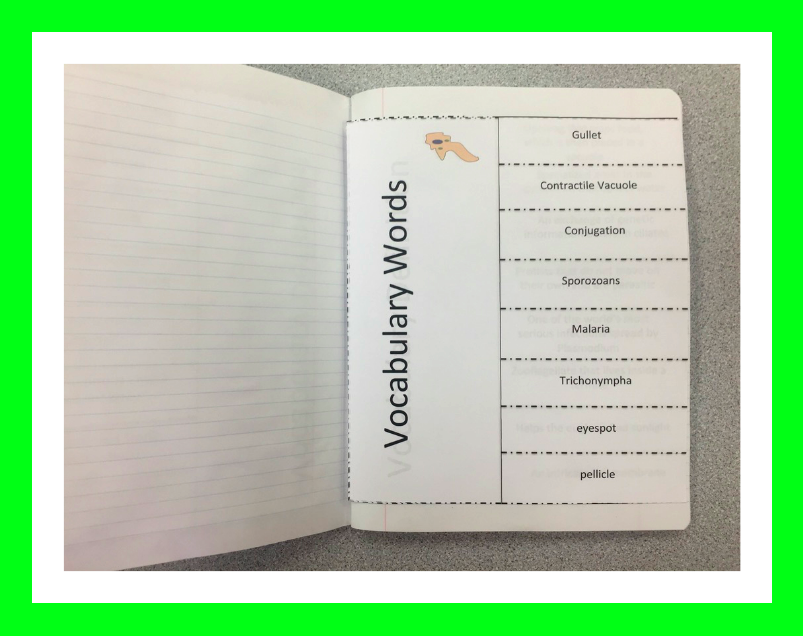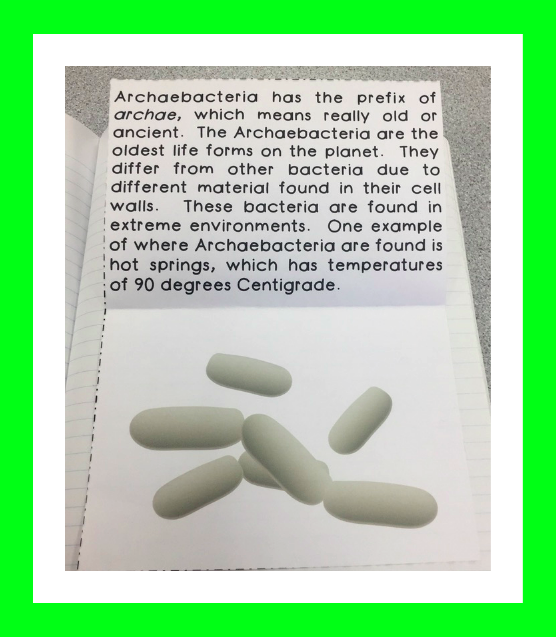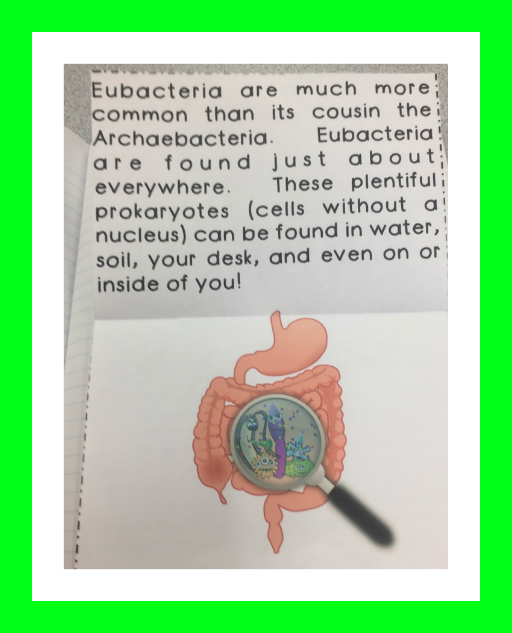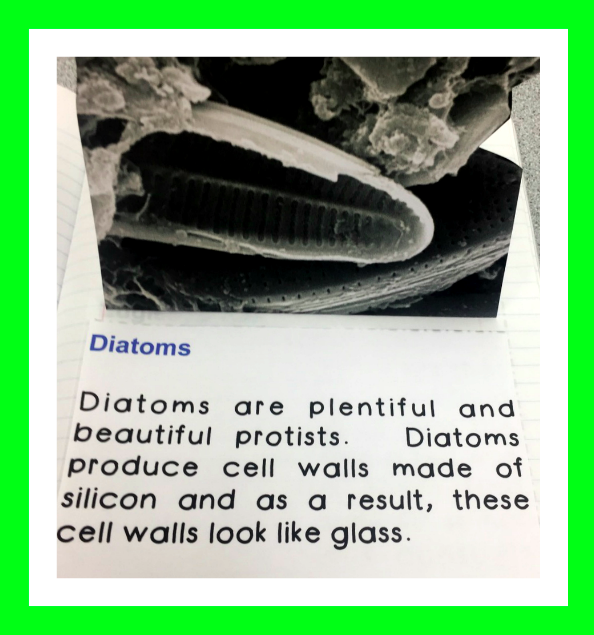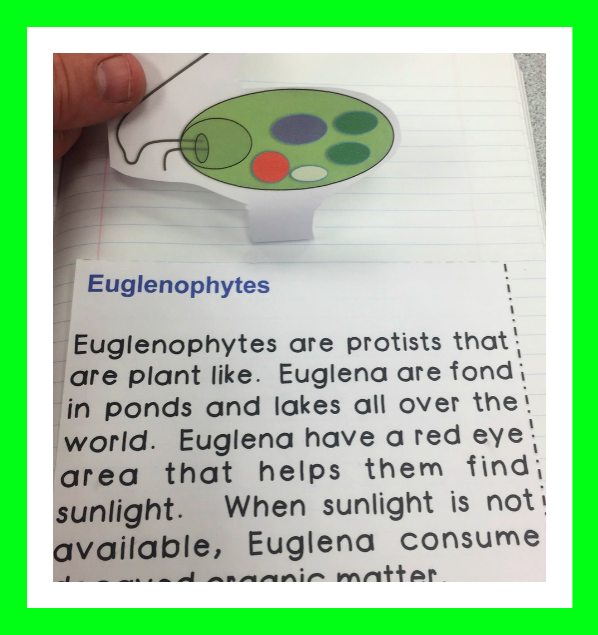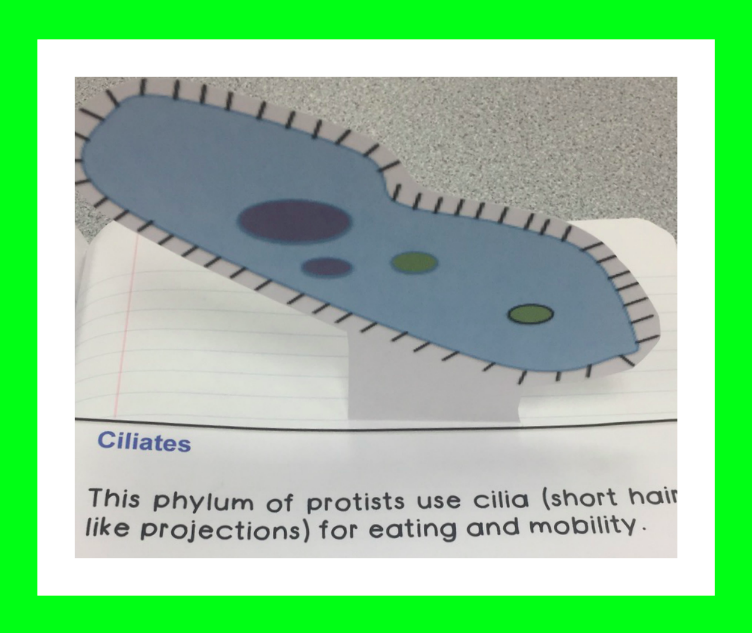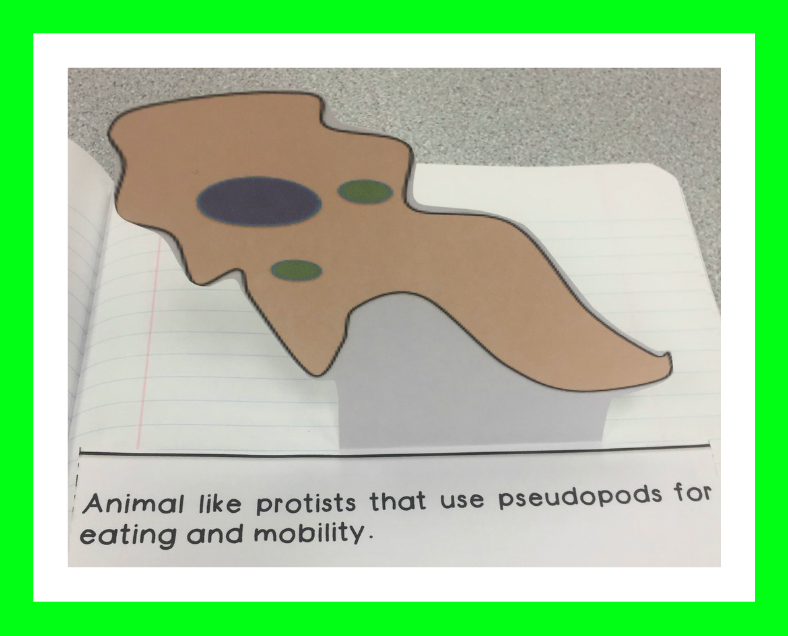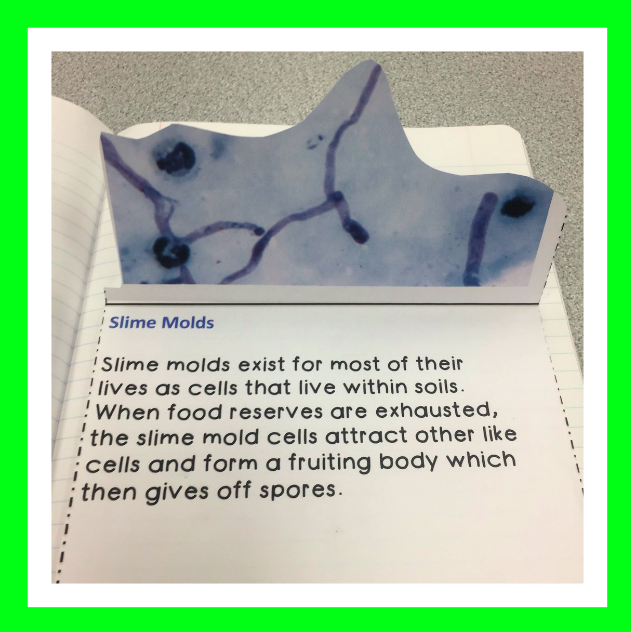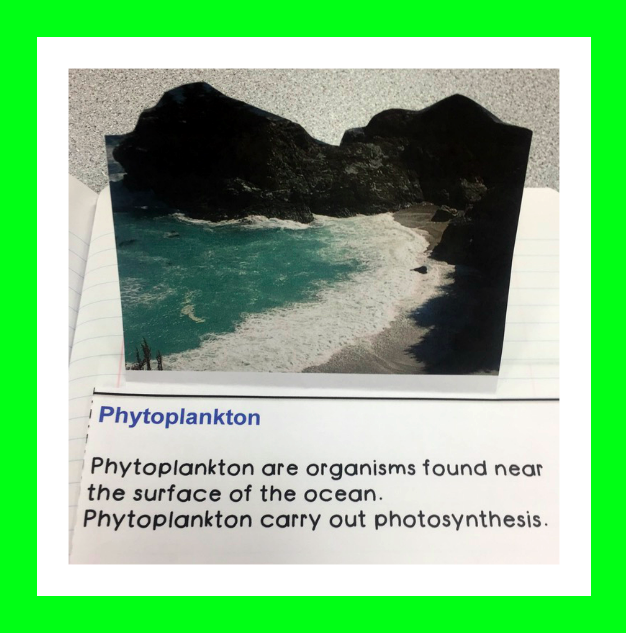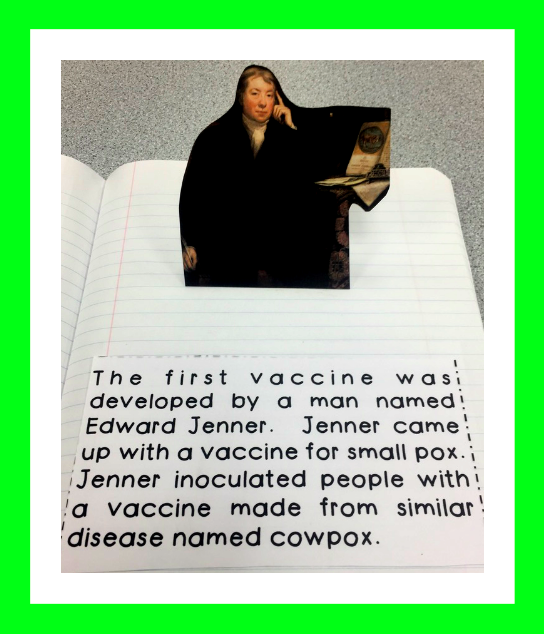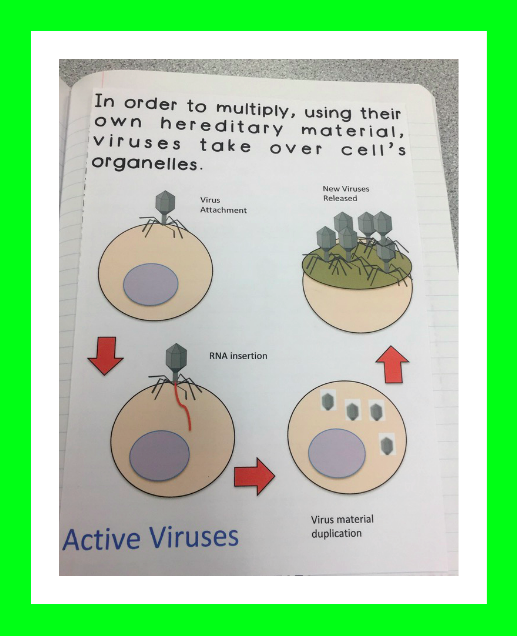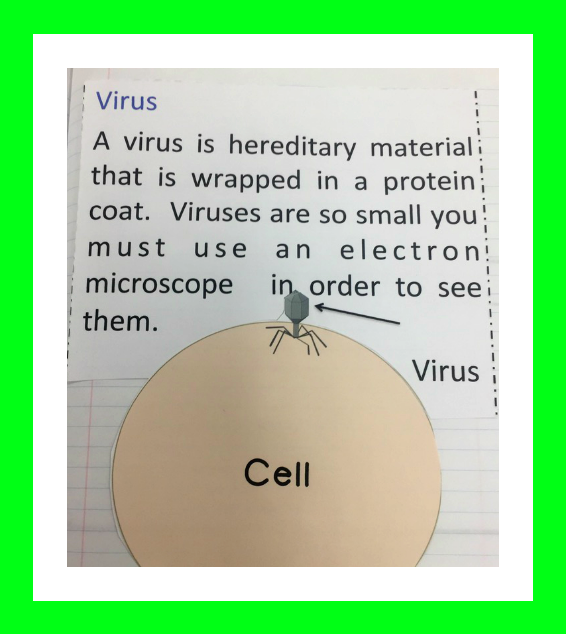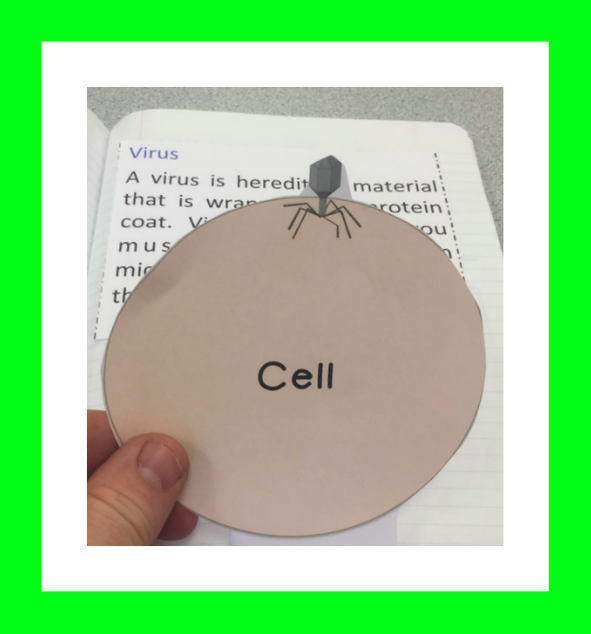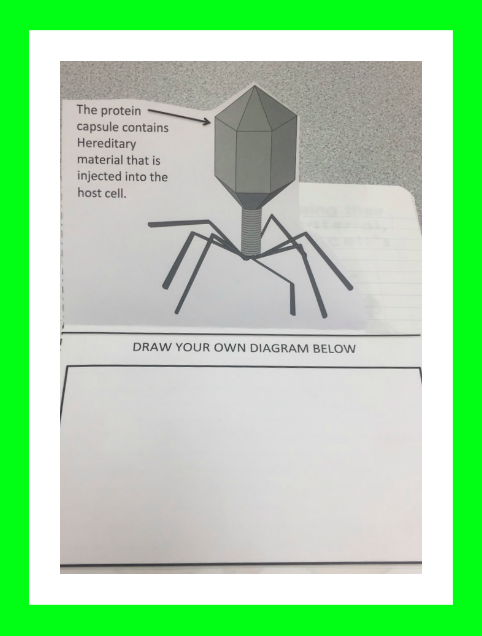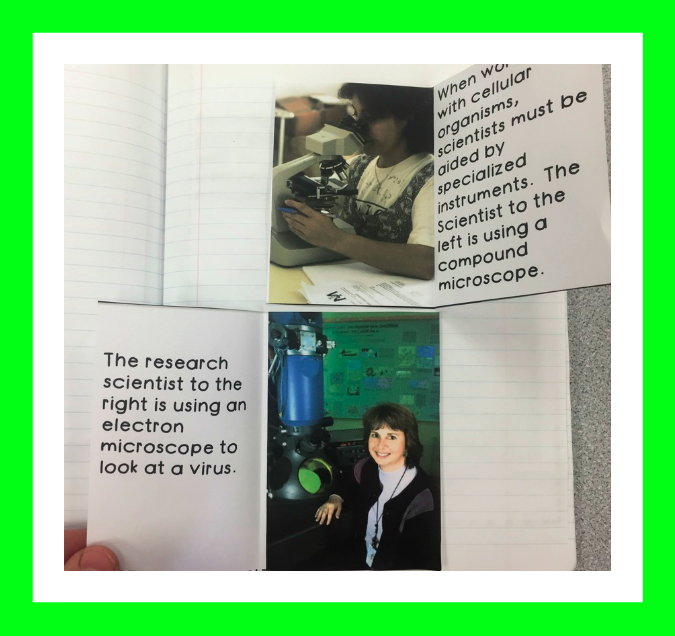 Microbes Interactive Science Notebook (29 Pages)
A great way to introduce the microbial world to your students!
– 24 Vocabulary Flip Pages
– Bacteria vs. Virus Venn Diagram
– Research Scientist Foldable
– Sketch a Bacteria
– Virus Foldable
– Active Viruses Foldable
– Edward Jenner Notes
– Archaebacteria Notes
– Eubacteria Notes
– Protist Notes
– Protista Foldable