The STEM Center's Interactive Notebooks Engage your students and bring vocabulary terms, and unit content to life!
Check out the pictures of the Body System INB.  If you have any questions about how the INB works, click on the green button below and you can take a tour explaining our resource.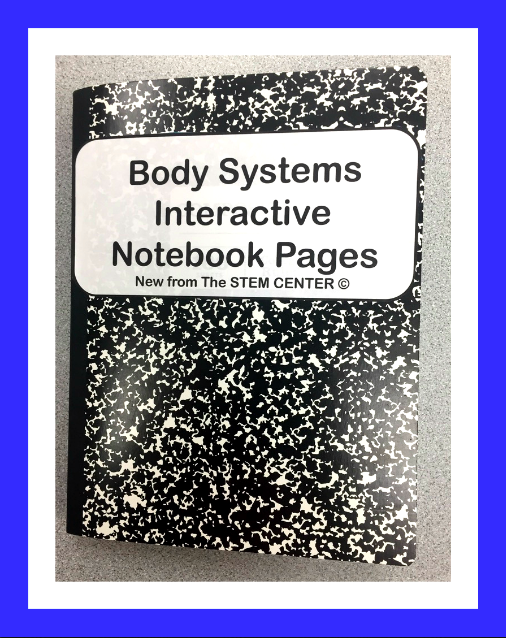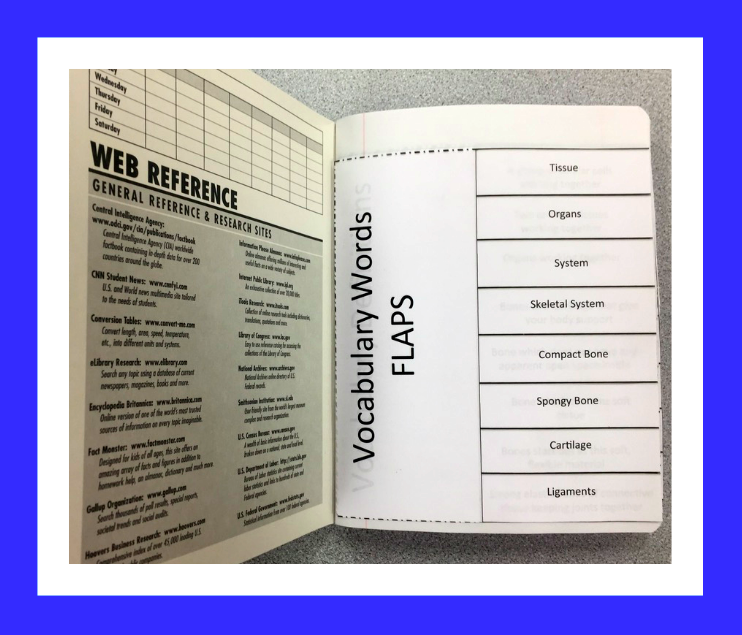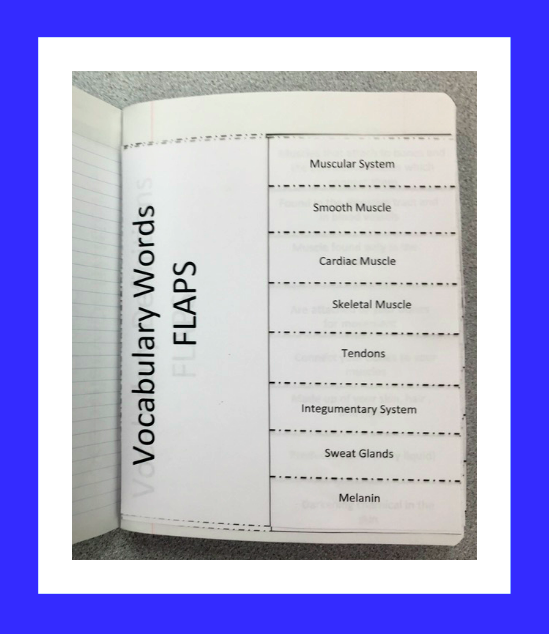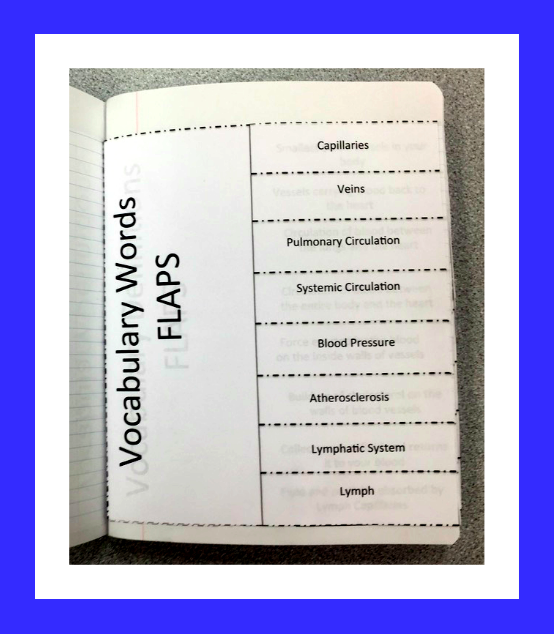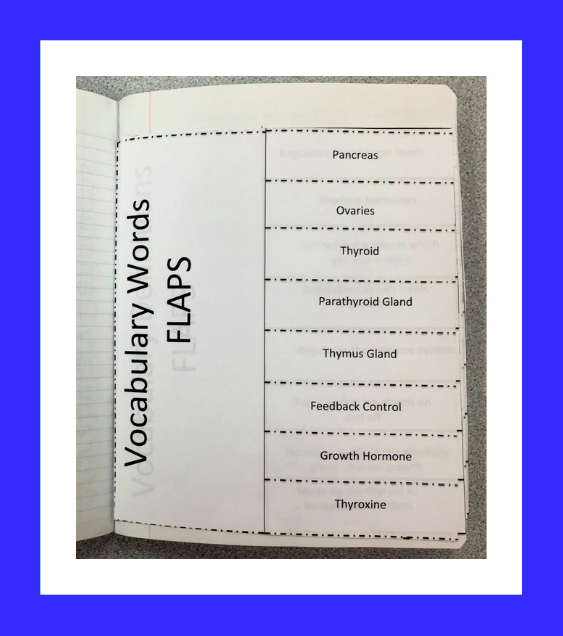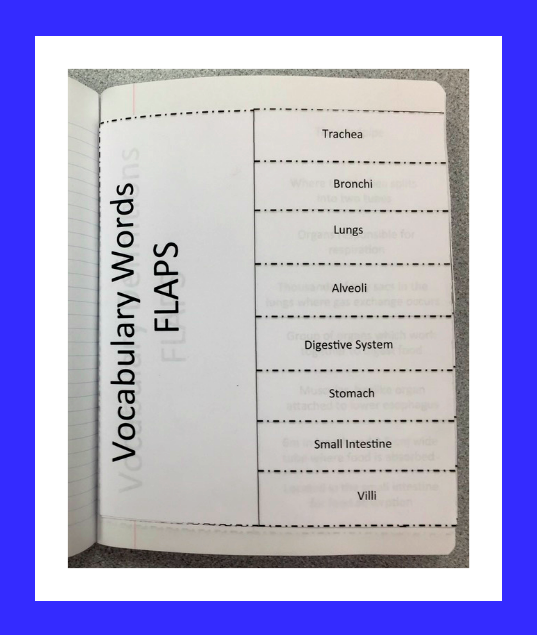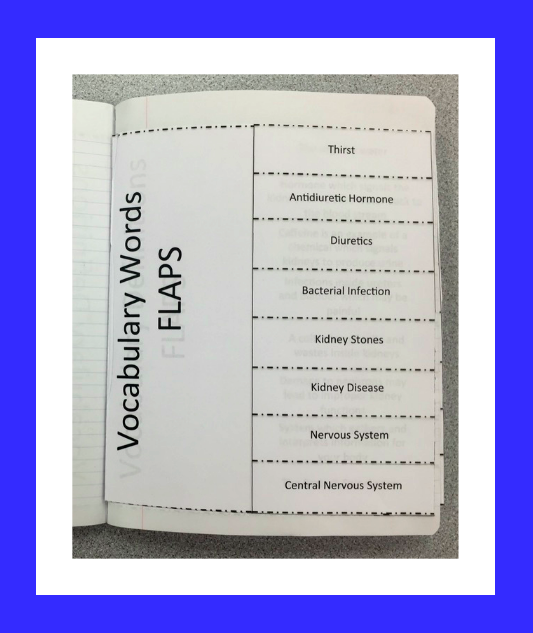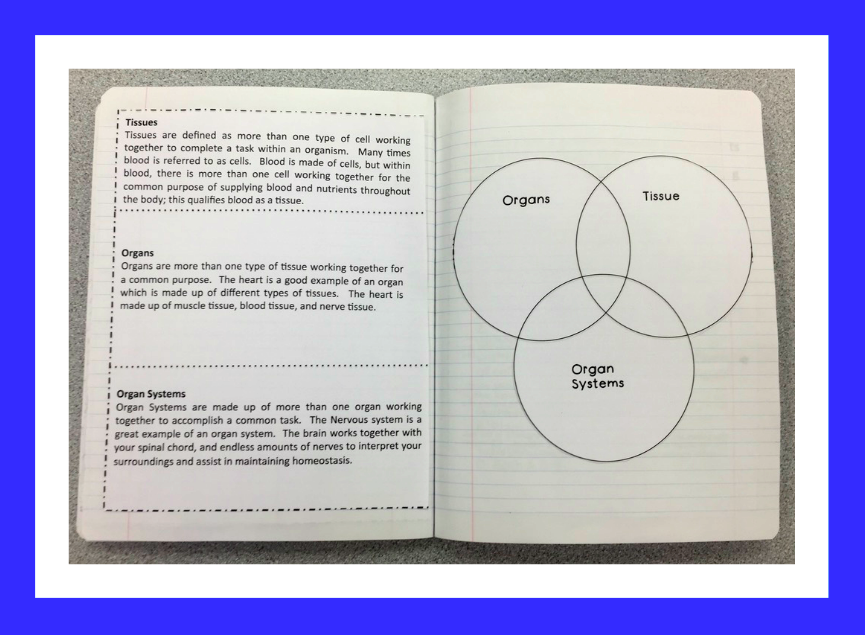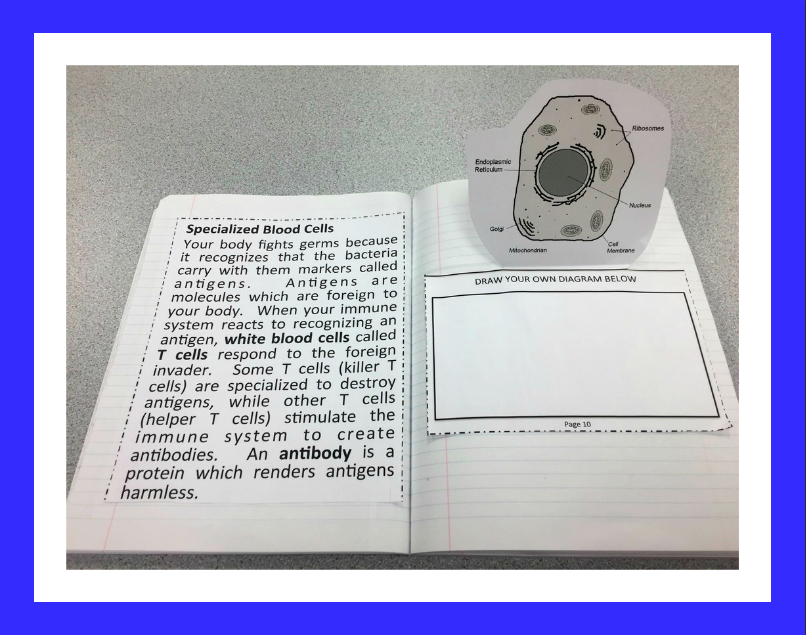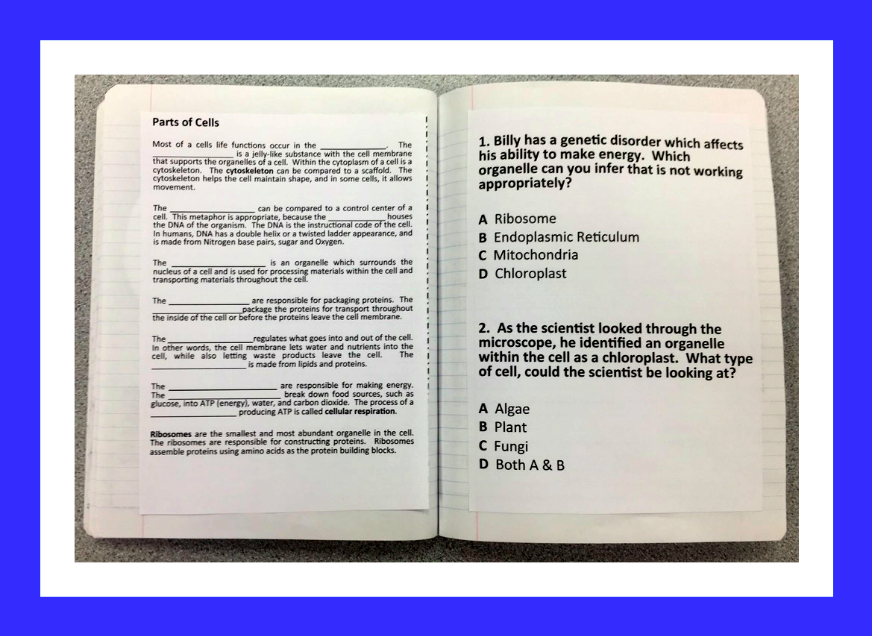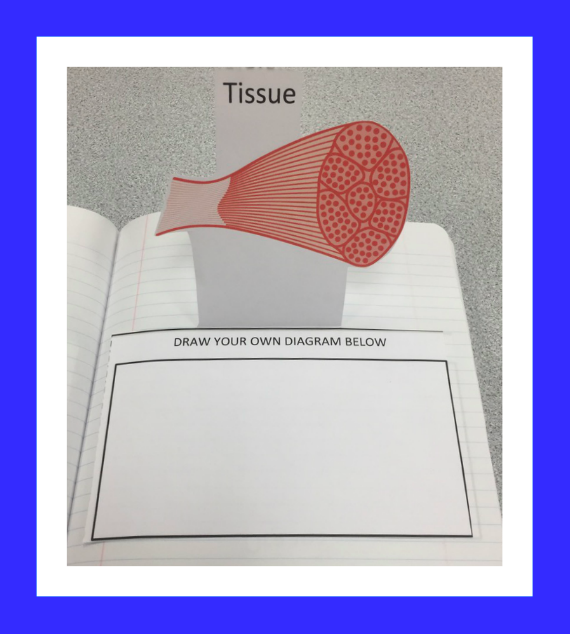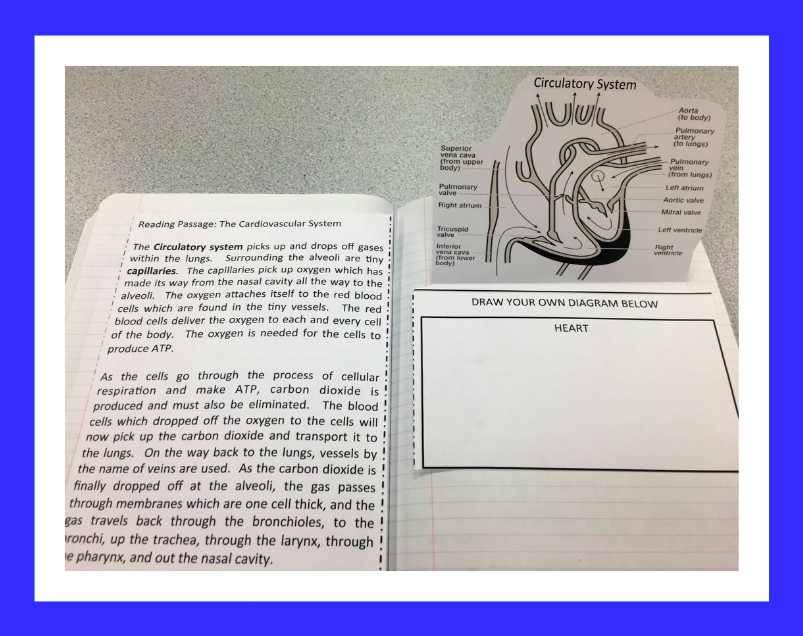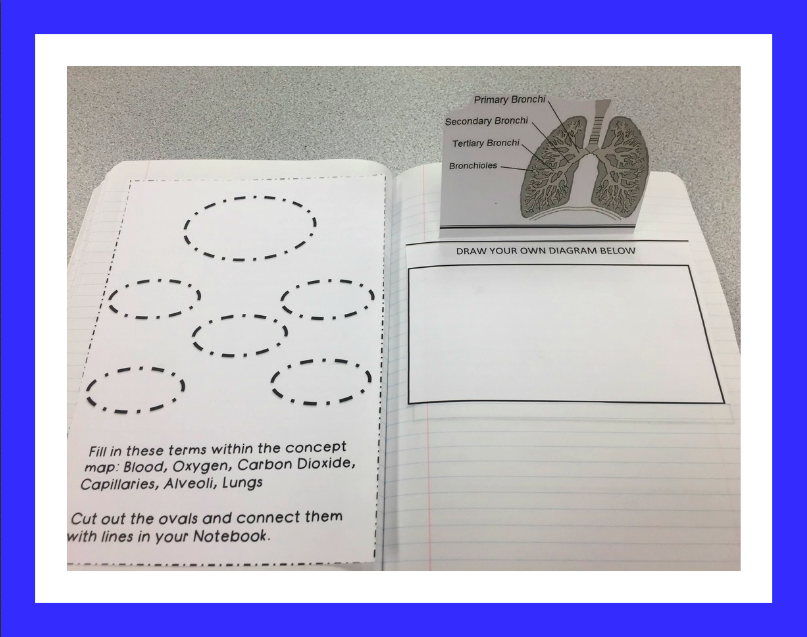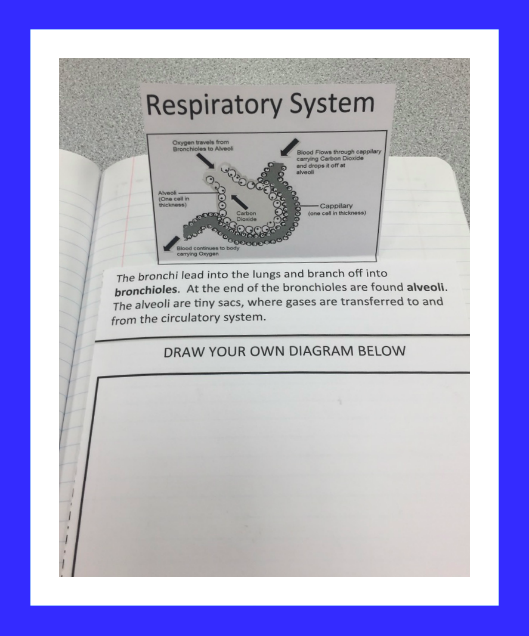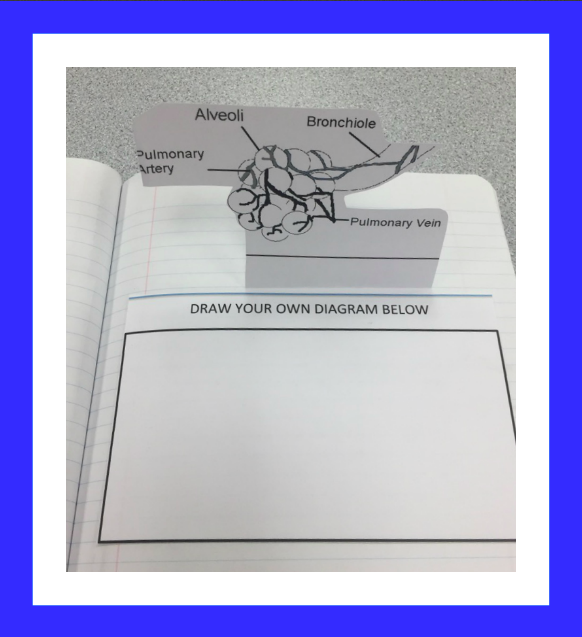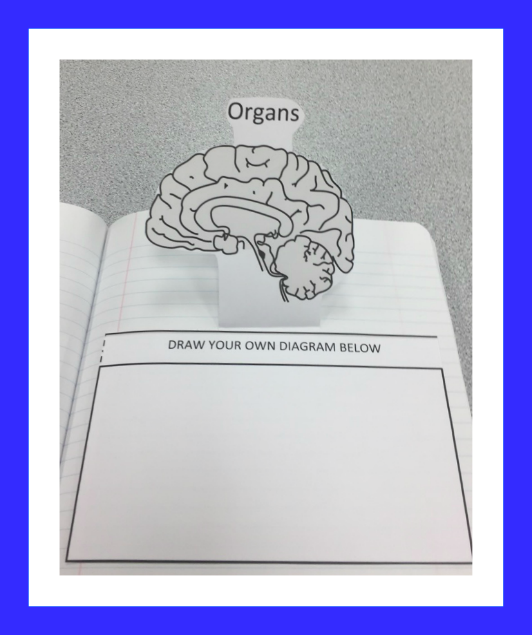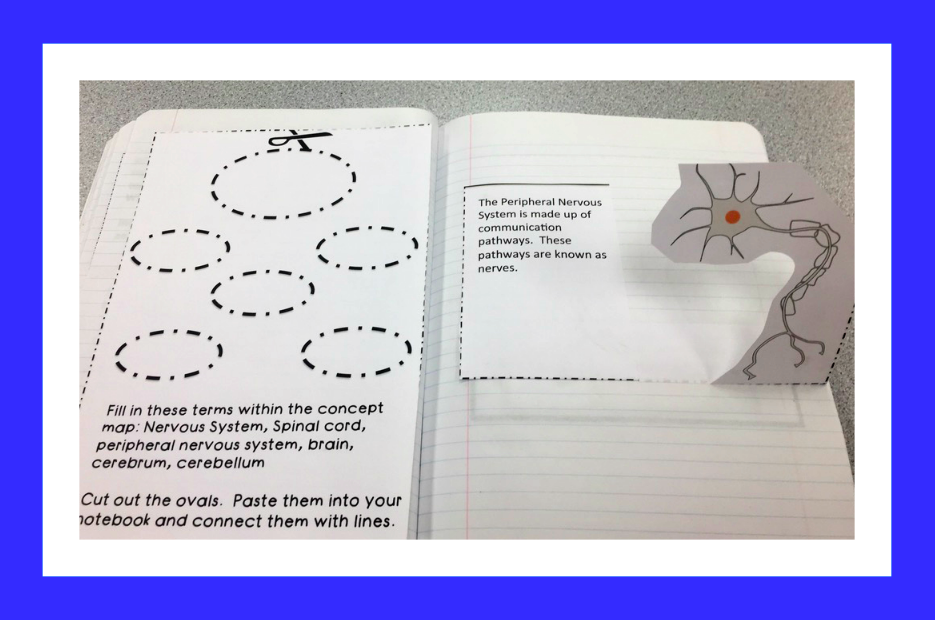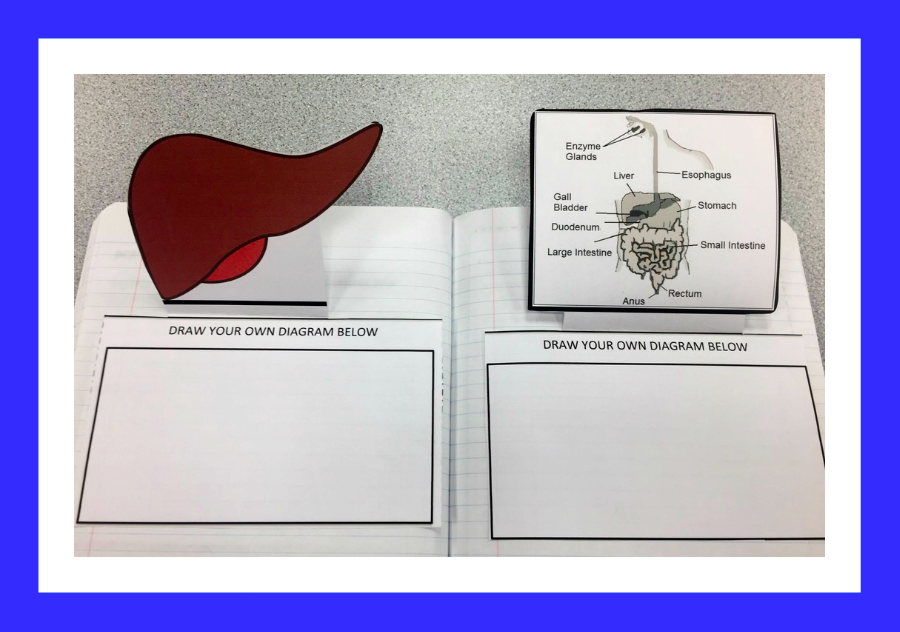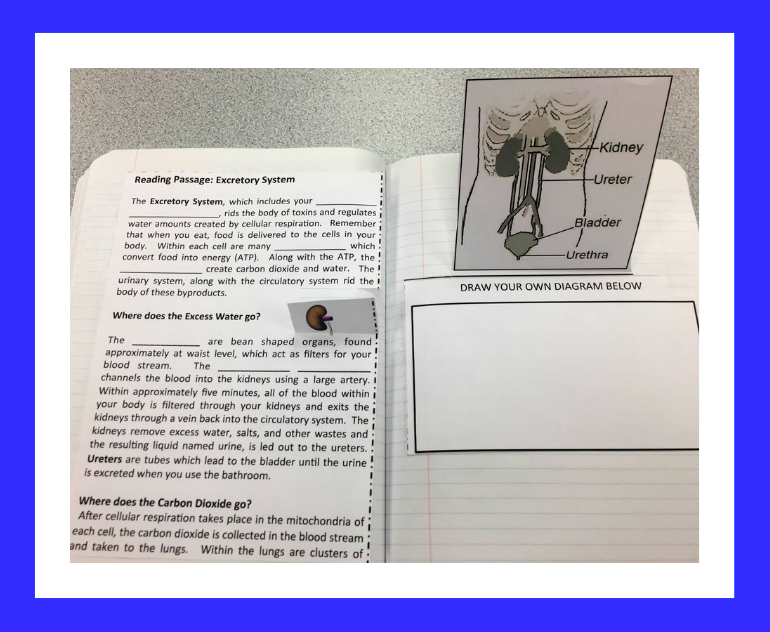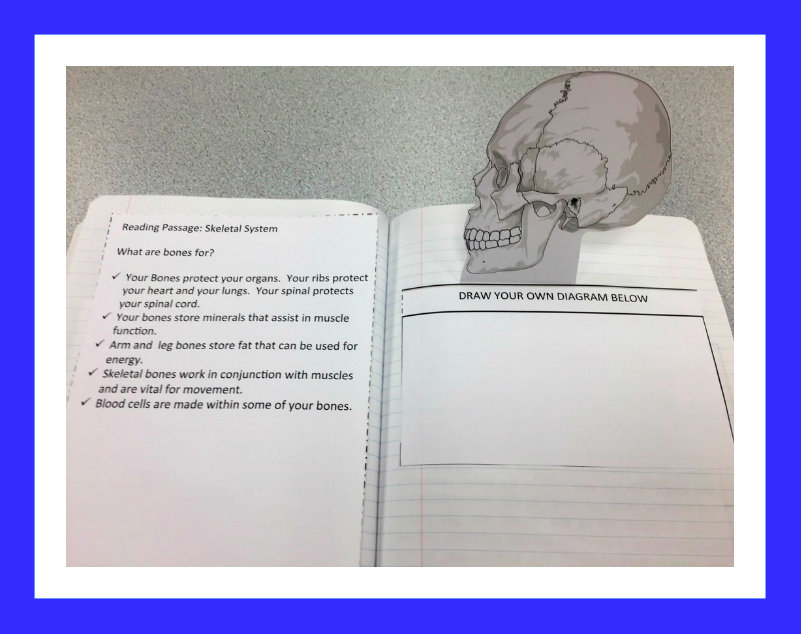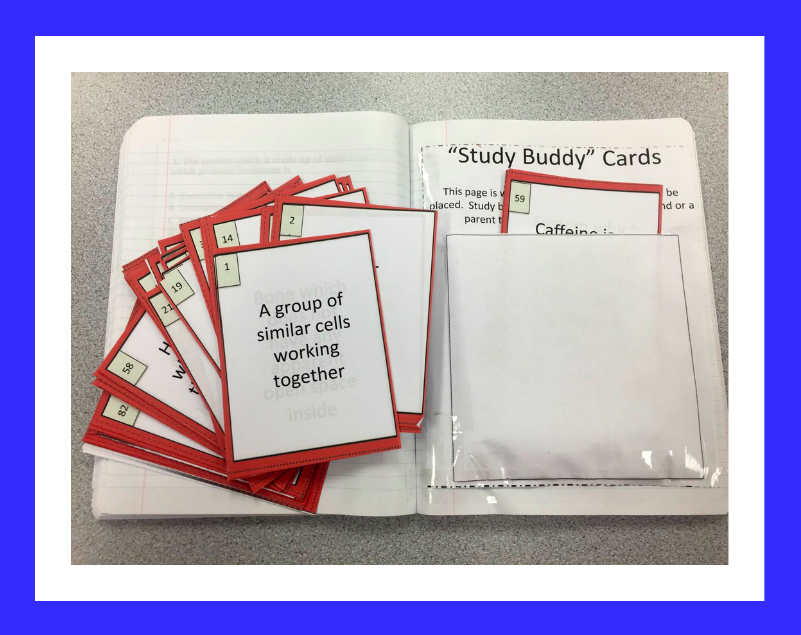 Body Systems Interactive Science Notebook
Section has a lot (101 PAGES) to offer! This INB is the most comprehensive that you will find. This INB is actually eight sections in one. (Muscles, Integumentary, Digestion, Excretory, Respiratory, Circulatory, Nervous, Reproduction) Before using Interactive Science Notebooks, students got lost in writing and not comprehending the science. The INBs allow the students to keep a neat, interactive, functional, and yes; a fun notebook.
– 96 Flip-Fold Vocabulary words & definitions
– Unlike other Interactive Notebooks, this INB has typed definitions.
o This is important for students (Modifications & 504) who require written copies of Notes.
– Tissue/Organs/Organ Systems
– Venn Diagram
– Parts of a cell "Fill in the Blank" Notes
– Specialized Cell Notes
– Multiple Choice Questions
– Cell Sketch Fold
– Tissue Sketch Fold
– Organ Sketch Fold
– Organ System Sketch Fold
– Bone Facts Cut & Paste
– Skull Sketch Fold
– Skeleton Concept Map
– Muscle Facts Cut & Paste
– Muscle Sketch Foldable
– Integumentary System Cut & Paste
– Digestive System Read Along/Fill in Blank
– The Mouth part of digestion Foldable
– Digestive System Sketch & Fold
– Liver Sketch & Fold
– What is Chyme?
– Digestion Concept Map
– Excretory System Fill in the blank
– Excretory Sketch & Paste Foldable
– Circulatory BCR
– Lungs Foldable
– Alveoli Foldable
– Respiratory Notes
– Circulatory Notes
– Draw the Heart Foldable
– Respiratory Concept Map
– Multiple Choice Questions
– Brain & Neuron Foldable
– The Eye Foldable
– Nervous System Concept Map
– Endocrine System Notes
– Glands on Display Foldable
– Endocrine Multiple Choice
– Reproductive System Cut & Paste Notes
– 100 Study Buddy Cards = Match the Foldable Vocabulary!