Check out the pictures of the Animal Diversity INB.  If you have any questions about how the INB works, click on the green button below and you can take a tour explaining our resource.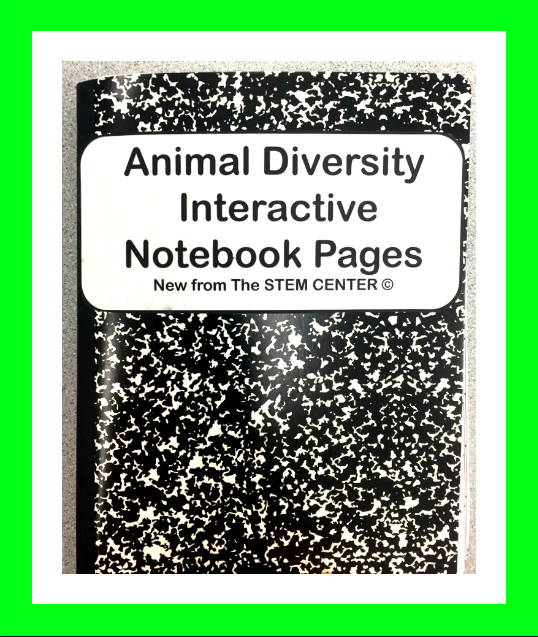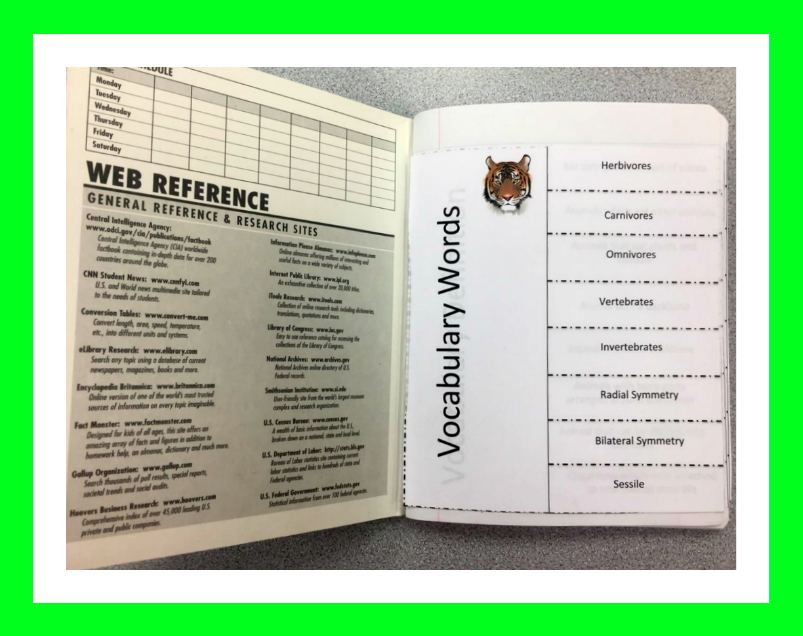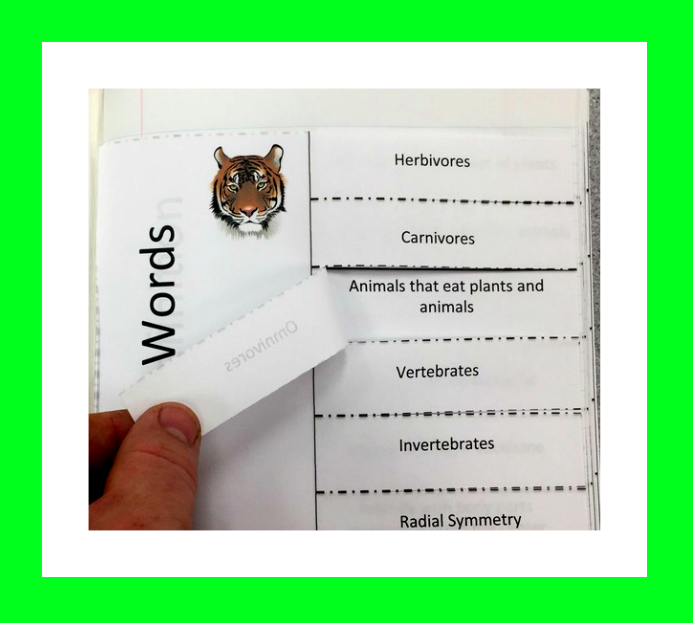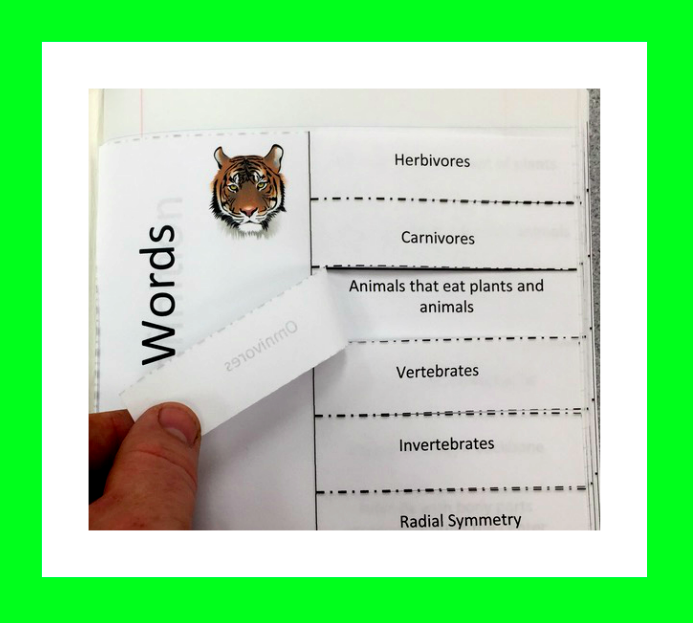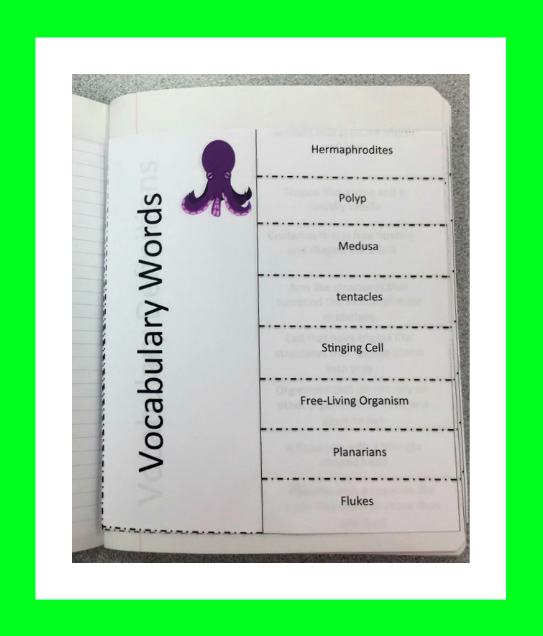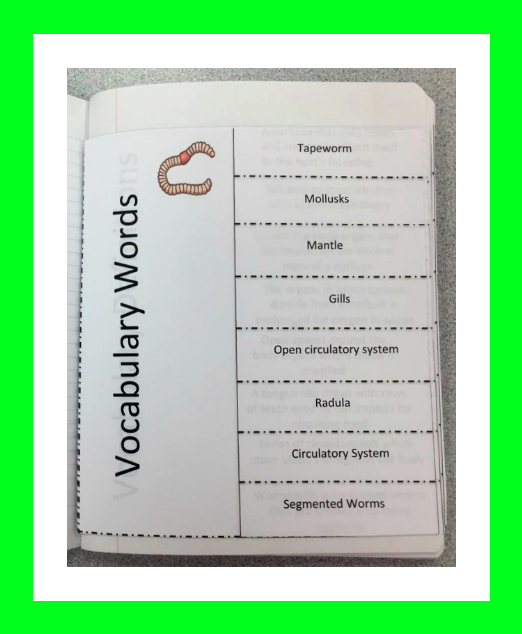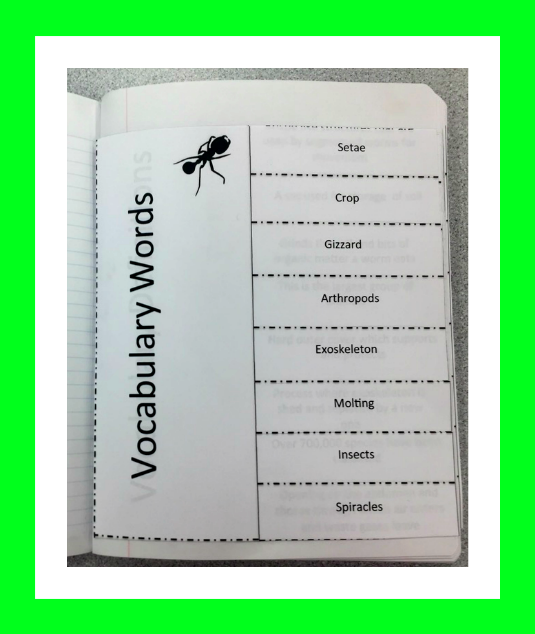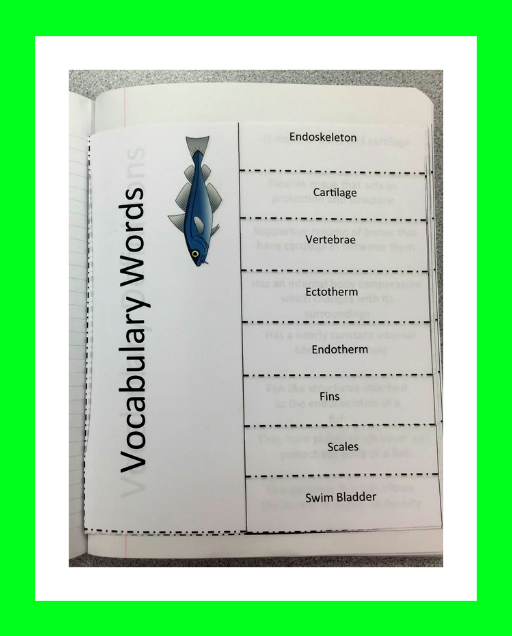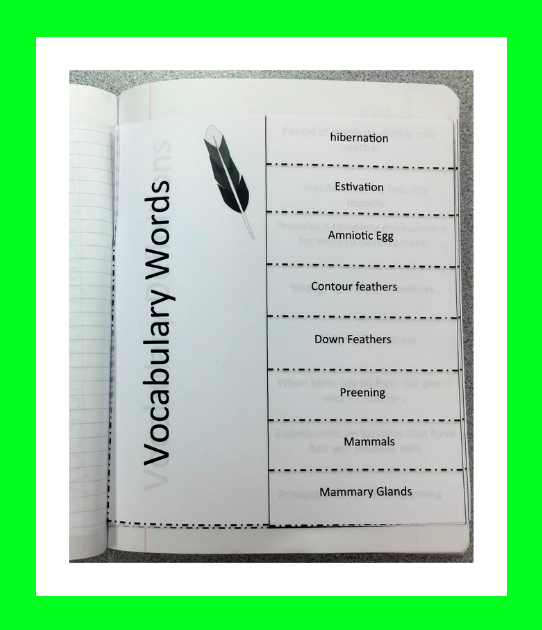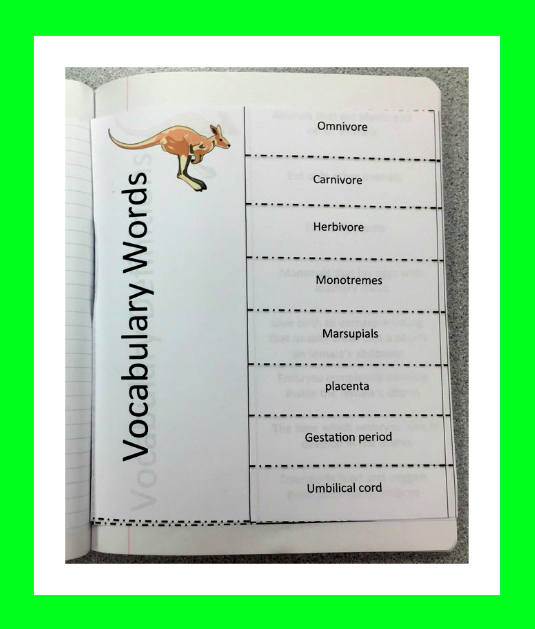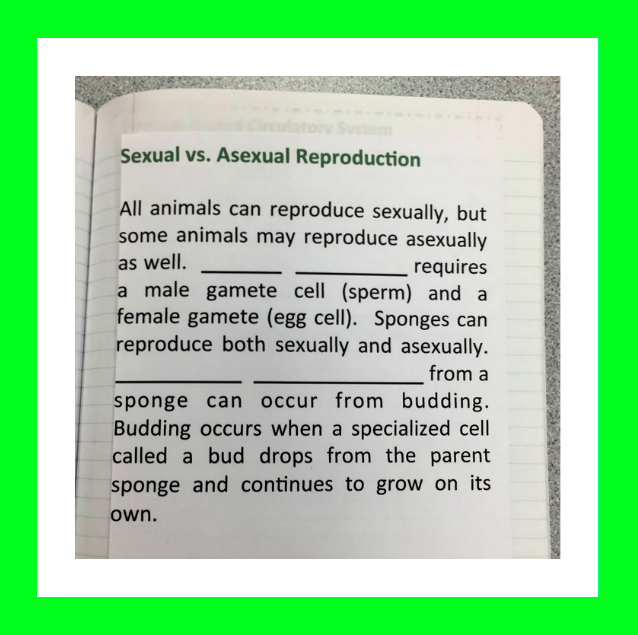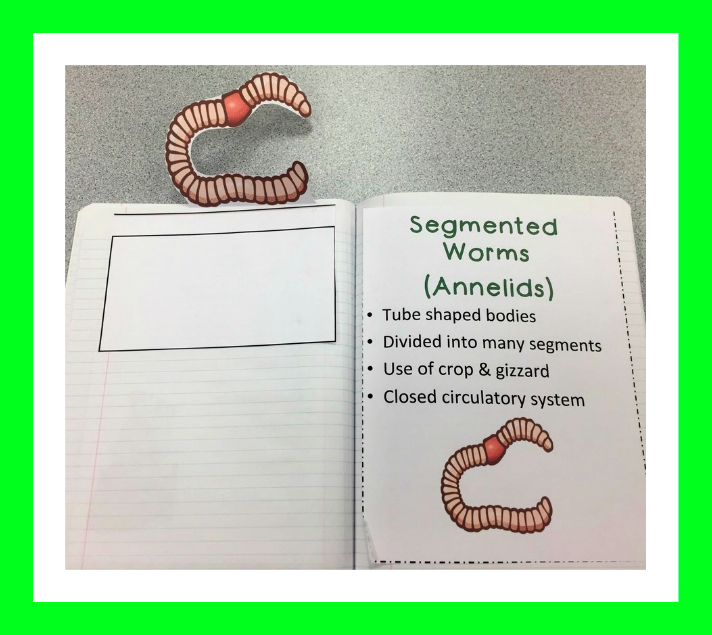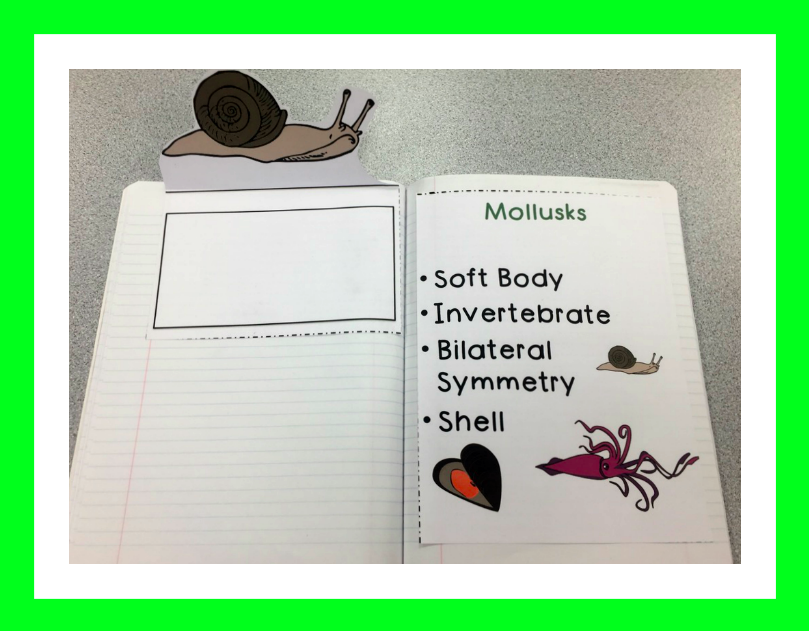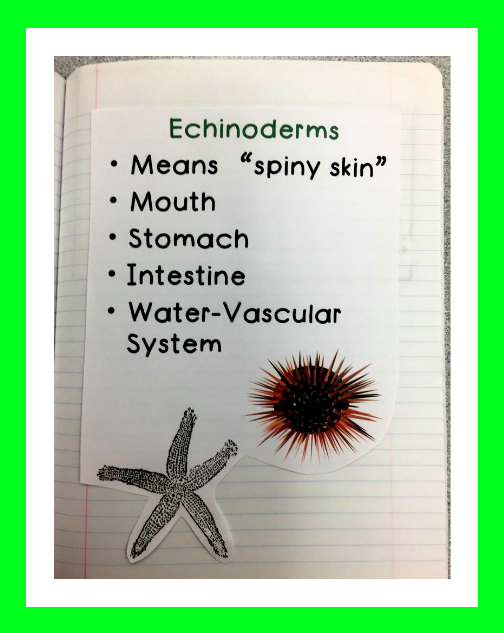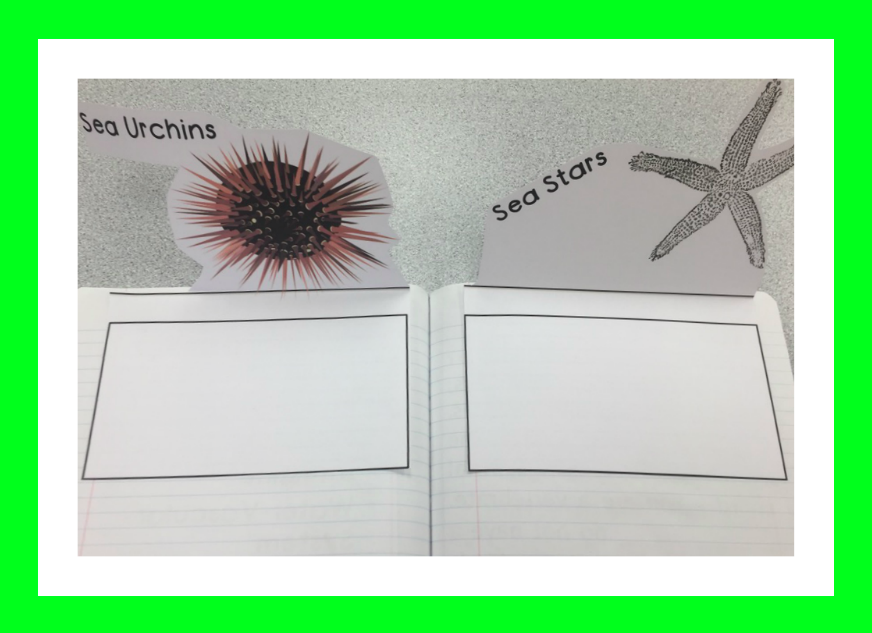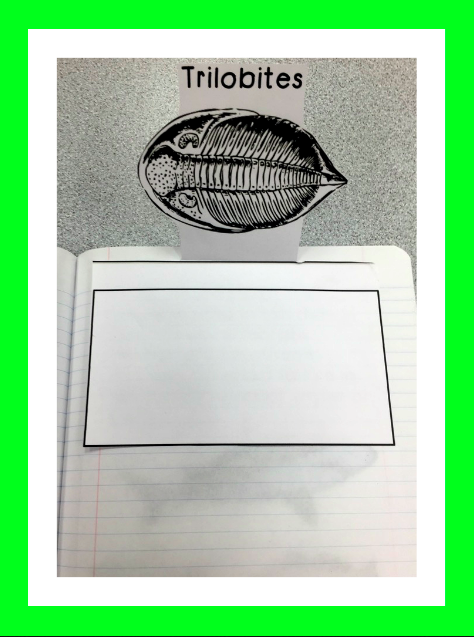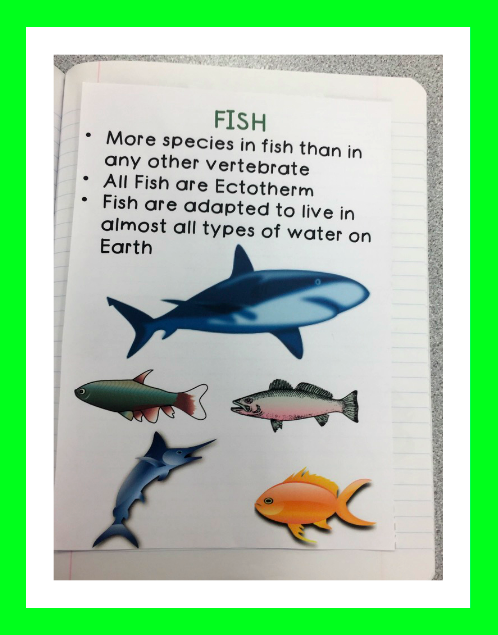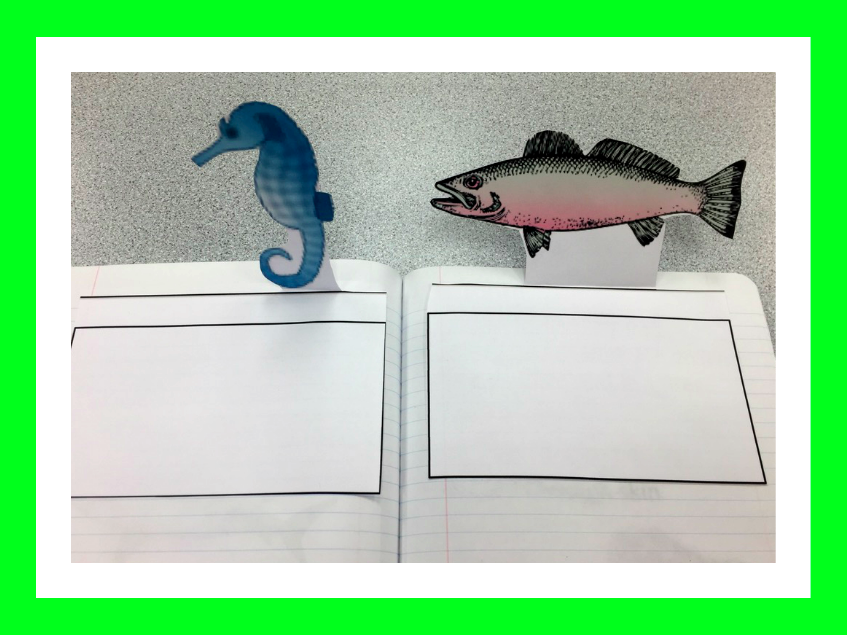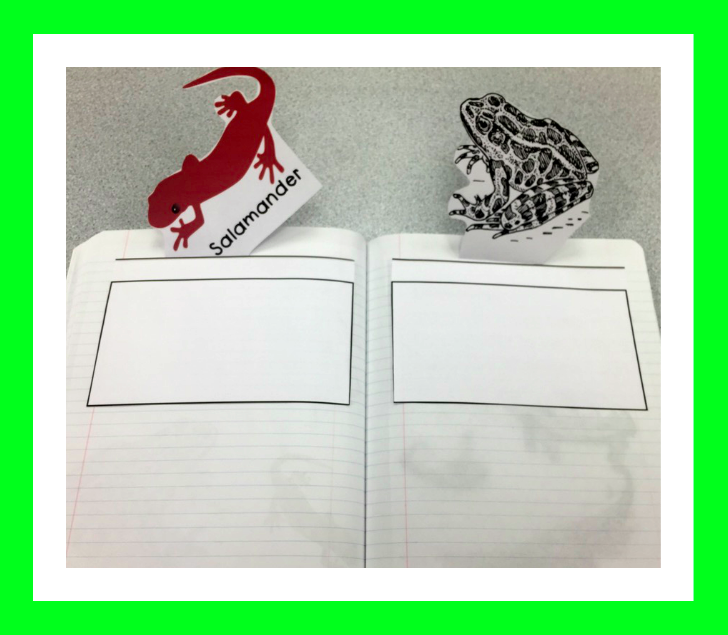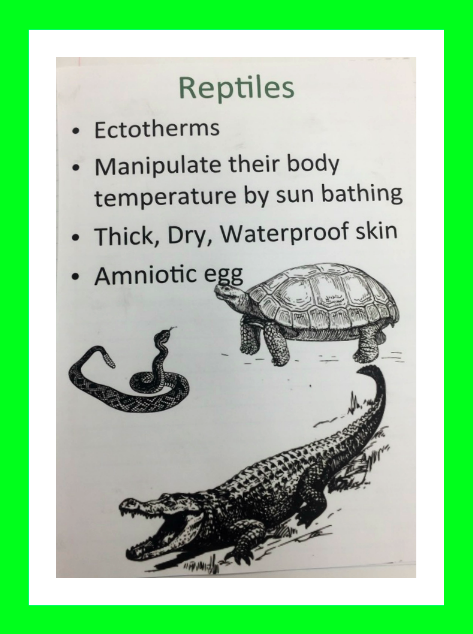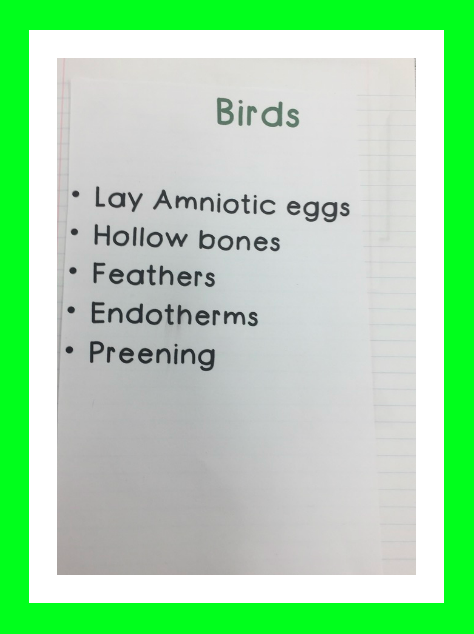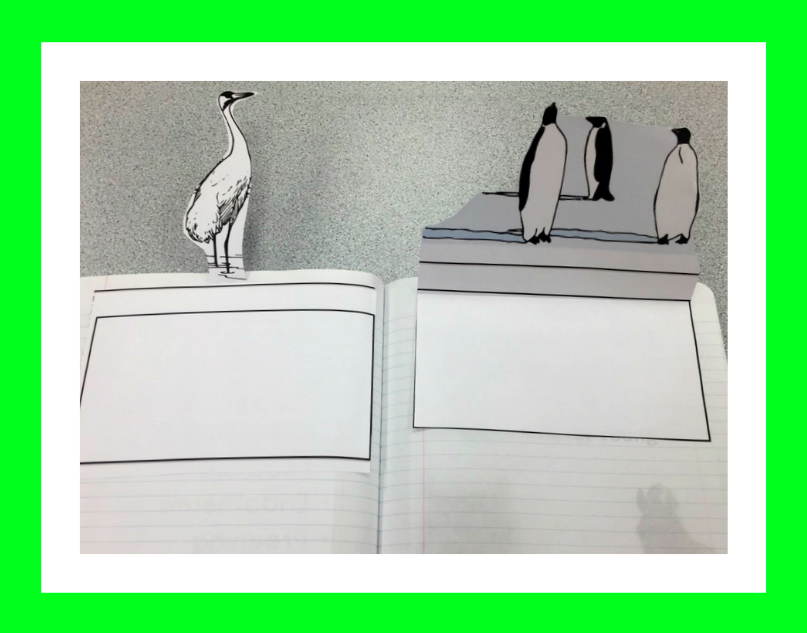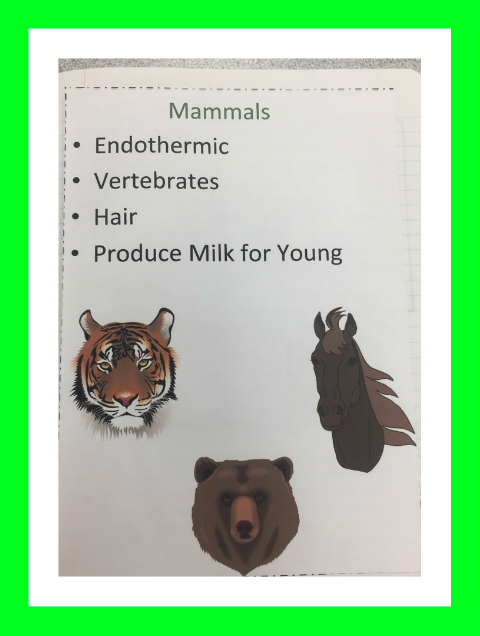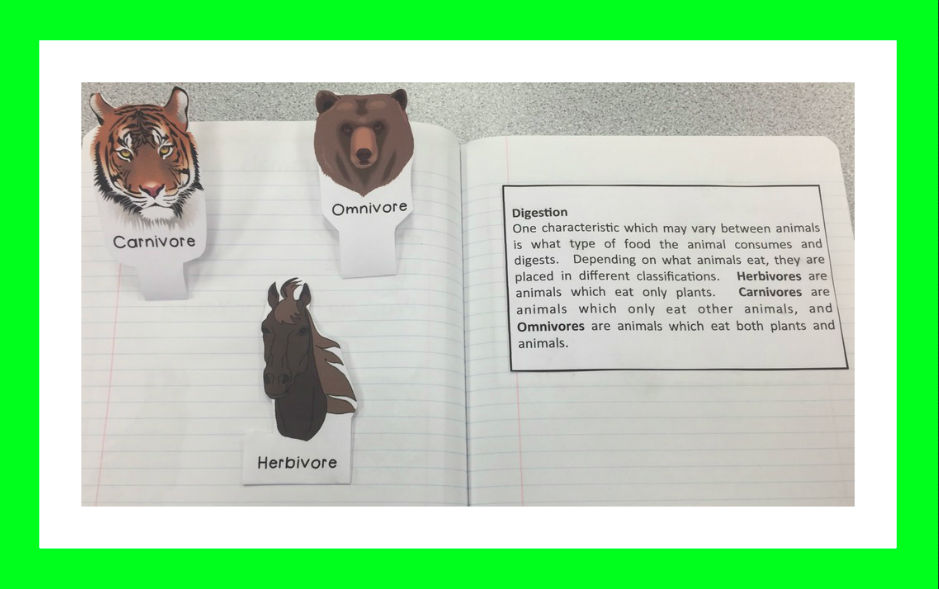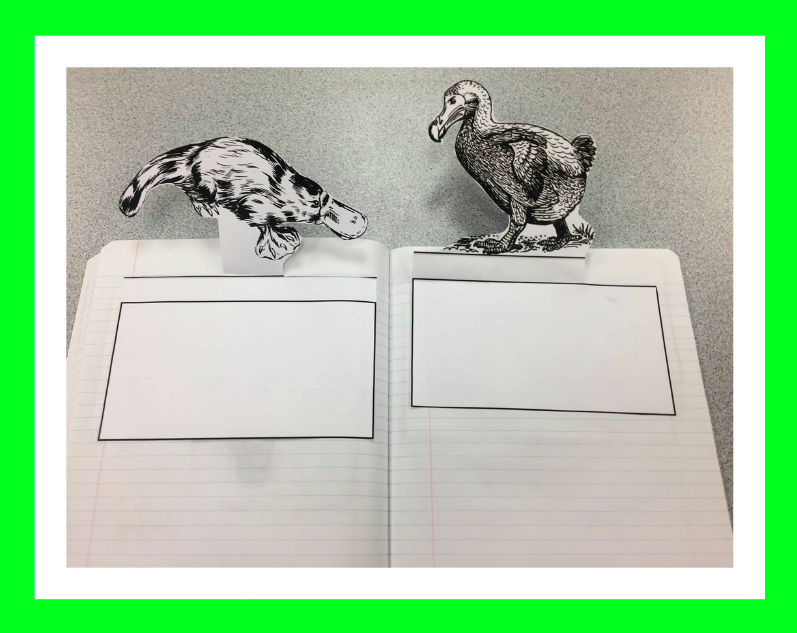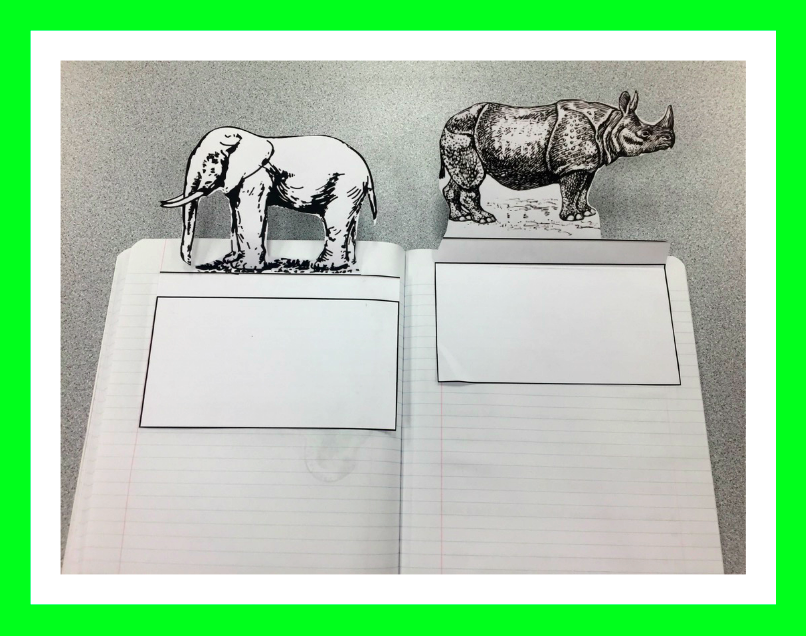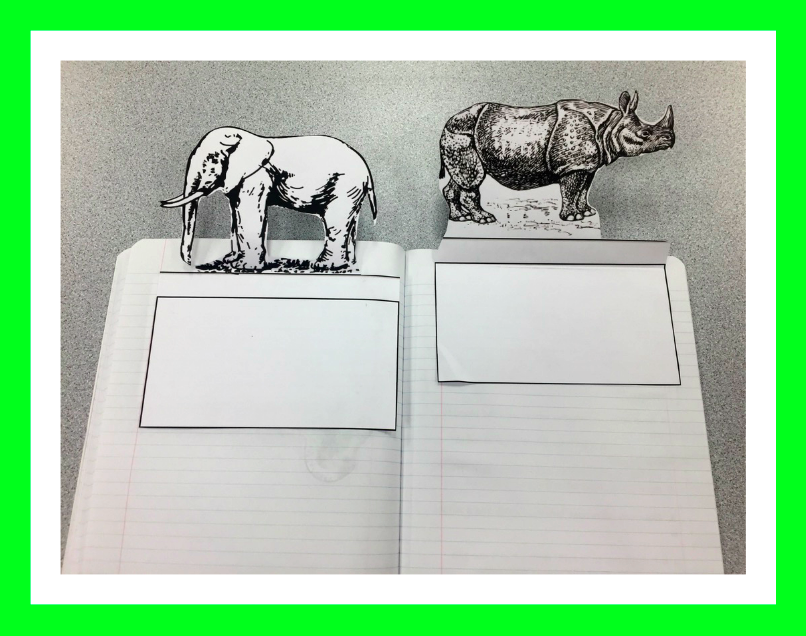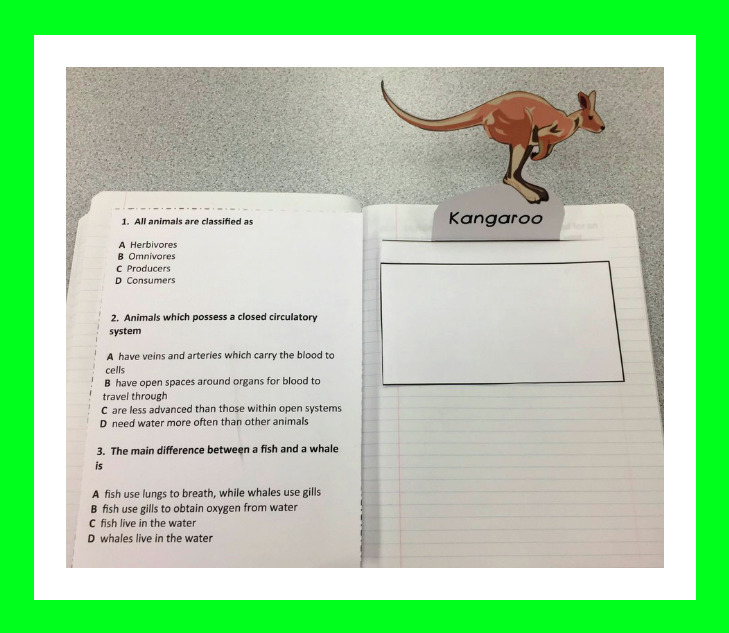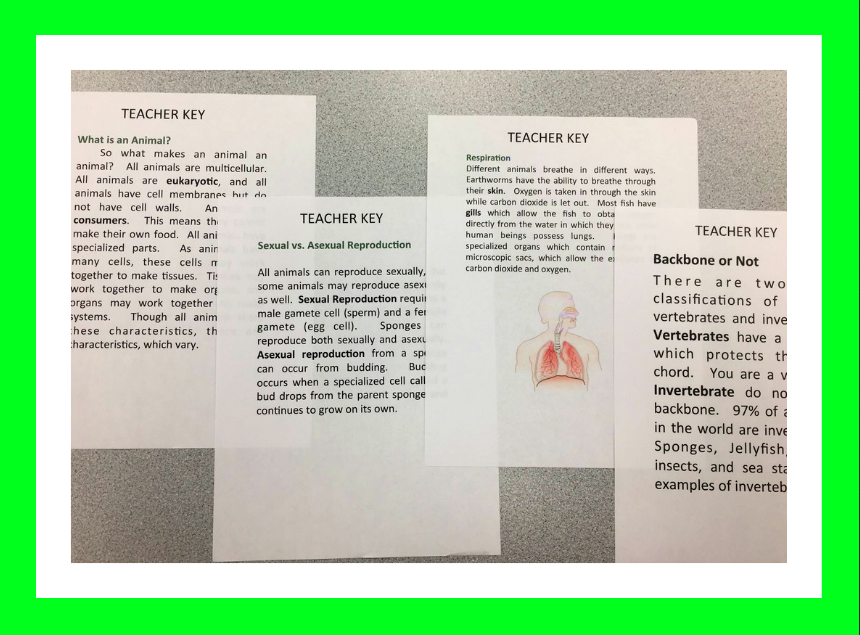 Animal Diversity Interactive Notebook Section has a lot (70 PAGES) to offer!
Before using Interactive Science Notebooks, students got lost in writing and not comprehending the science.
The INBs allow the students to keep a neat, interactive, functional, and yes; a fun notebook.